Shipup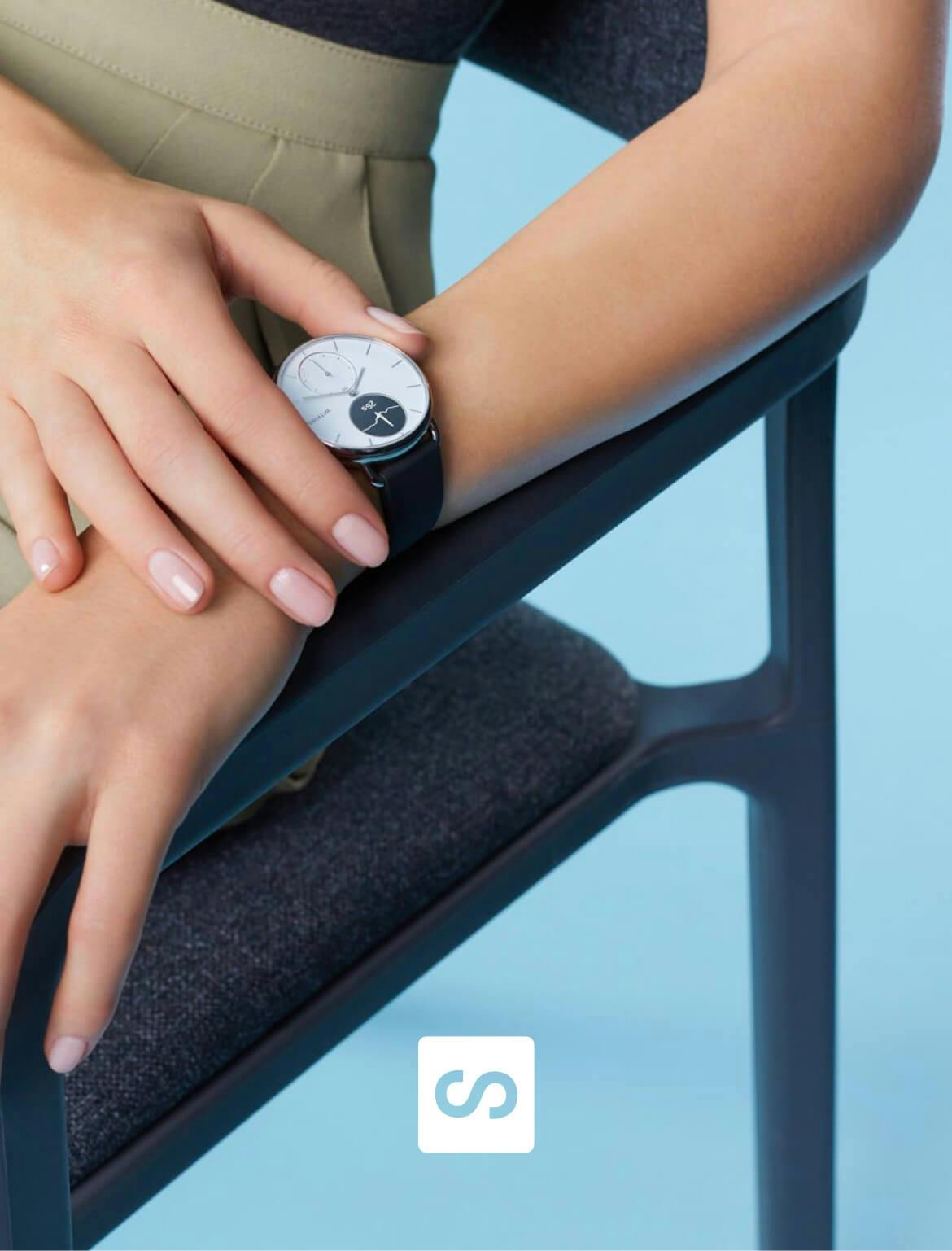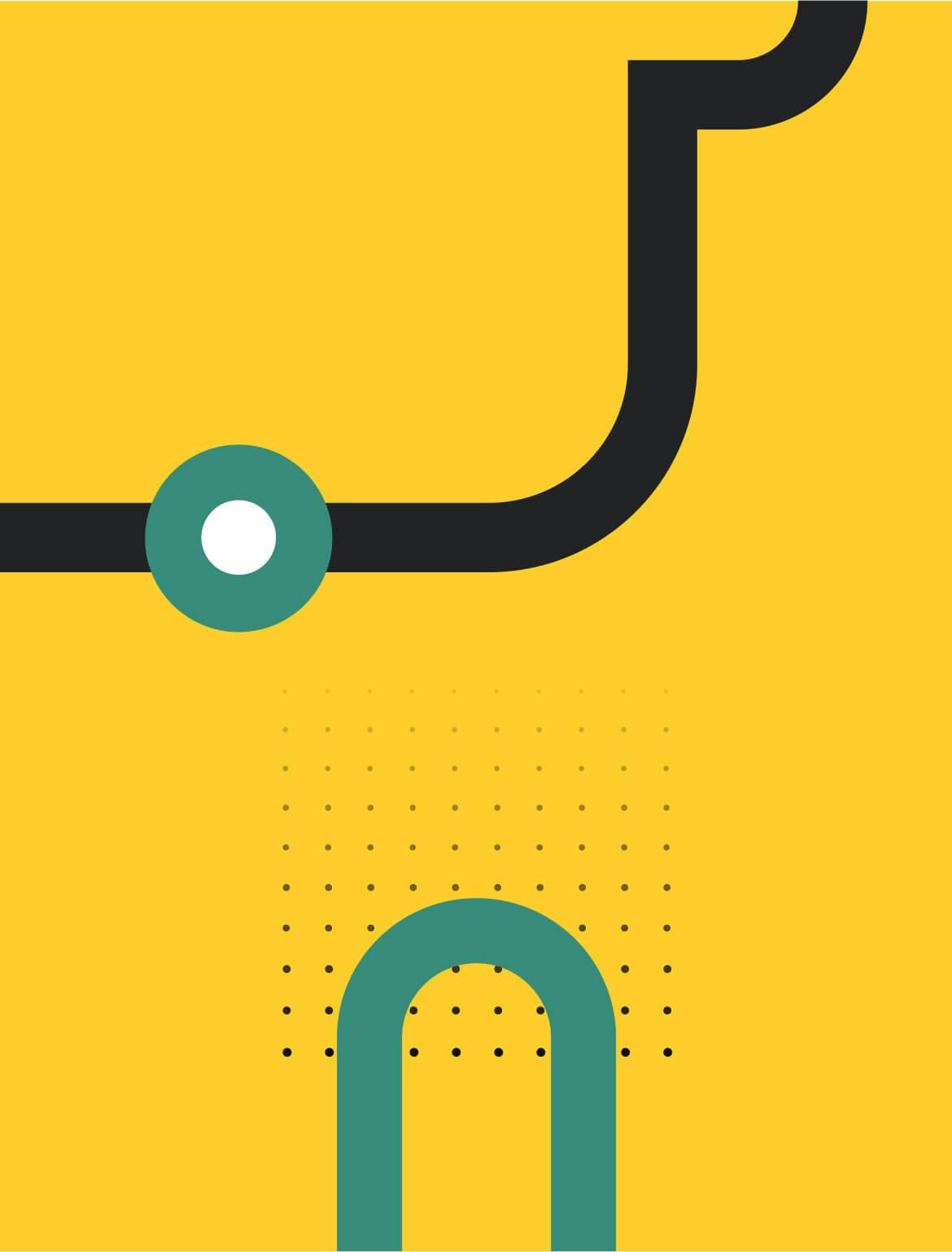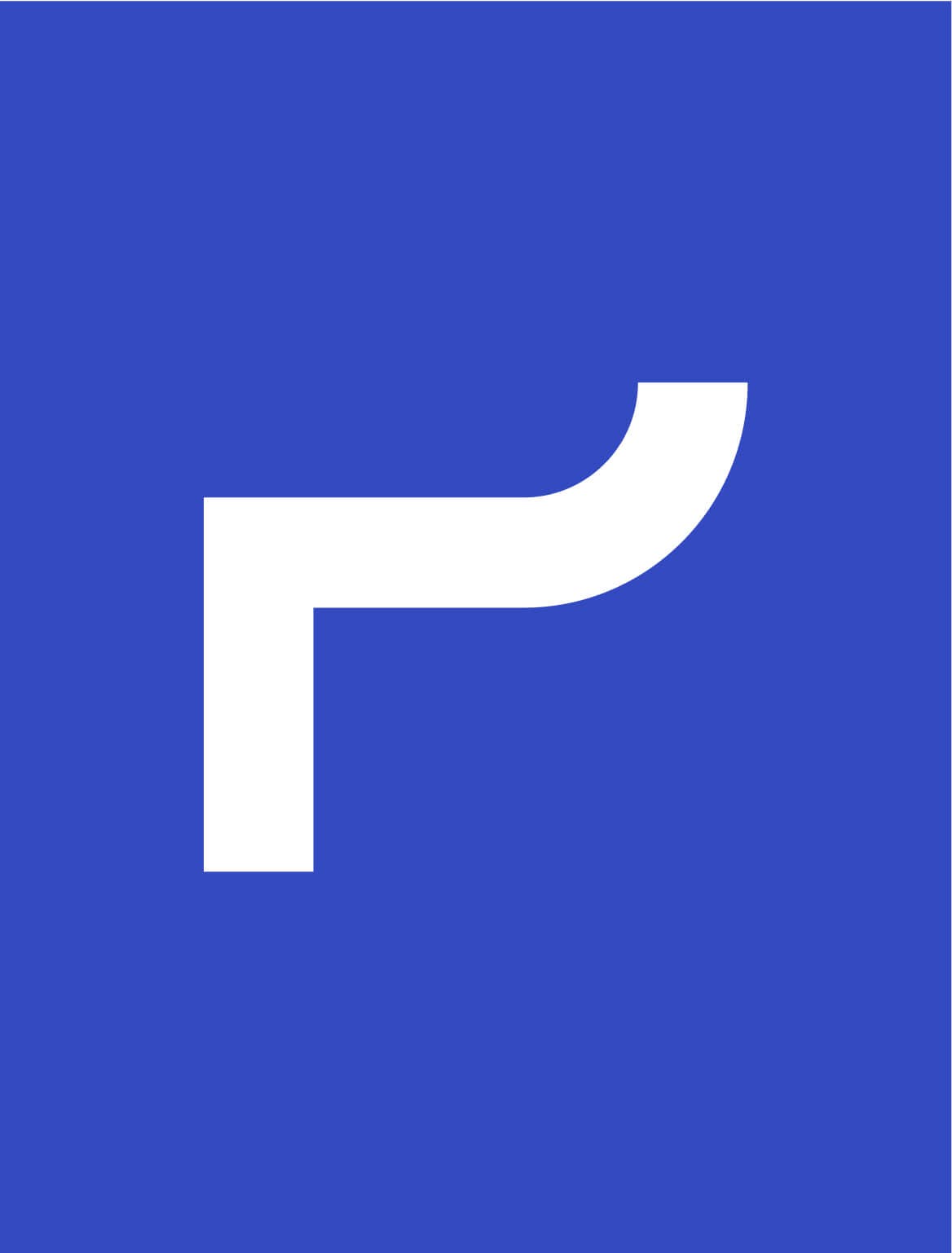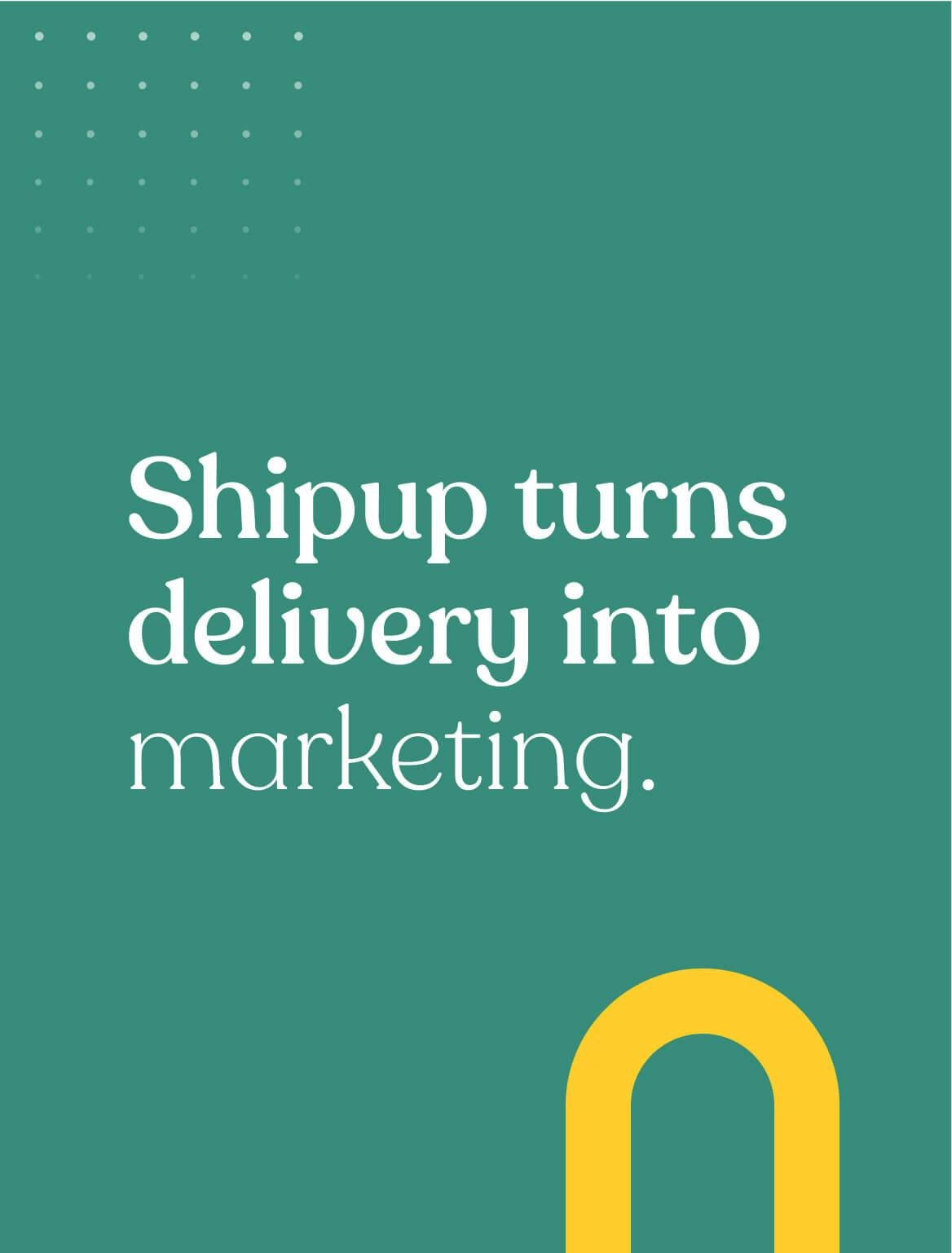 An immersive post-purchase experience that makes a difference. With Shipup, shipping is as enjoyable receiving! As simple as sticking a stamp on an envelope.
Services

Branding

UX/UI Design

Development
A quality follow-up.
Are you an online shopper? You have probably already come across Shipup without even knowing it. This startup allows any website to offer a personalized post-purchase experience. Each service provider or reseller can modify the design of their tracking pages and emails to offer an immersive experience to their users. Shipup allows you to extend your brand identity to the end of your emails without ever losing track of the packages you send!
Off the beaten path.
An abundance of symbols and patterns were used to recreate the traditional visuals of stamps and postmarks, all revisited with a modern spirit and adapted to the digital world.
Palette and typography.
Shipup's palette is a mix of cool and warm shades with which the always pretty Recoleta, a serif typeface that Gutenberg himself would have been crazy about, is associated.
Graphic repetition.
The patterns, in addition to bringing a contemporary graphic touch, serve as a common thread to the identity. They move from one screen to another, sometimes evoking the continuity of the routes taken by your parcels, or old postal stamps.
A square identity.
A simple, effective, and pleasing identity - just like a package that's delivered on time. The notion that Shipup is a reliable service is brought to life via its visual identity. The different sets of weights in the typography help with delivering this message.
Serial variations.
Think big enough to show up anywhere. Shipup can be effectively displayed in all formats and proportions. The warm, elegant palette and patterns can scale to dress the walls of cities or social networks. Impossible to miss.
Neat and precise.
We worked on designing a promotional site that would clearly explain who, where, when, how, and why Shipup? So, we designed a modern, clear, and clutter-free site that takes full advantage of the new identity. Shipup's message is delivered like a letter from the post office.