Batch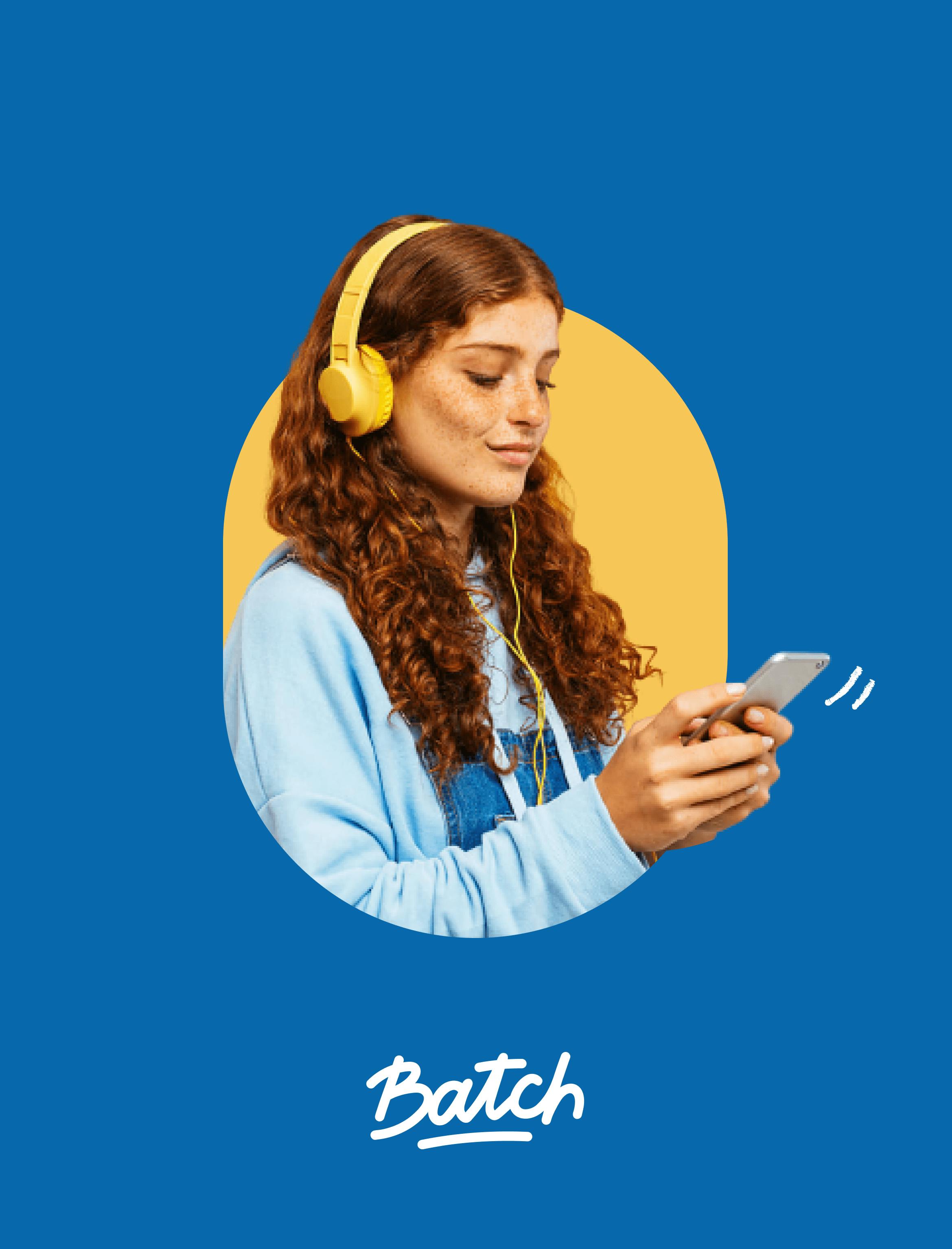 Batch is THE next-generation CRM platform optimized for mobile to enable marketing teams to create the best communication experience.
Services

Branding

UX/UI Design
Pop the www
Batch is a CRM platform optimized for mobile. In addition to offering a complete set of functionalities (segmentation, targeting, analytics, etc.), it makes it possible to place notification delivery at the heart of the customer engagement strategy. Bruno tackled the graphic redesign of the marketing site to propose an identity that is as engaging as it is full of energy.
Color power
Batch's new identity is characterized by the use of a vibrant palette of complementary shades for greater contrast. The entire branding highlights humans through a series of hand-picked photos and the creation of small hand-drawn illustrations to dress up and enrich the identity.
Complementarity
The palette was designed in two stages. Strong and vibrant colors are used as the main palette, then softer variations are added to smooth out the overall effect. The strong colors, which catch the eye, dress and accompany the marketing elements while the pastel declinations will be more commonly associated with section backgrounds or illustrations. The round typography with a slight serif brings a sense of softness associated with sophisticated finishes.
Smile
The photos, cut out and presented on colored backgrounds, show friendly and smiling people. They are integrated into a shape that allows them to stand out from the background. Small illustrations to create a focus or accentuate certain aspects of the visual can be added.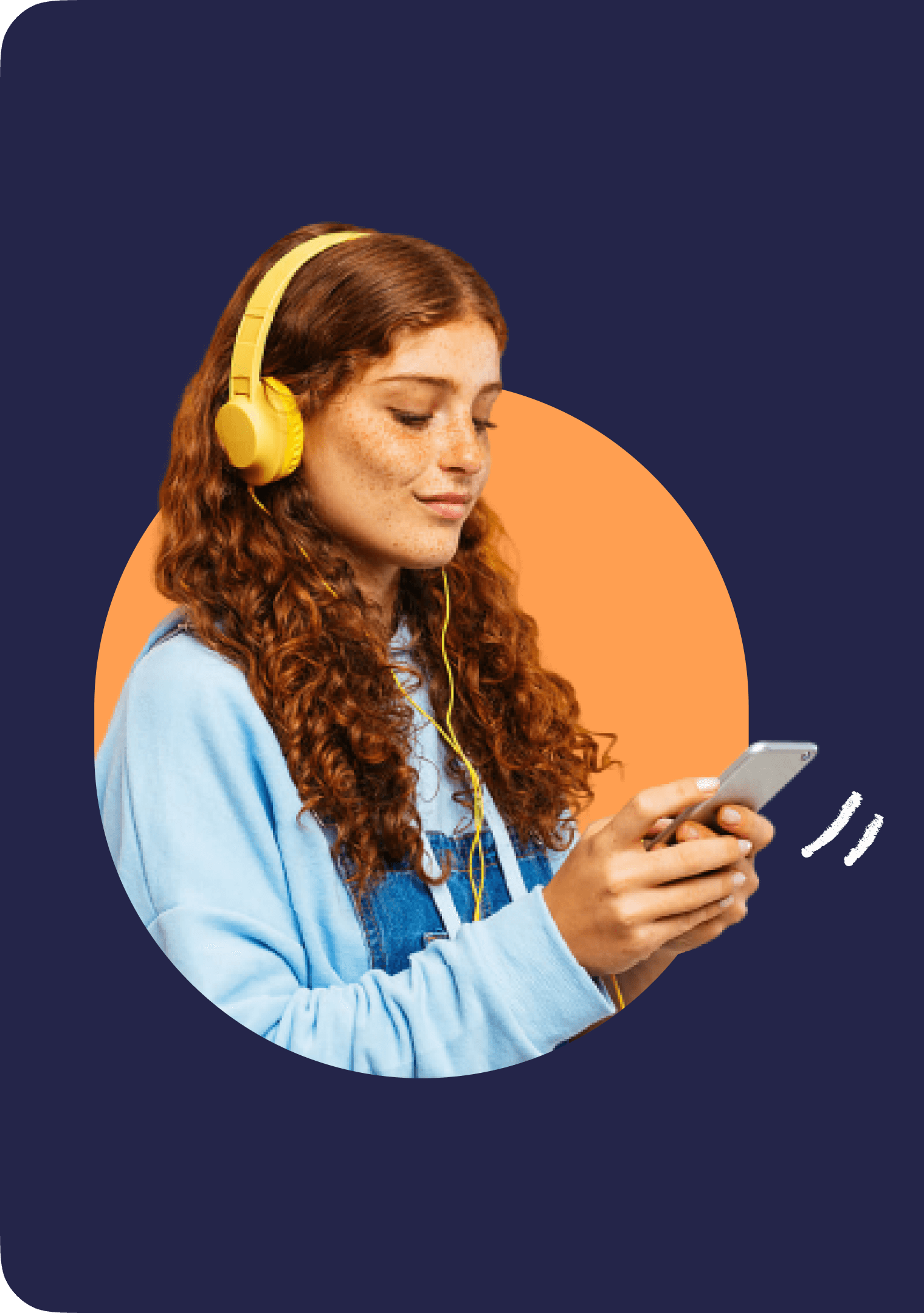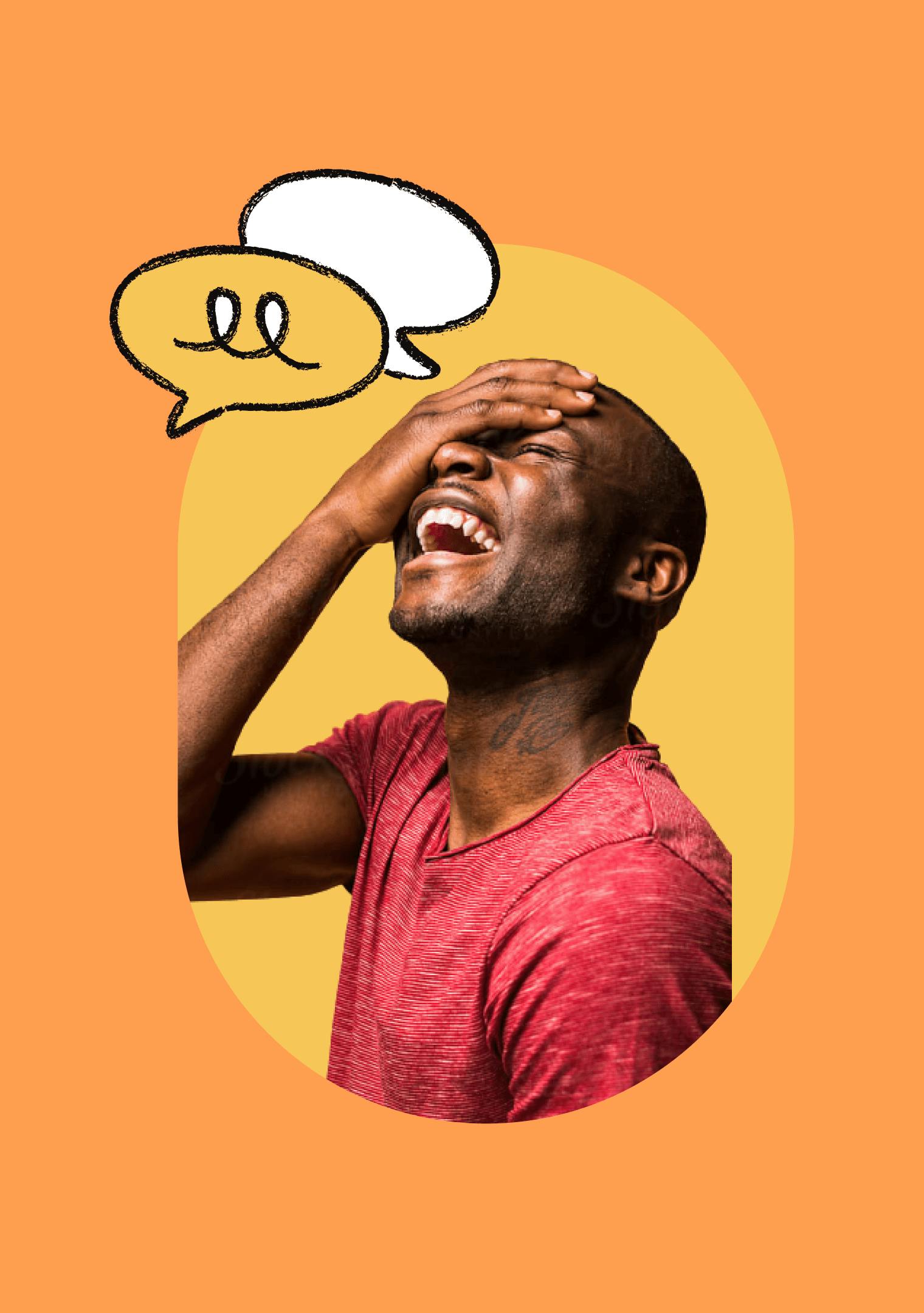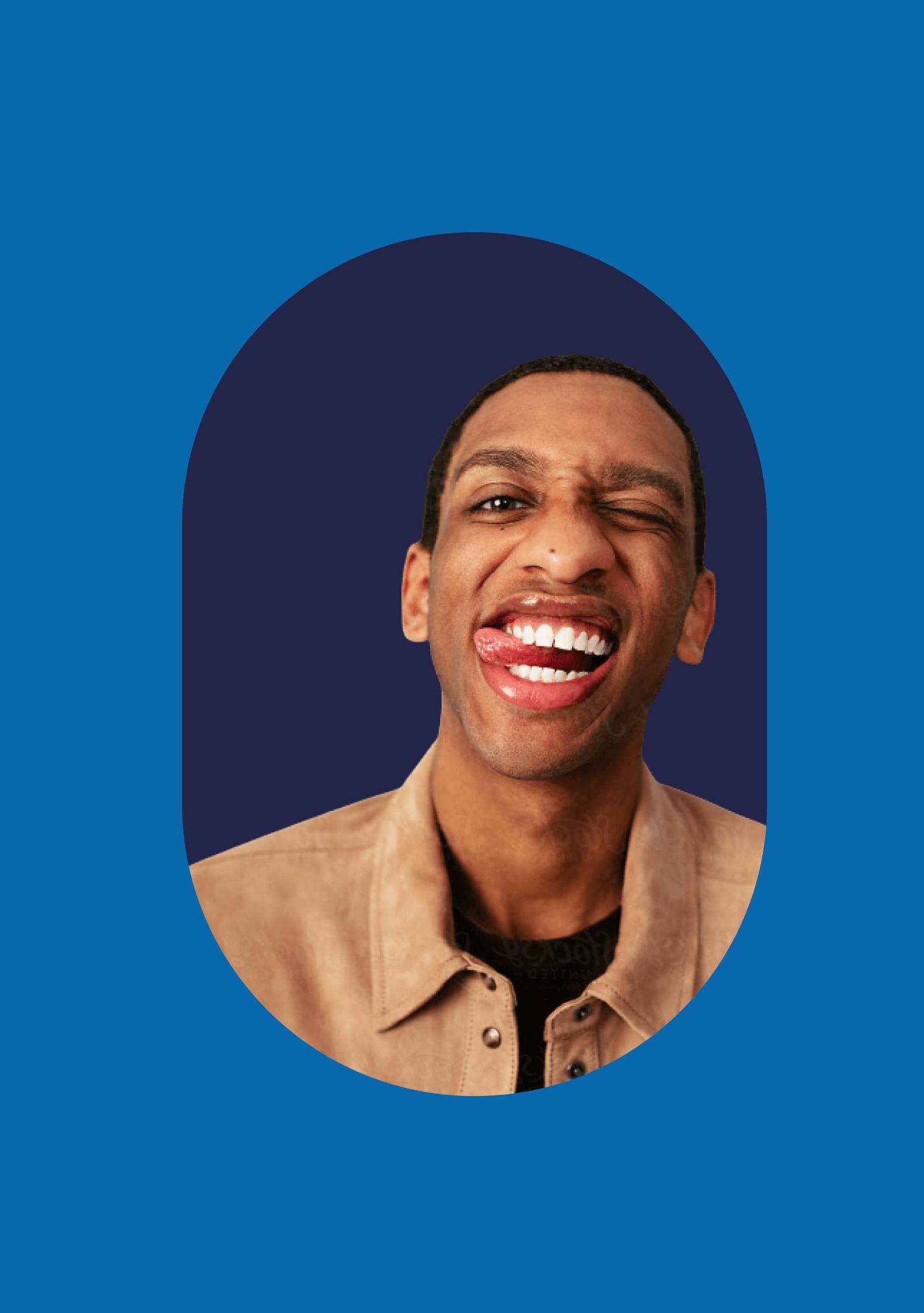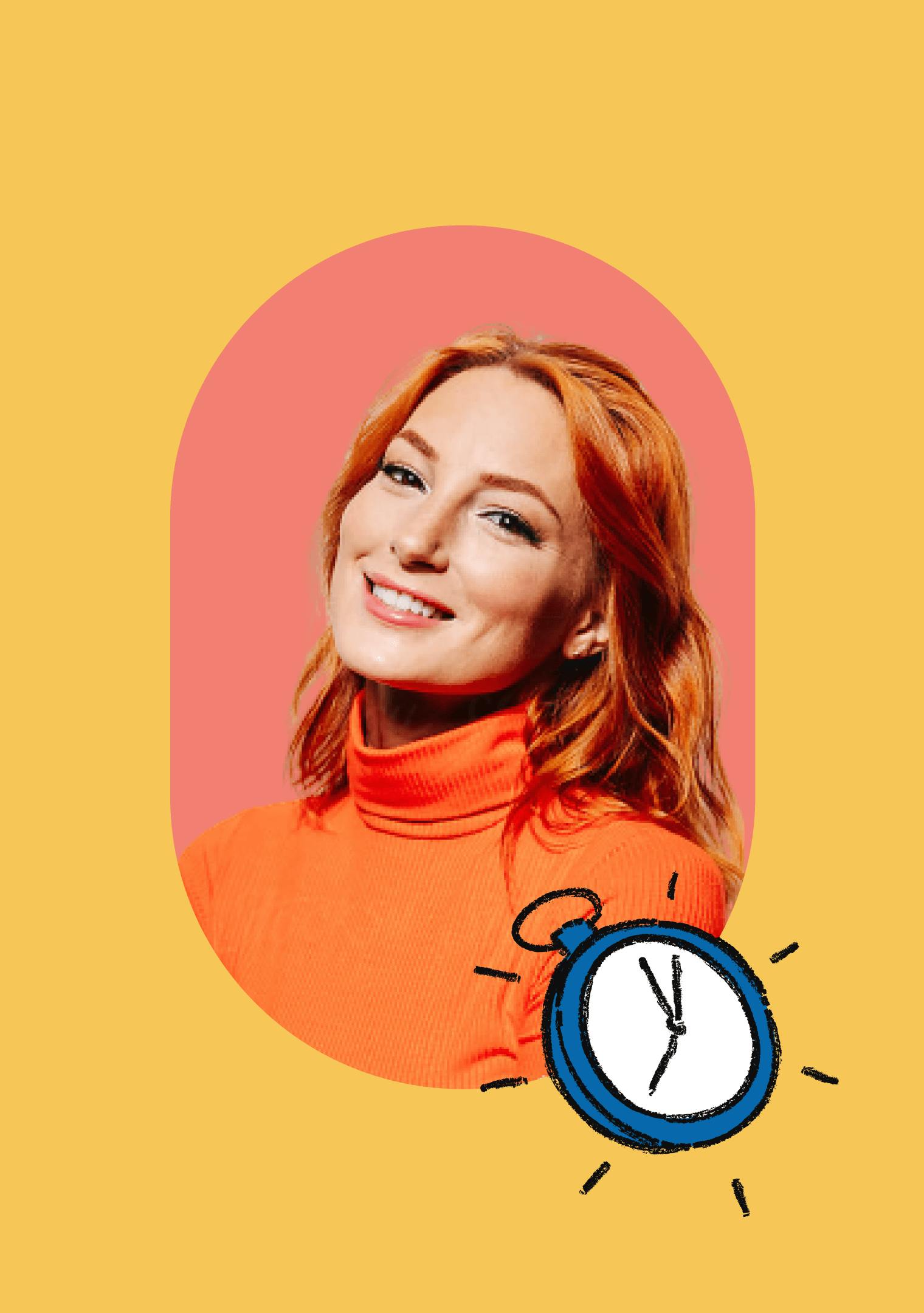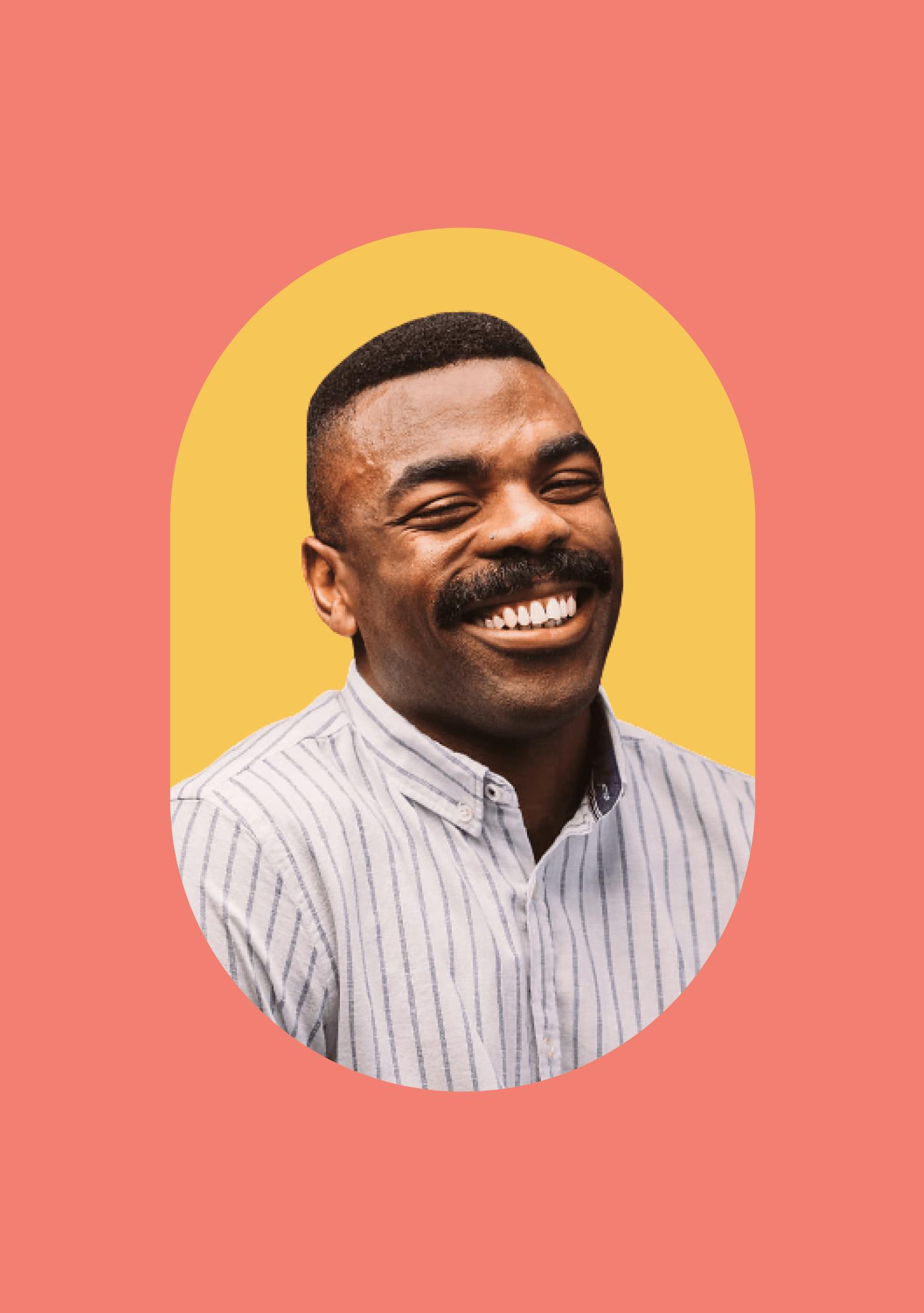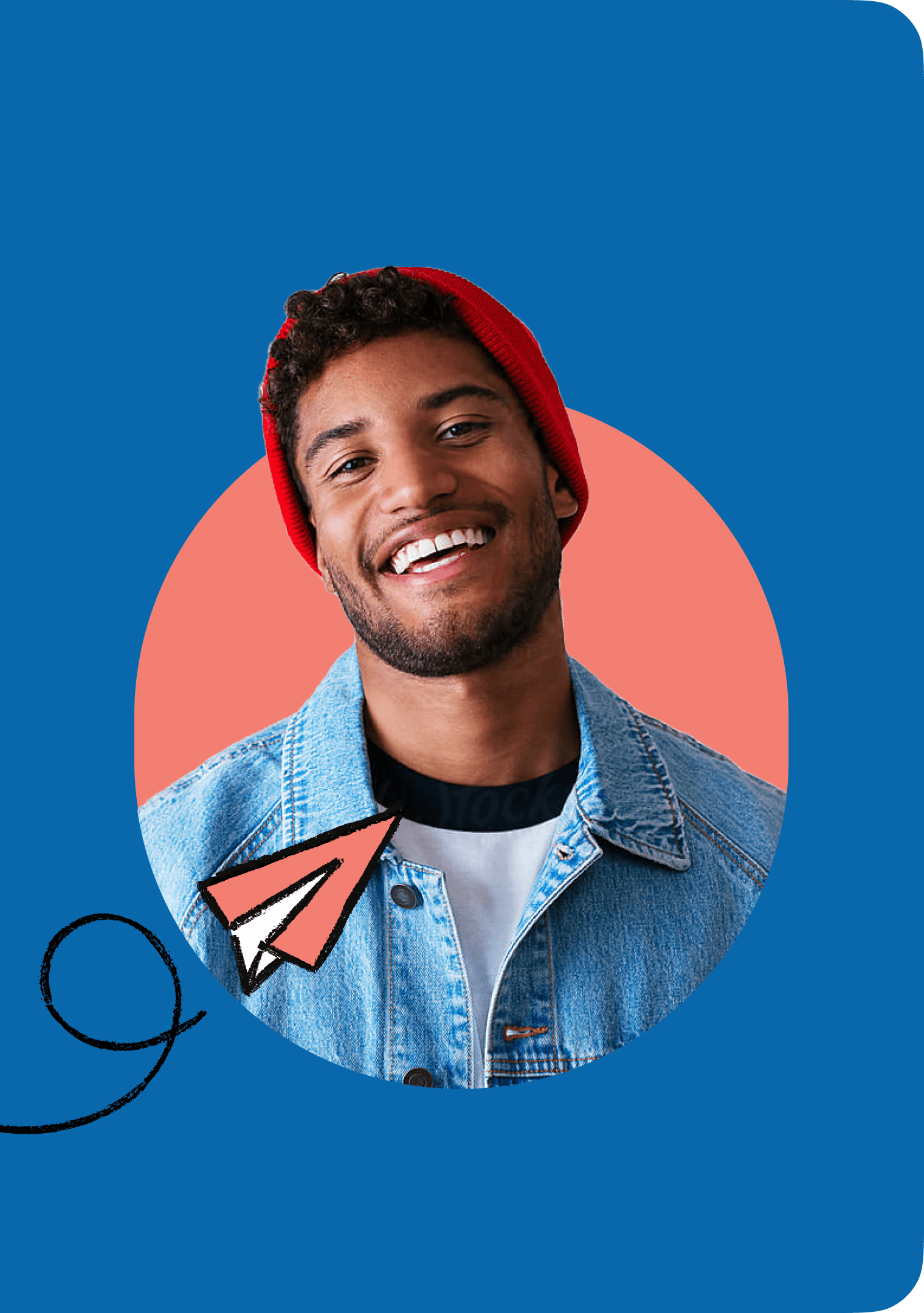 To be different
The combination of custom illustrations with Batch's photographs and skeletons further reinforces the brand's unique and original nature. The sketchy style emphasizes the human, empathetic and accessible side of the brand.
A fun and colorful touch
The visuals, halfway between icons and illustrations are integrated to the website's various skeletons and photos to convey an accessible and handmade image.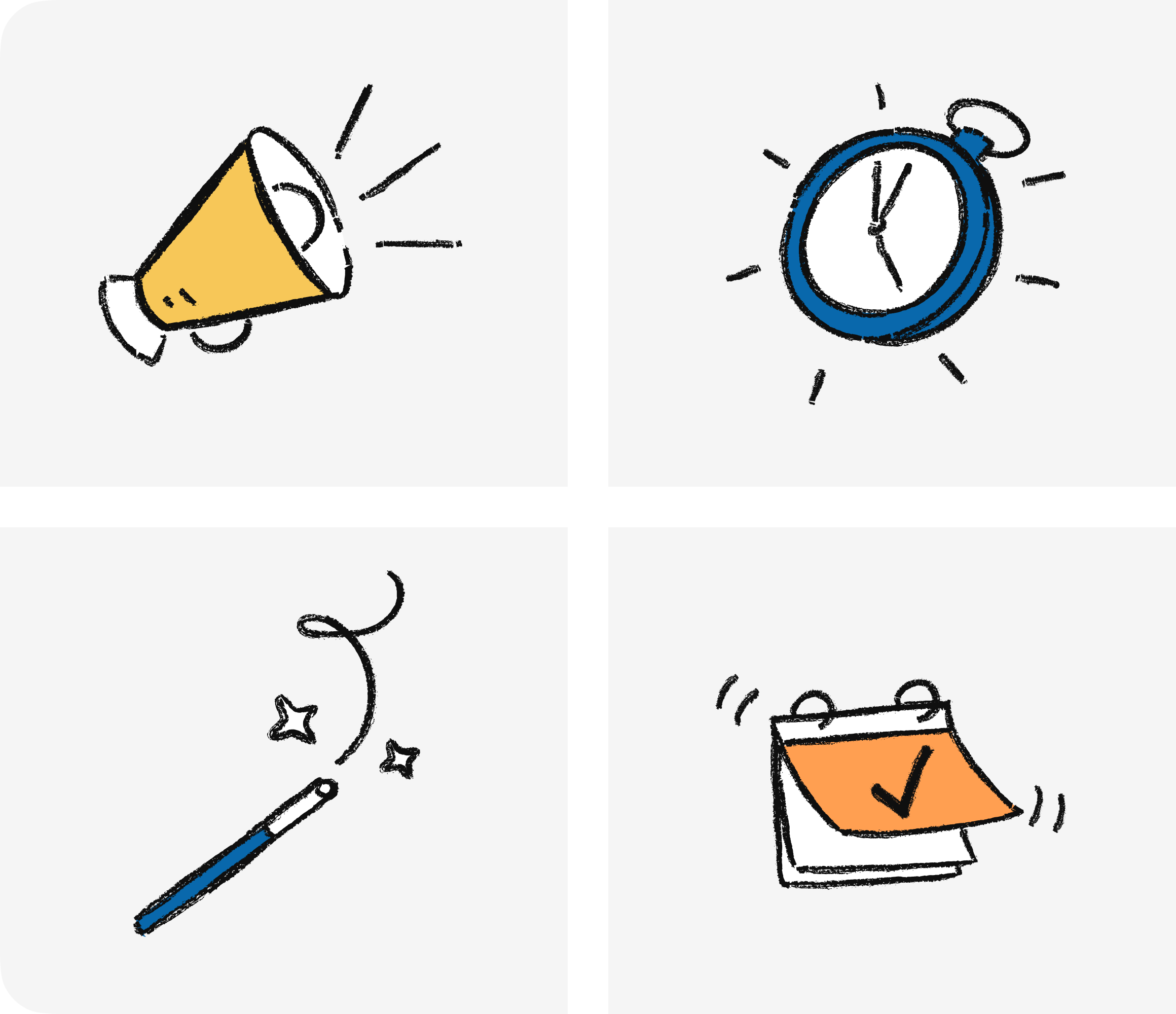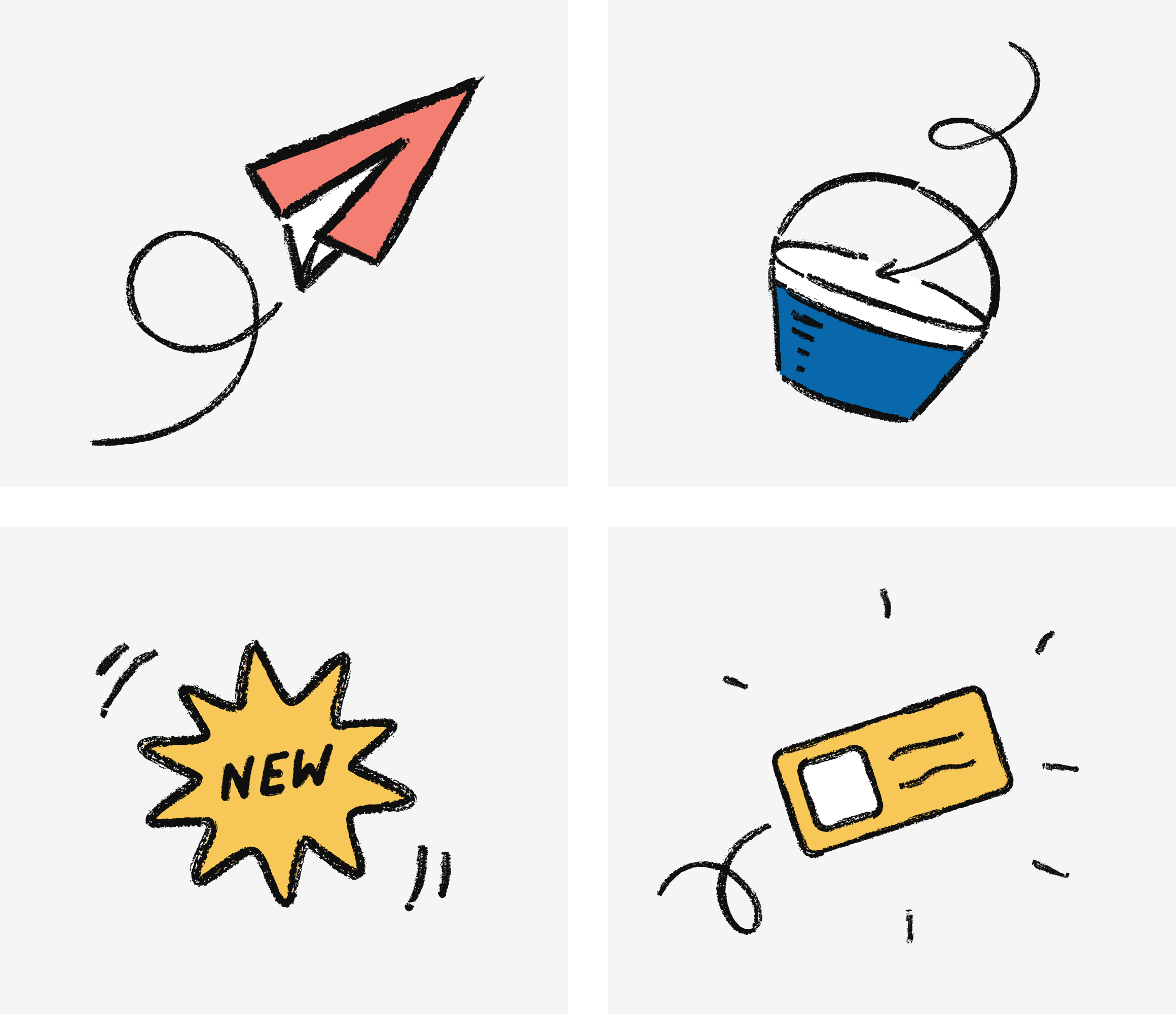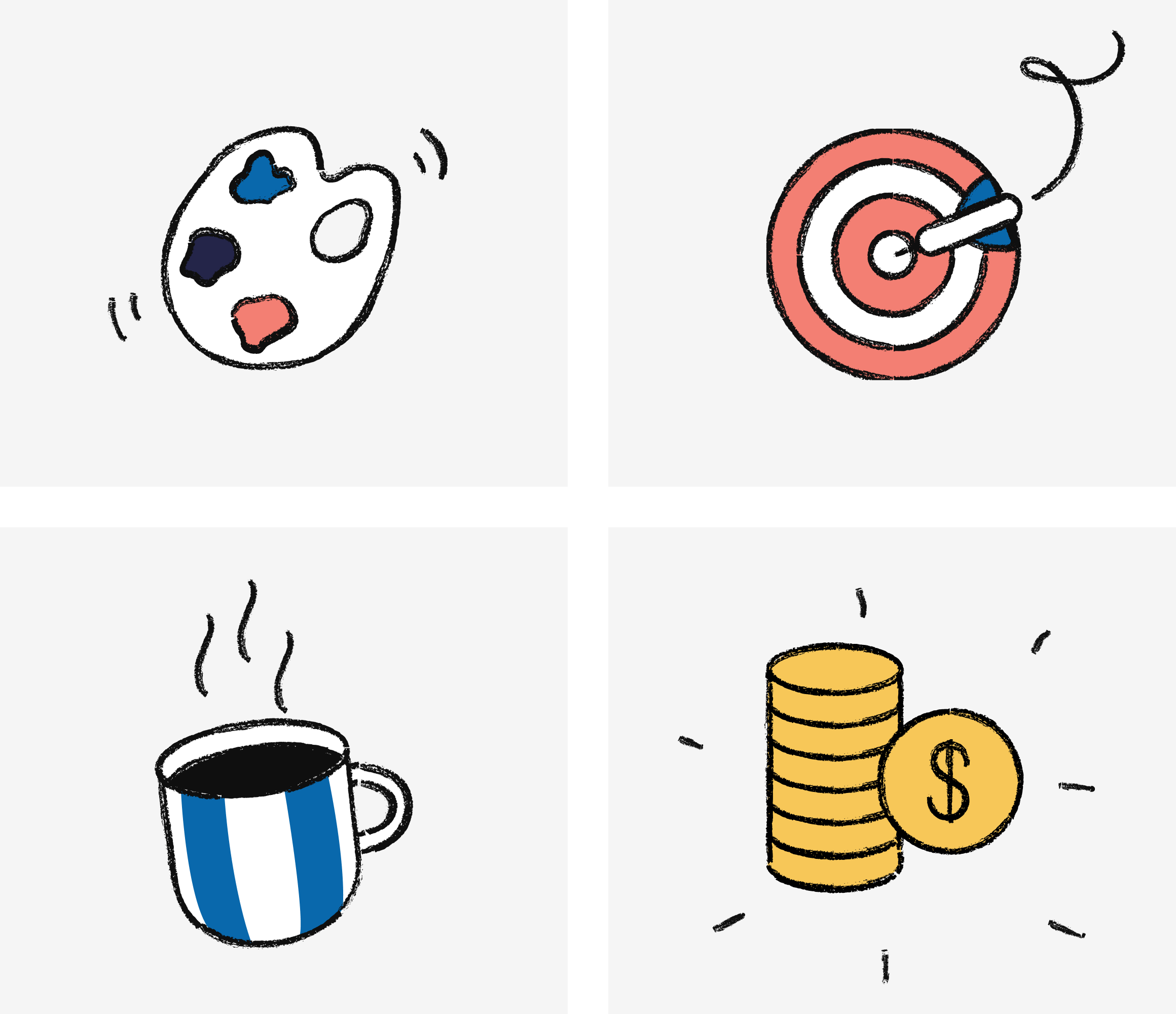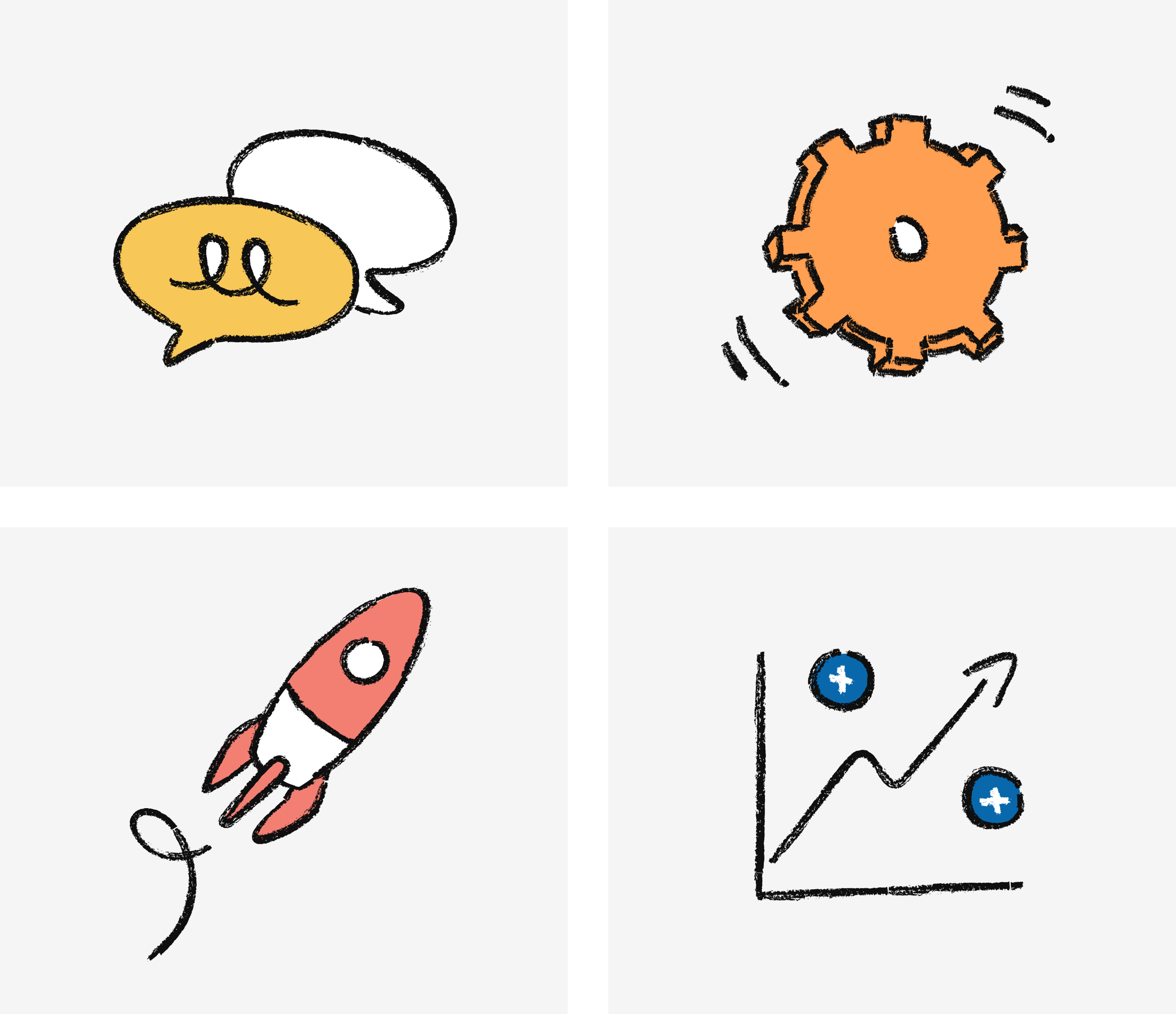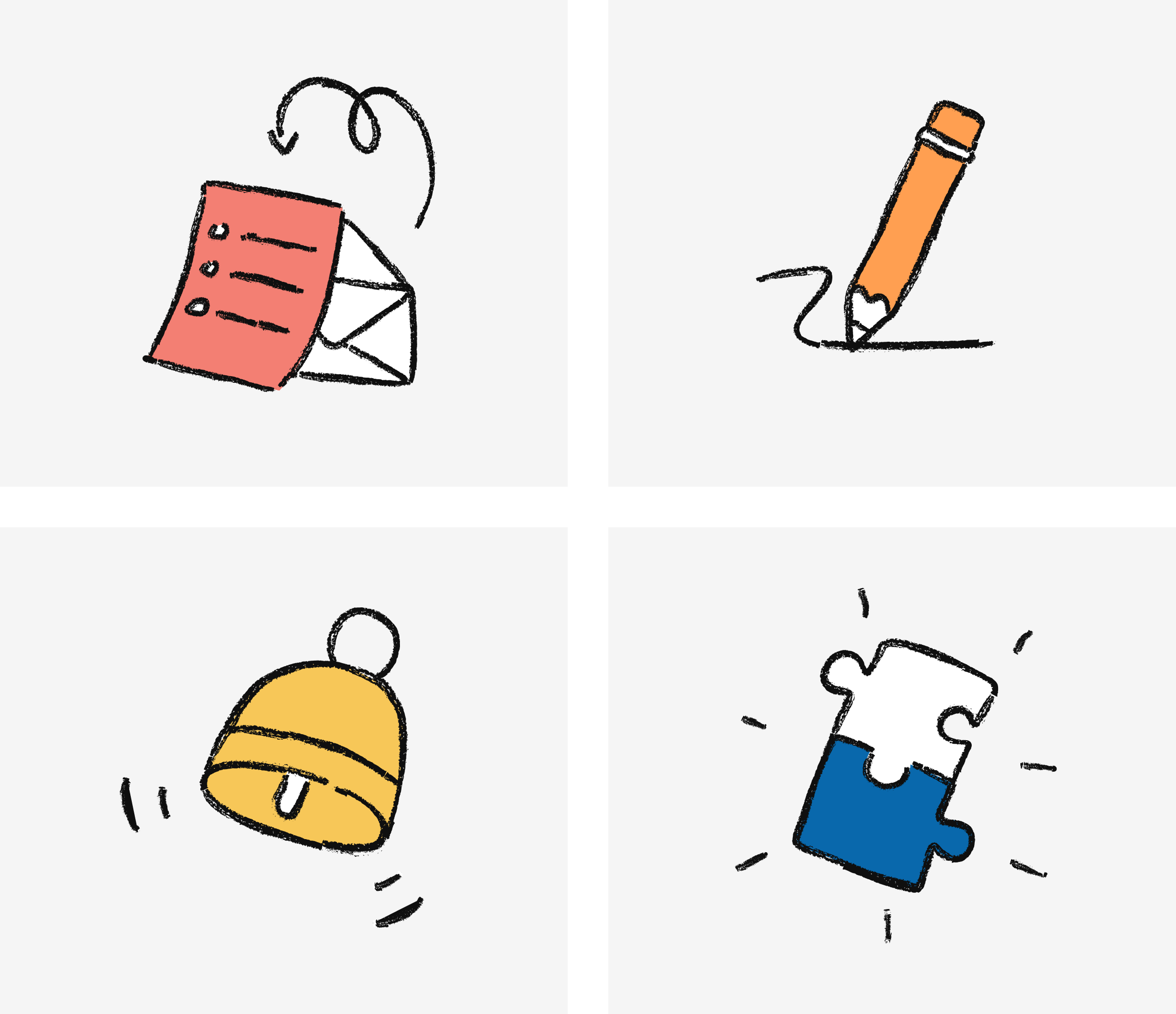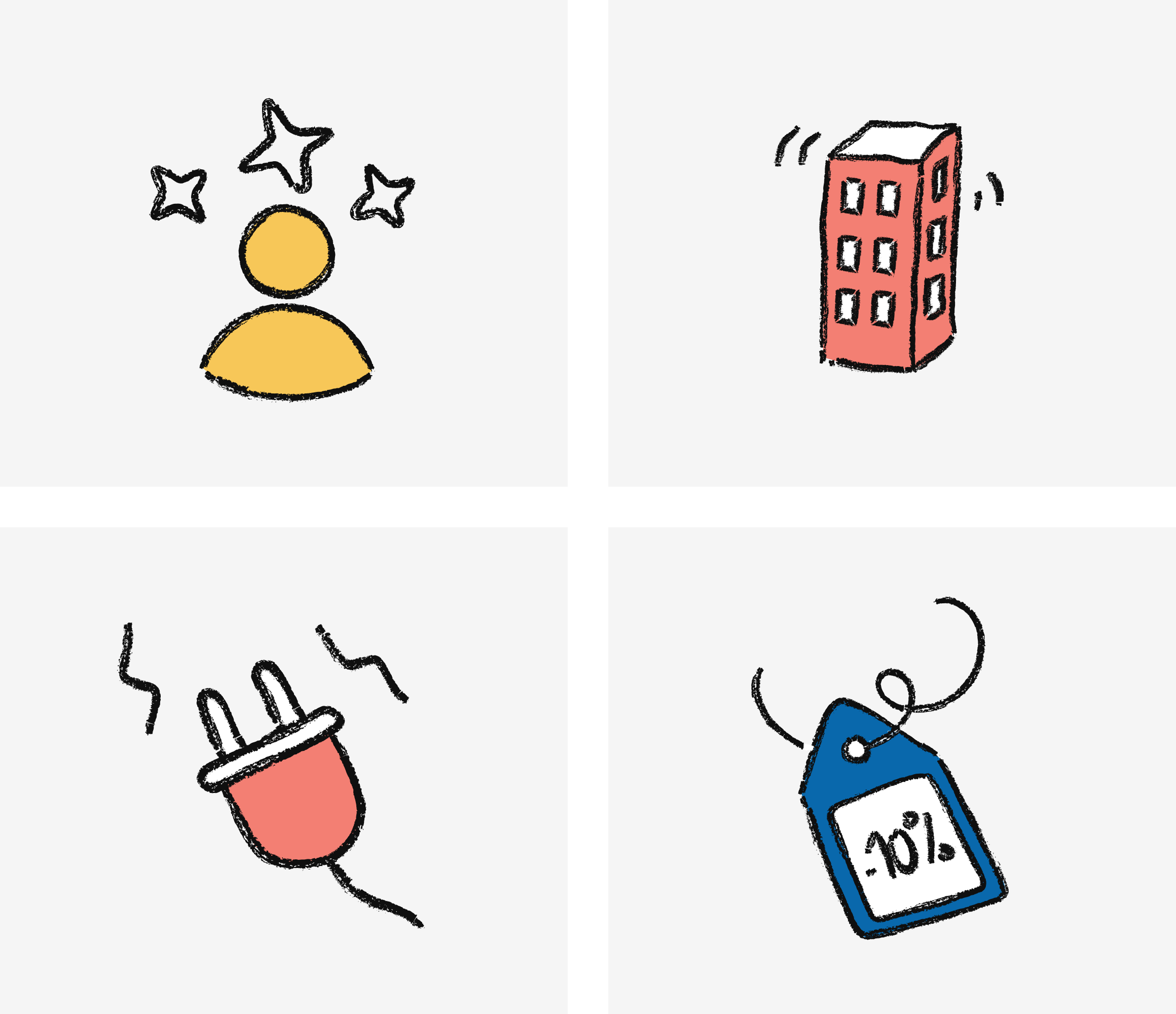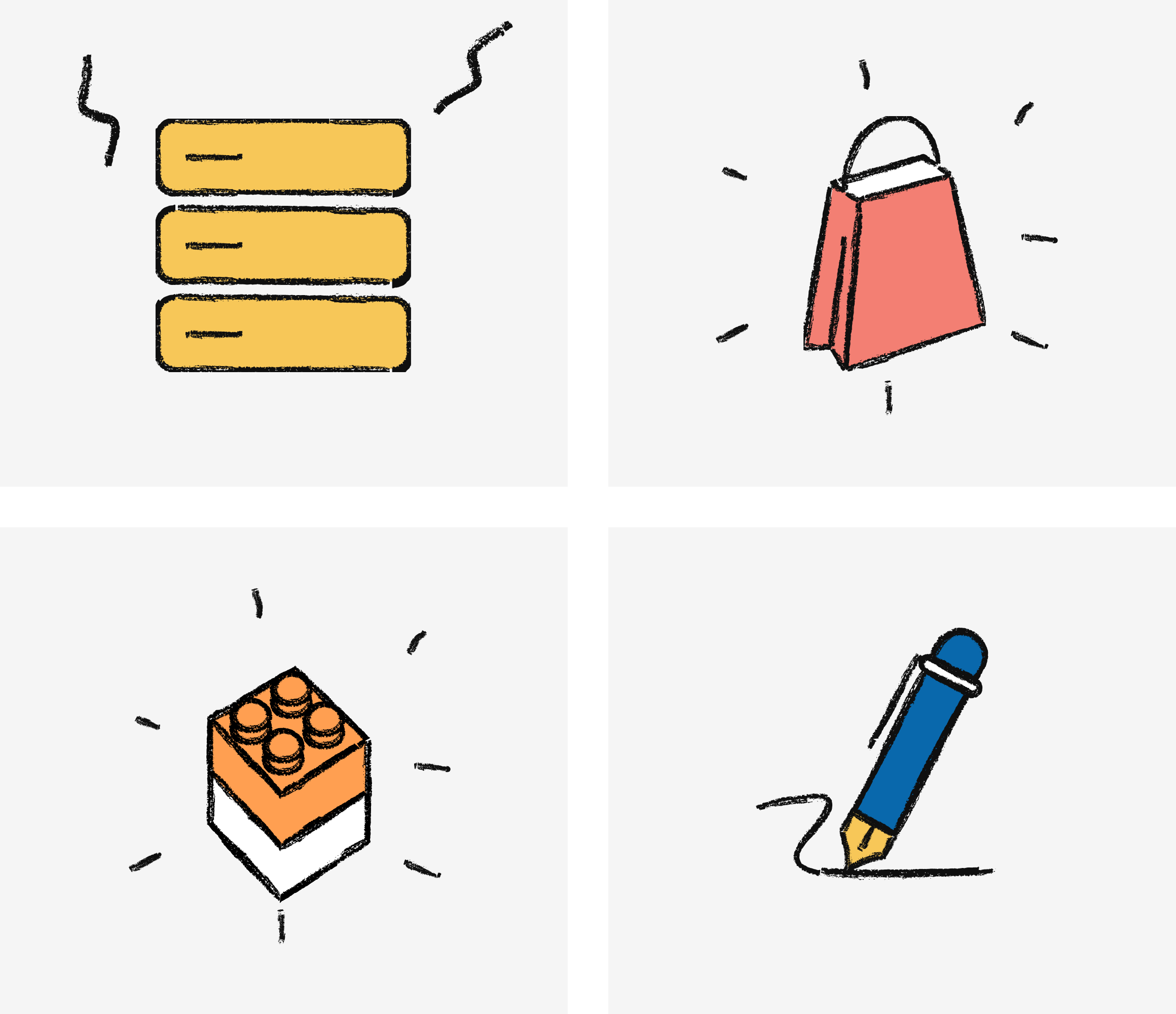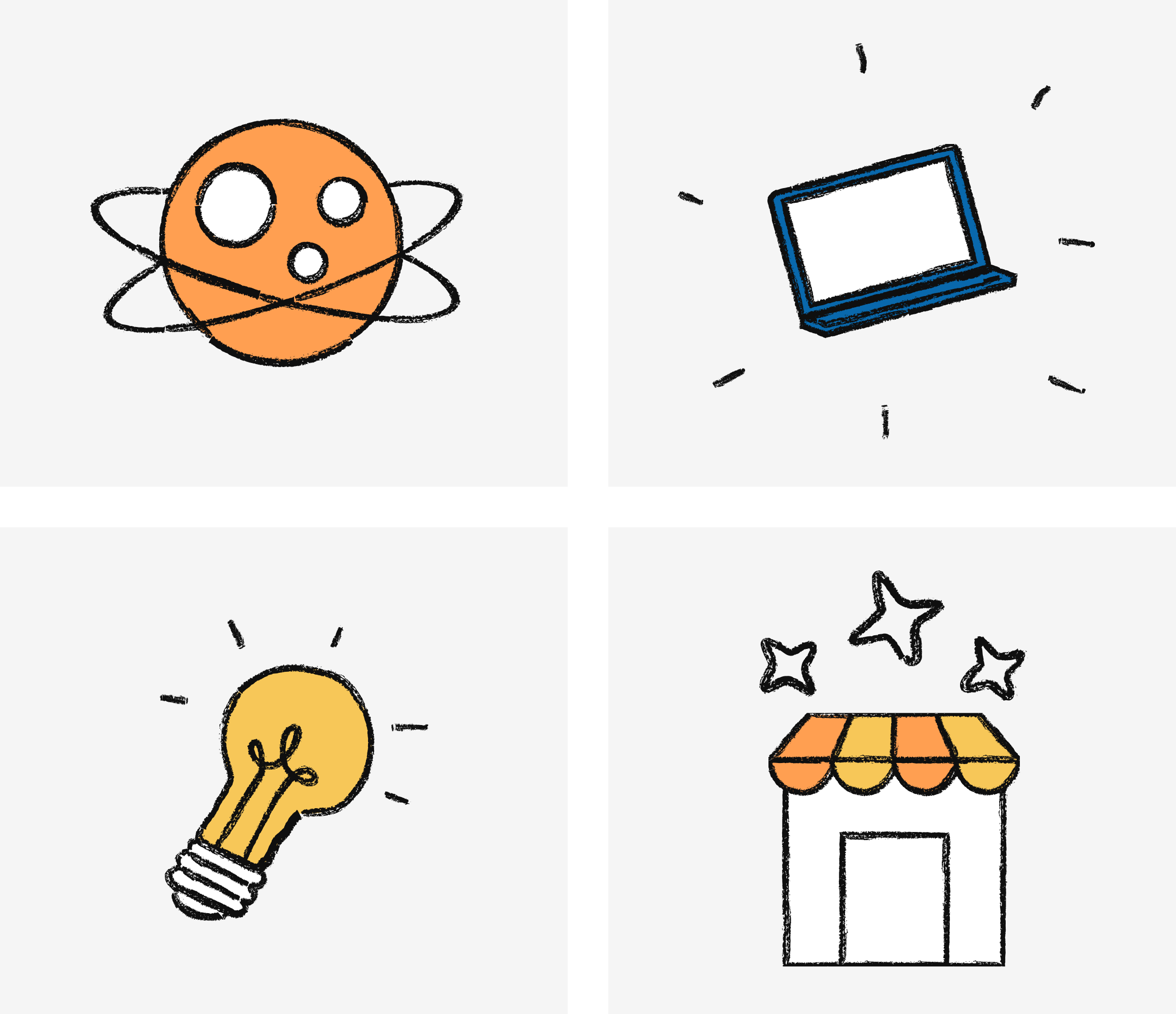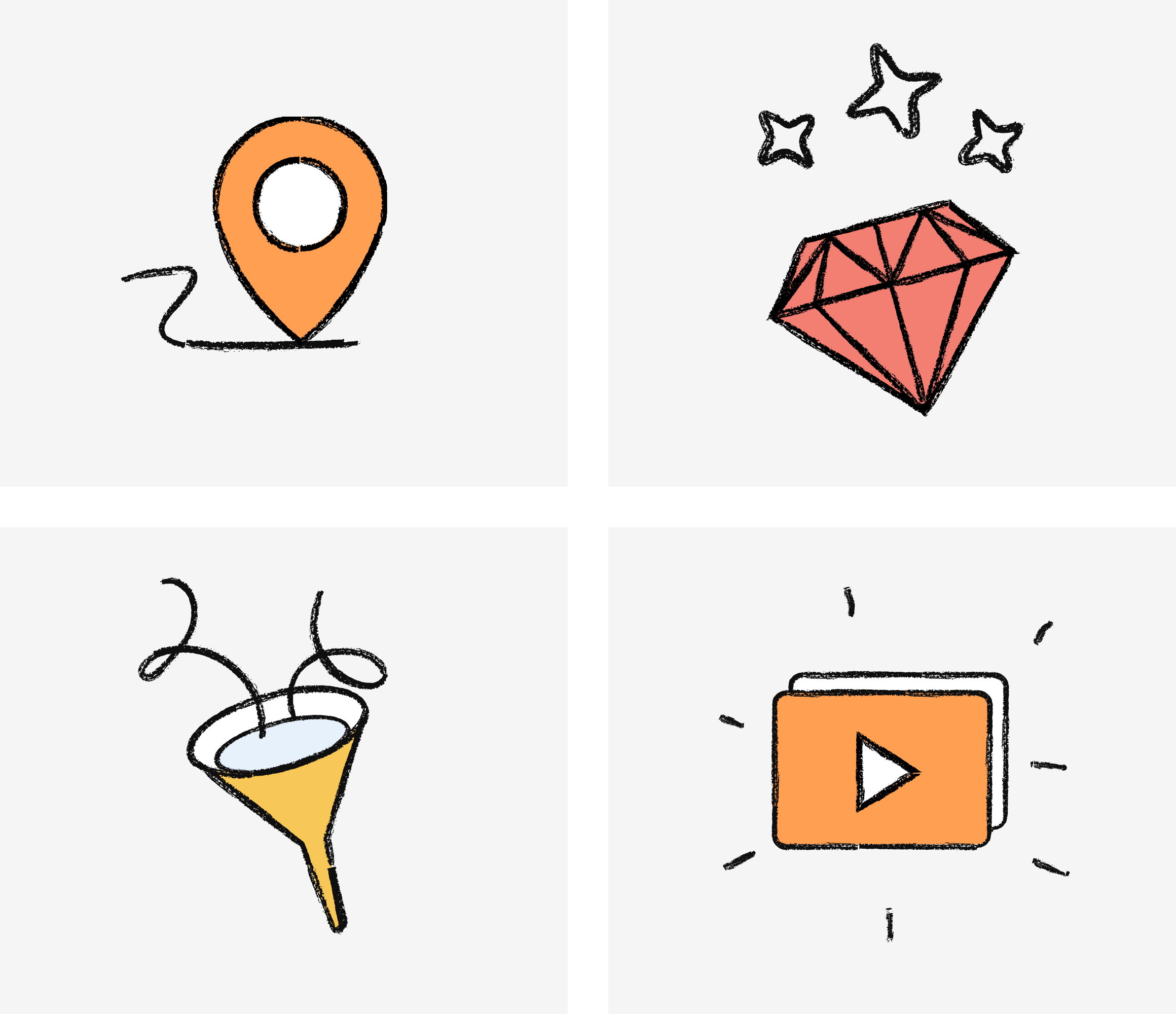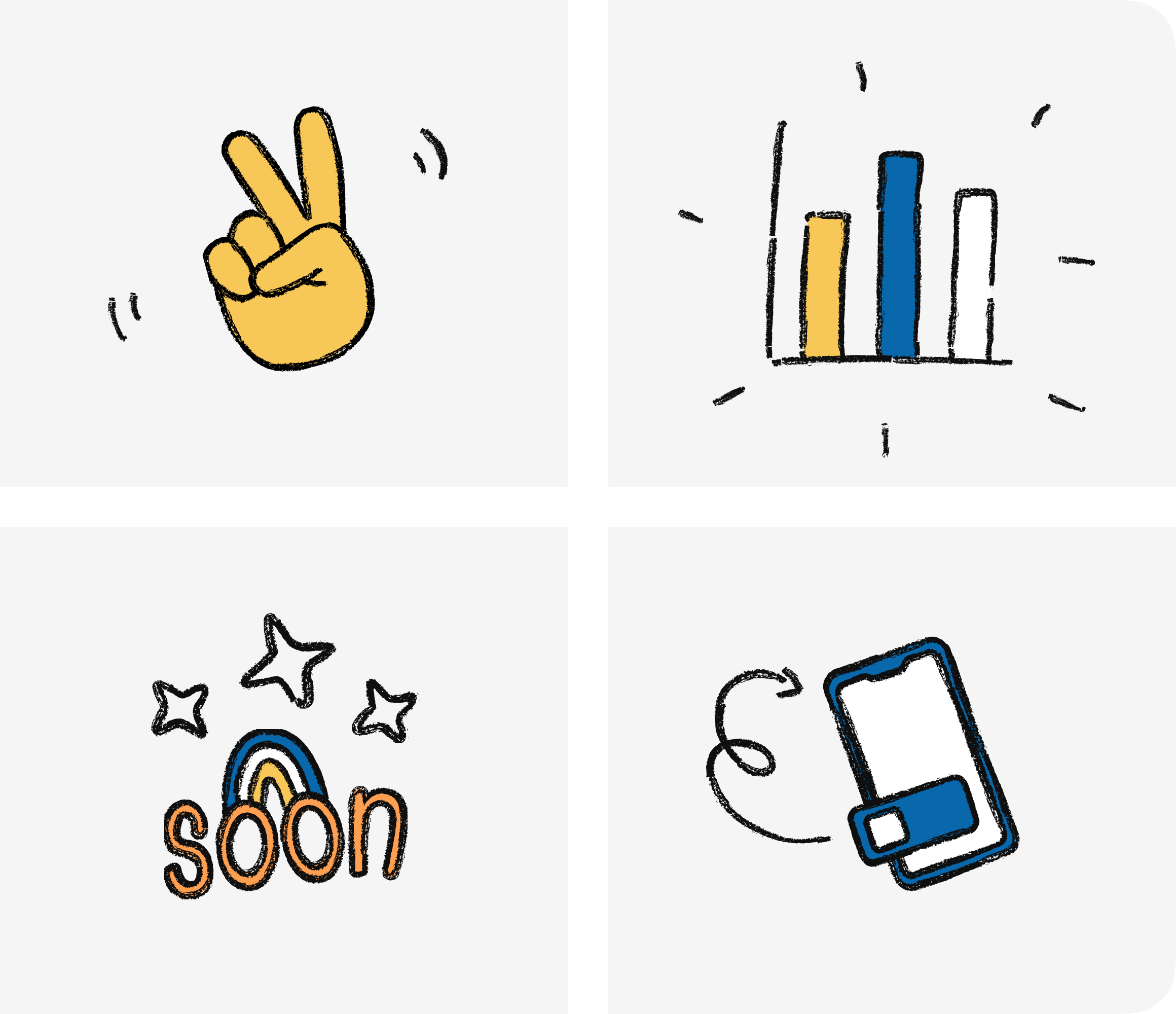 Lifted logo
The thickness of the line under the name as well as the proportions of the letters have been reworked in order to be integrated in a construction grid and to guarantee harmonious proportions to the design.

New version made by Batch
Batch is (a)live
All the elements mentioned above are combined and organized on the website, the online ambassador of this new warm and accessible identity.