Culture.
Keep an open mind, have a thirst for novelty, explore the field of possibilities and reinvent yourself with each project.
Talent.
Discover the faces and personalities who make up Bruno and bring the agency to life every day.
We're about a mixture of science, logic and emotion...
Nothing works without emotion.
Evoke emotion, simplify the process and transform people's daily routine for the better.
Our agency's vision.
At Bruno, we strive to identify and understand both the needs and expectations of users in order to design an apt and sustainable solution.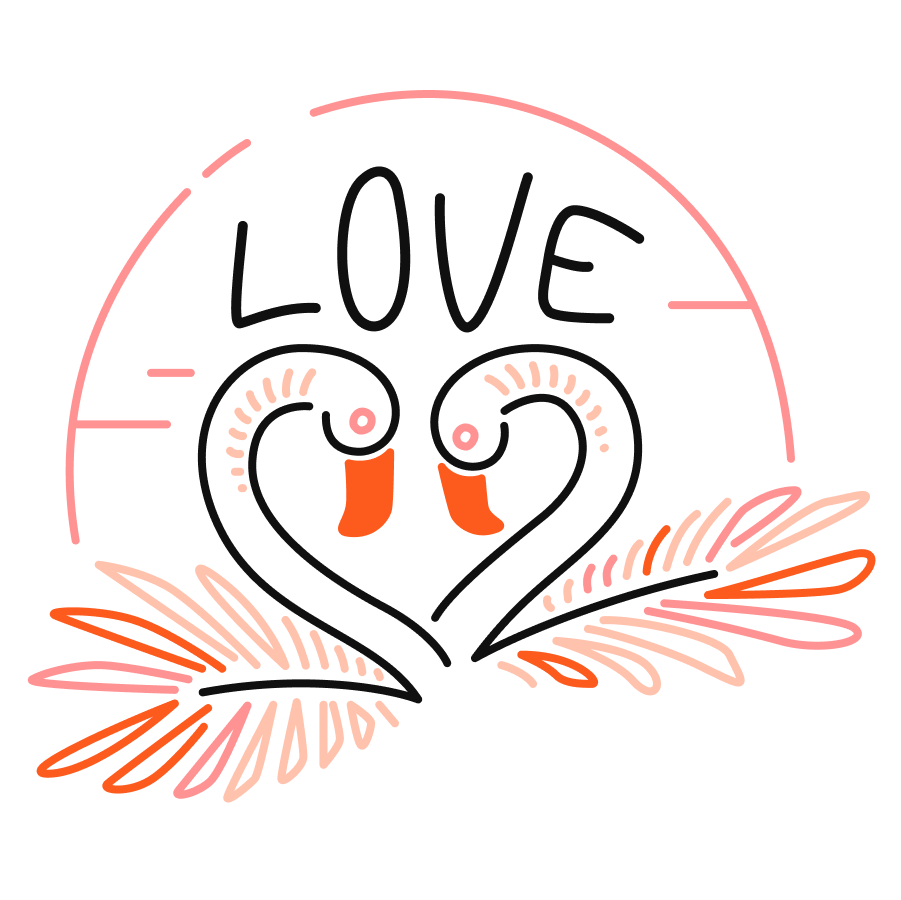 Love, n
A positive relationship between the parts of a whole. State of relations between people or among a group that results from the agreement of thoughts, feelings, and will.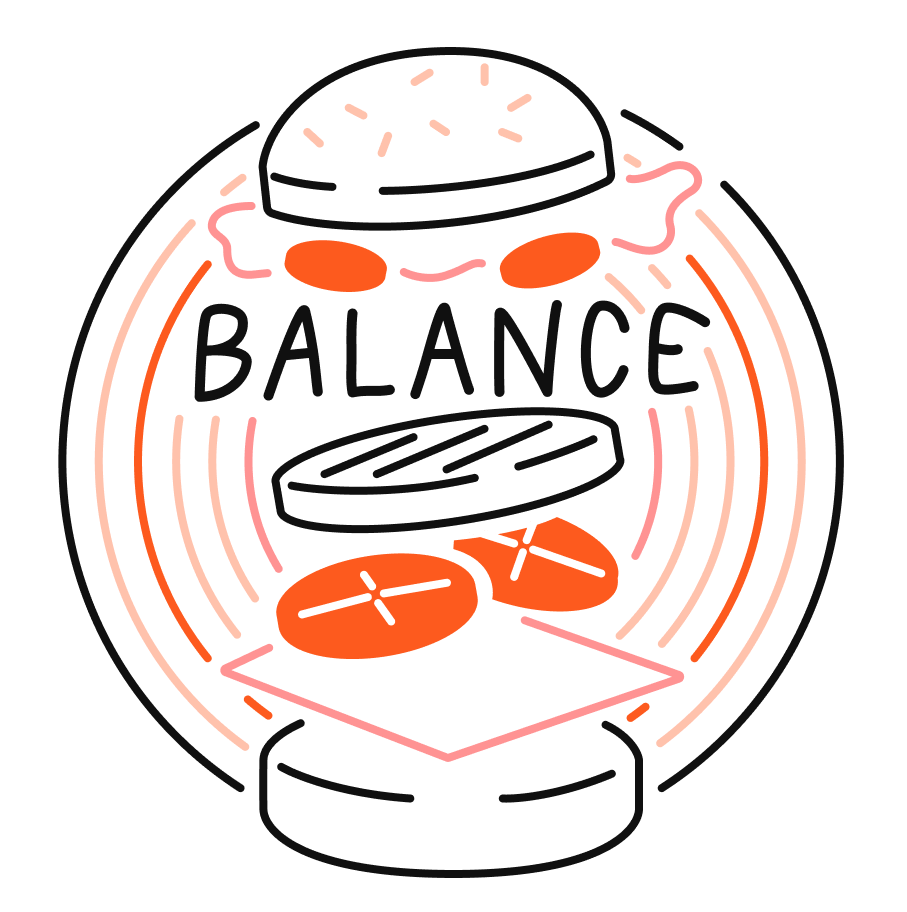 Balance, n
Controlled stability. A condition in which different elements are equal or in the correct proportions.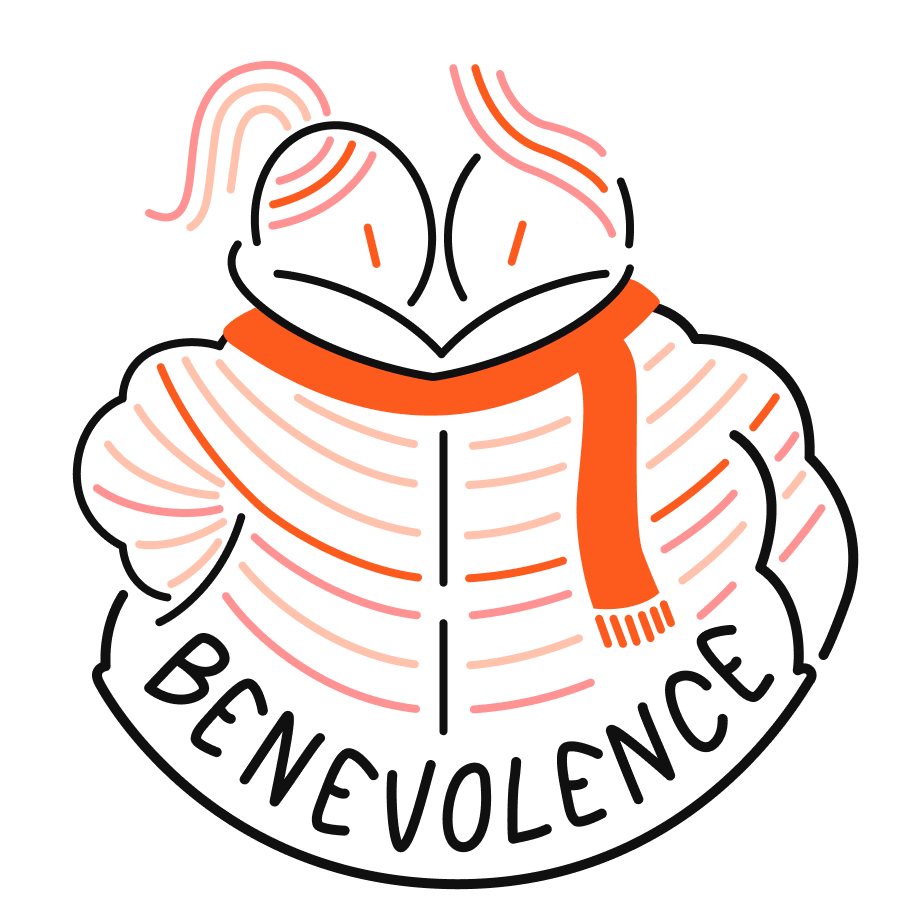 Benevolence, n
Disposition of mind inciting understanding, softness towards others.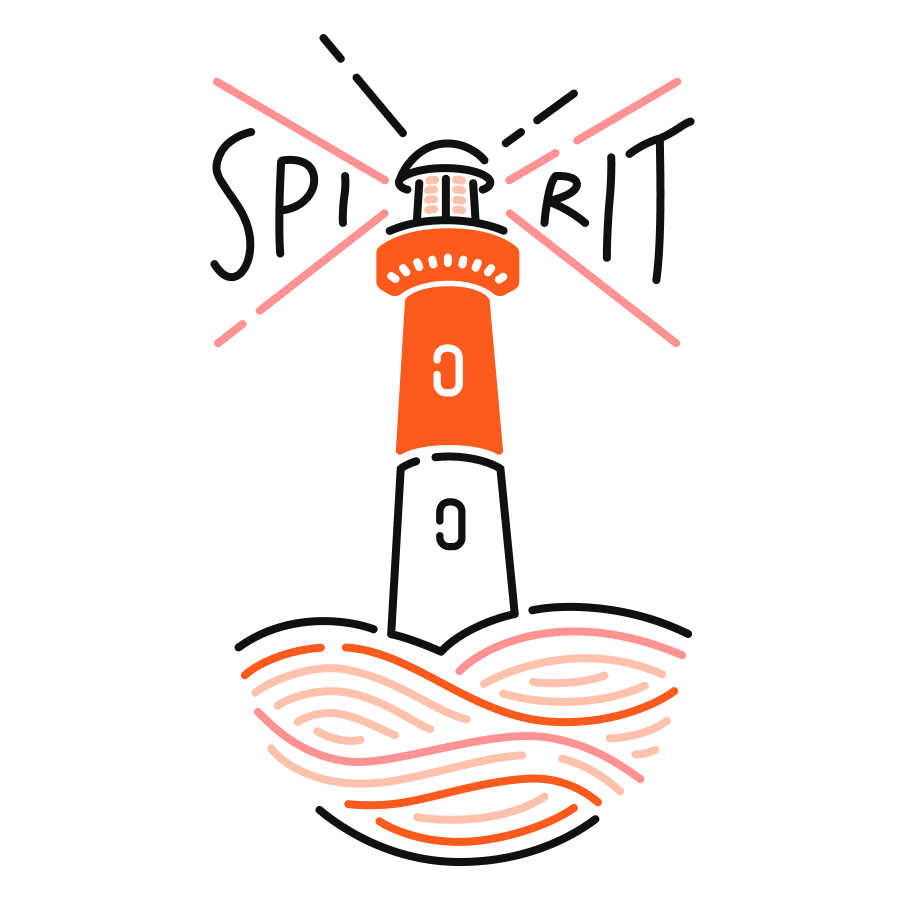 Spirit, n
The Intangible seat of thought and idea. An original and ingenious way to envision things.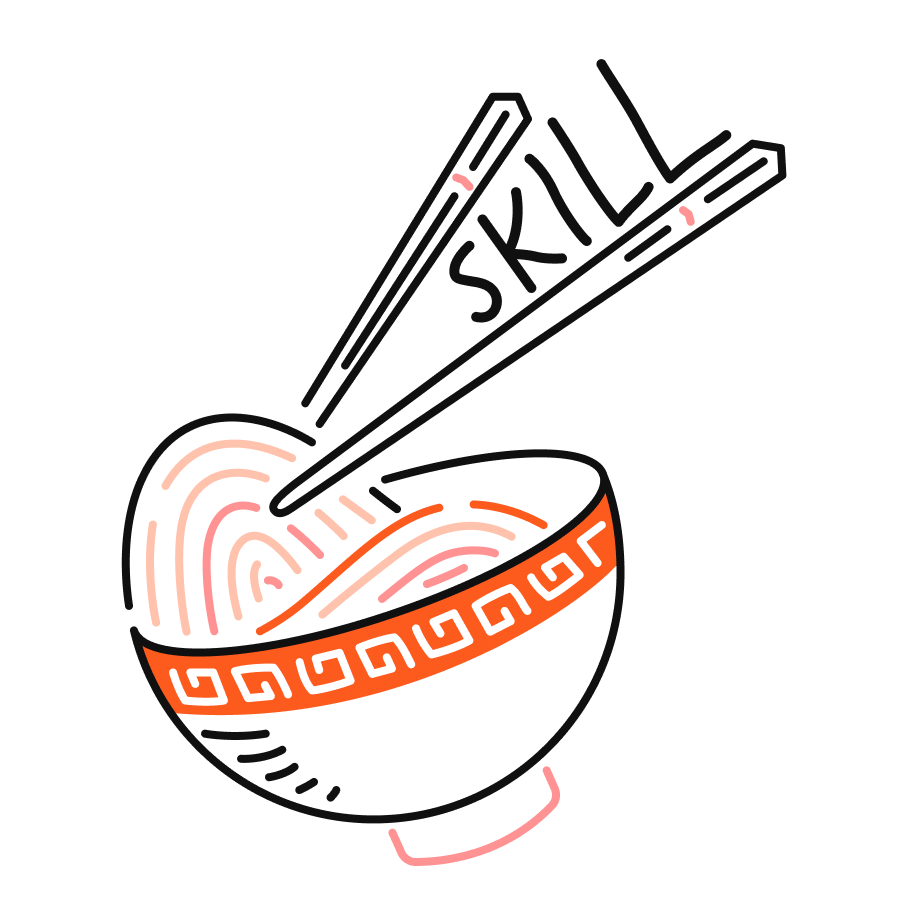 Skill, n
The ability to do something well; expertise.
Preamble.
Our agency tailors service to your ambitions while focusing on conceiving intuitive and efficient outcomes for your users.
Bruno is a creative agency that offers know-how and references ranging from graphic to technical. We are creators of imagery. Each project is a unique opportunity to both highlight you and reveal the uniqueness of your brand.
Normandy & California.
The team splits up to take care of your projects from California and the Studio Coworking in Rouen.



Normandy, France
1 Rue Nicole Oresme,
76000 Rouen, France
California, USA
1223 Wilshire Blvd. #437
Santa Monica, CA 90403
Distinctions.
From good work comes recognition. Bruno and his partners are making their presence felt on the leading graphic design platforms thanks to numerous inspiring collaborations and exchanges.