Branding
Proper Branding brings an invaluable emotional dimension to your business.
Brand Strategy
Naming
Purpose
Vision, Mission & Values
Personas
Positioning
Brand Message
Tagline
Tone of voice
Key messages
Brand Visual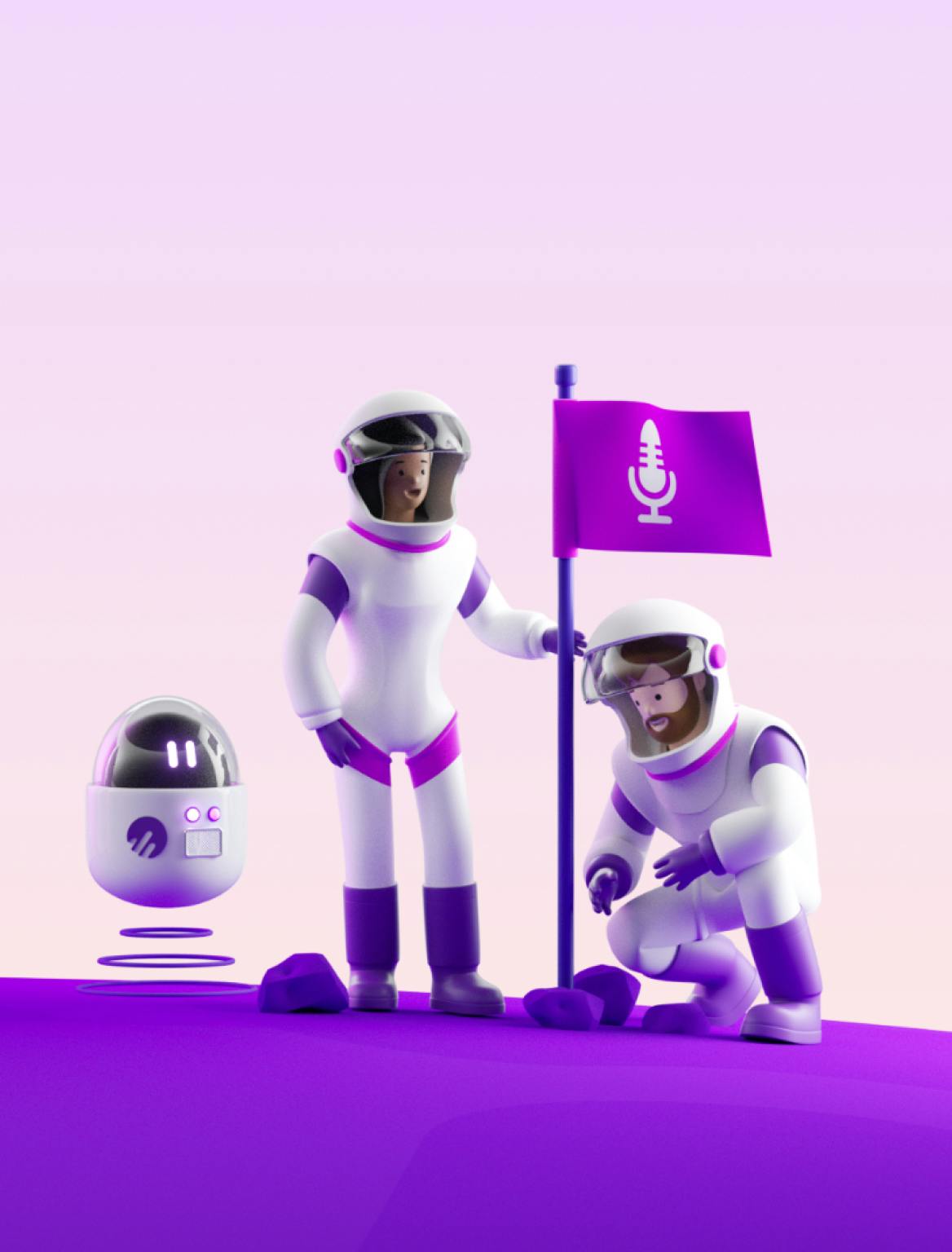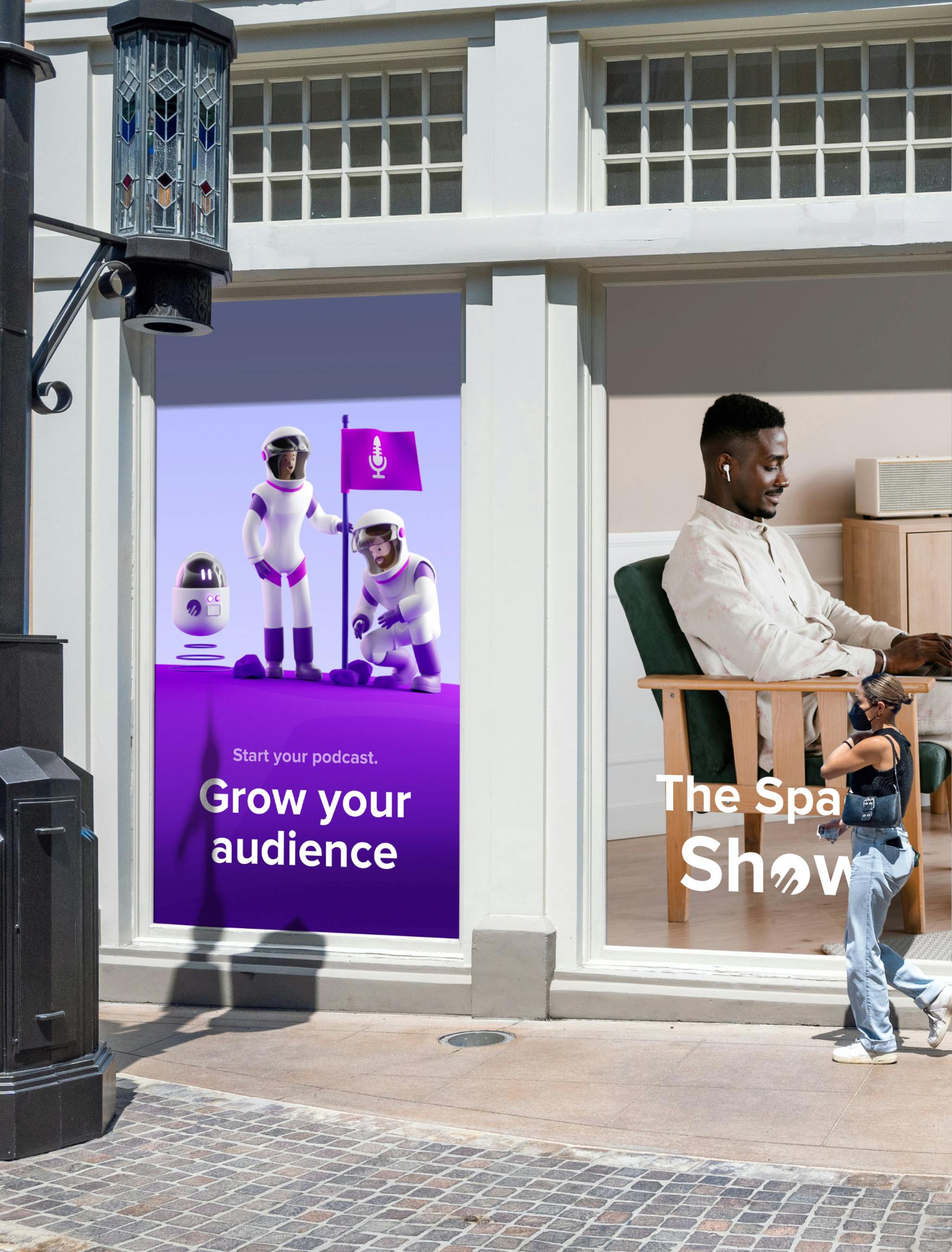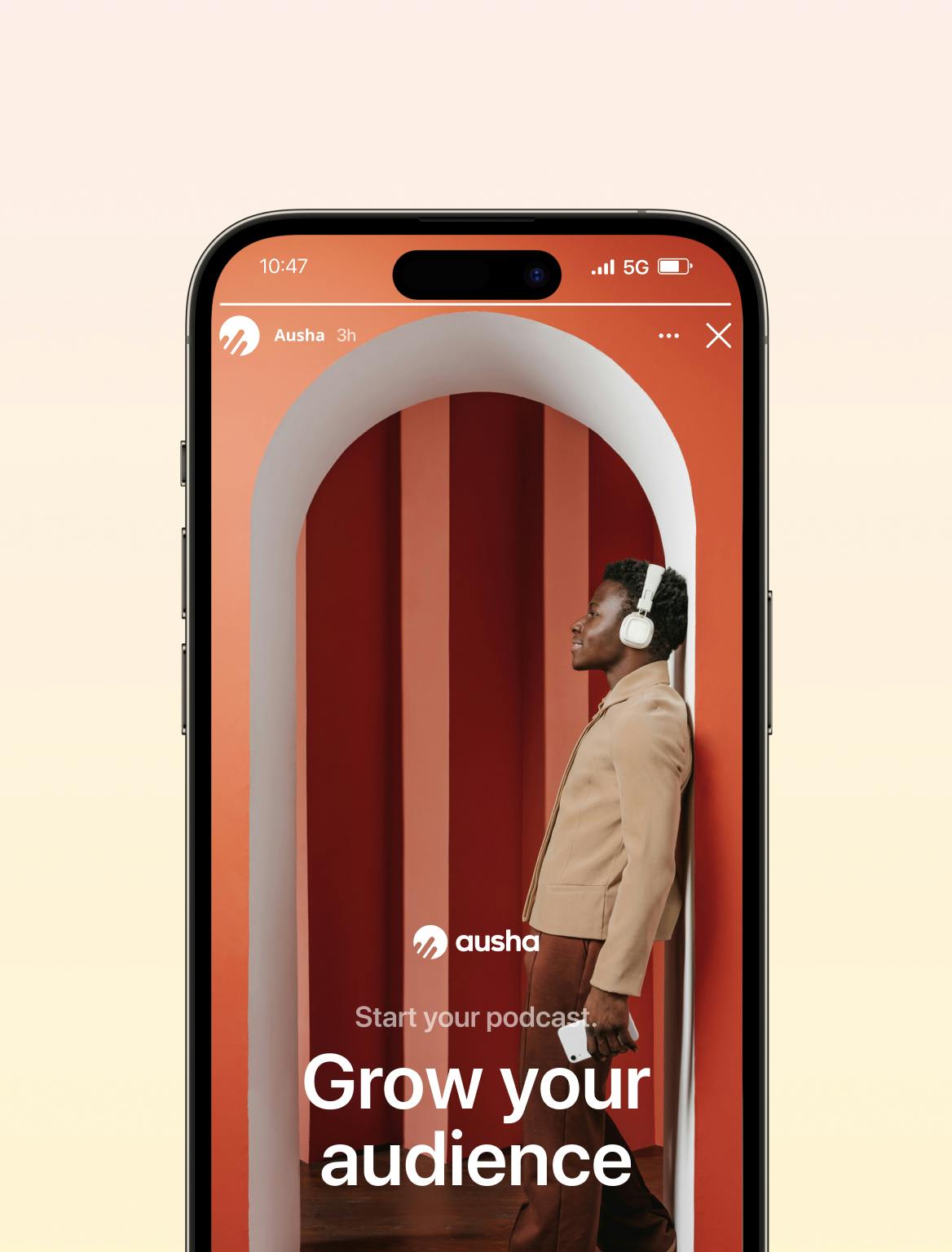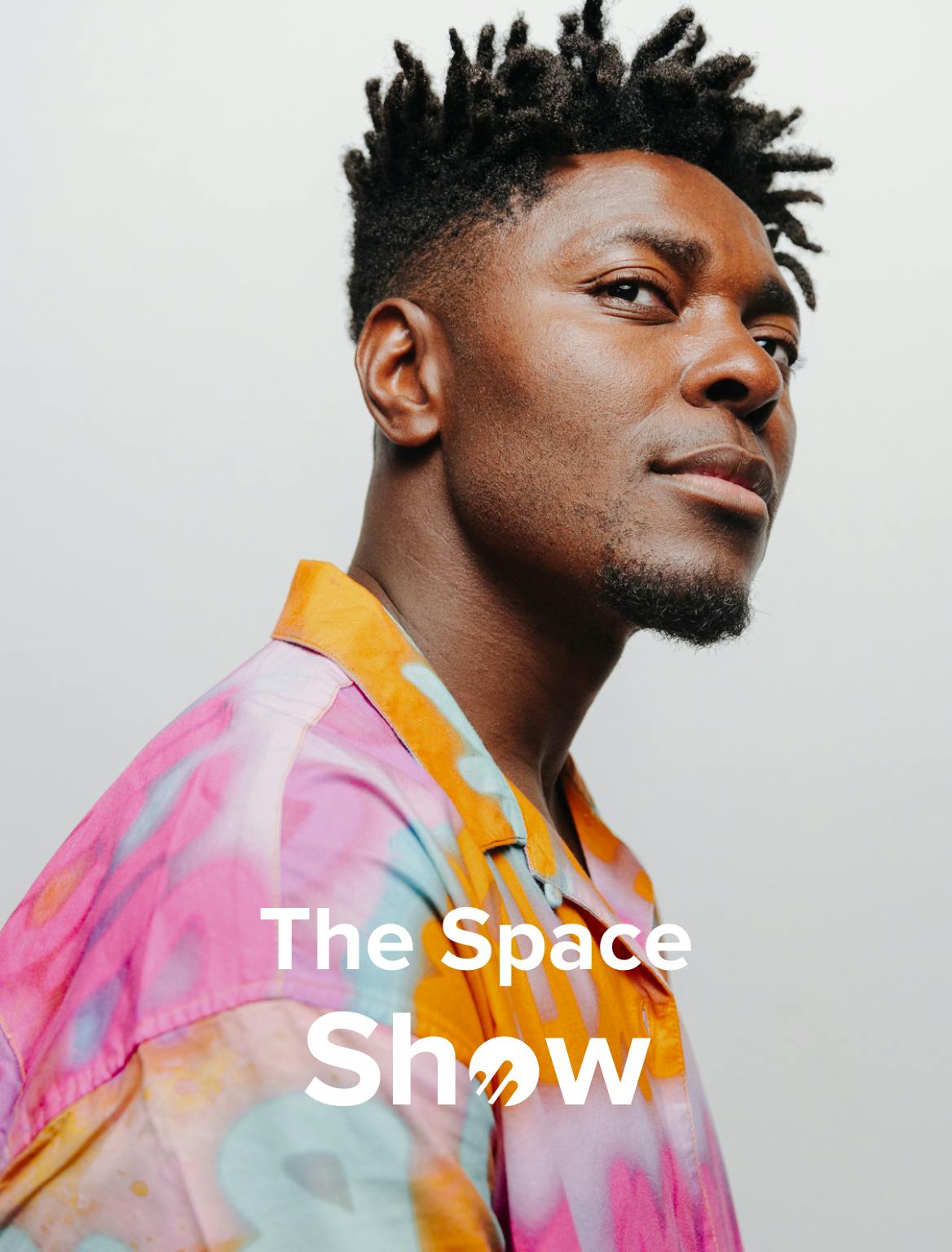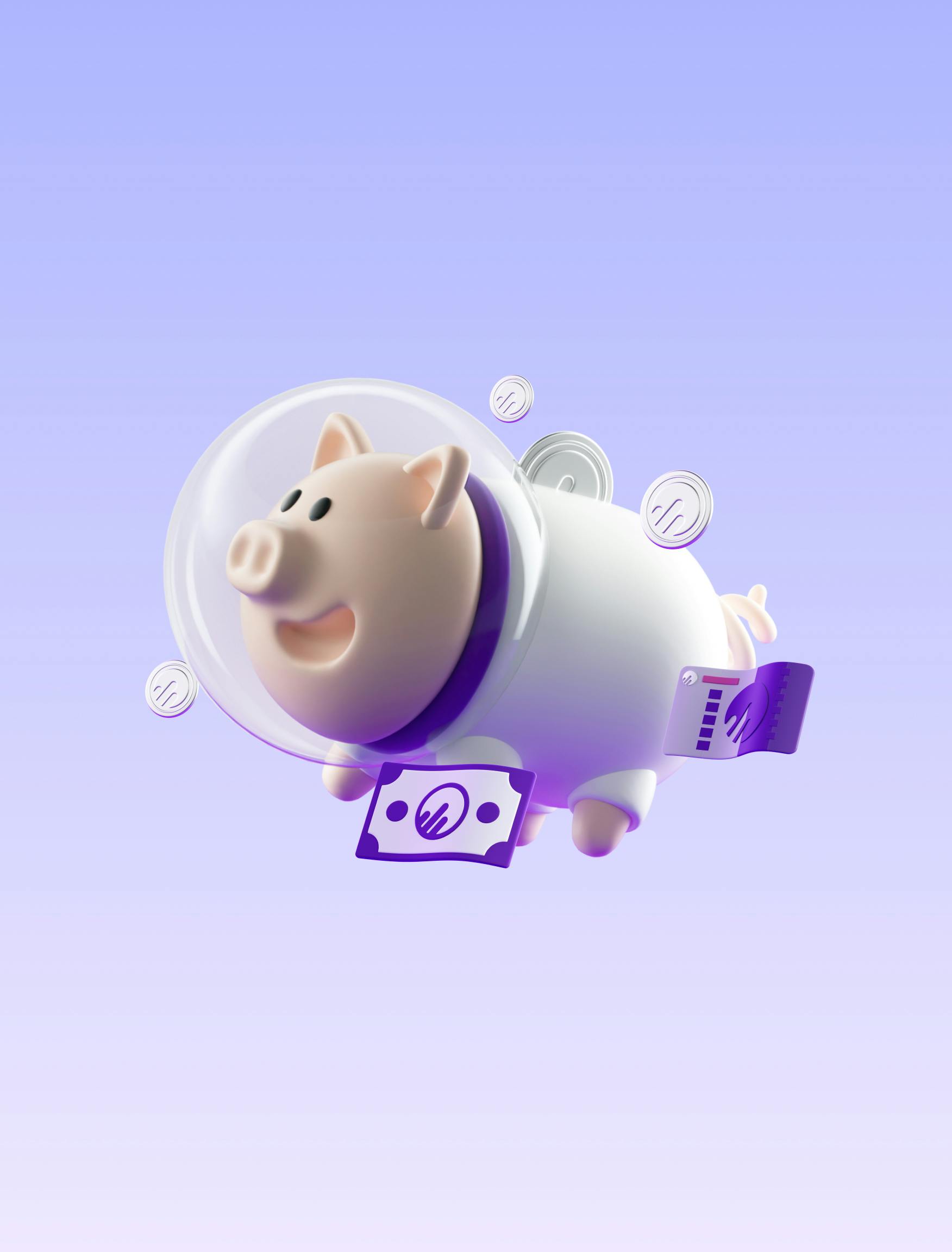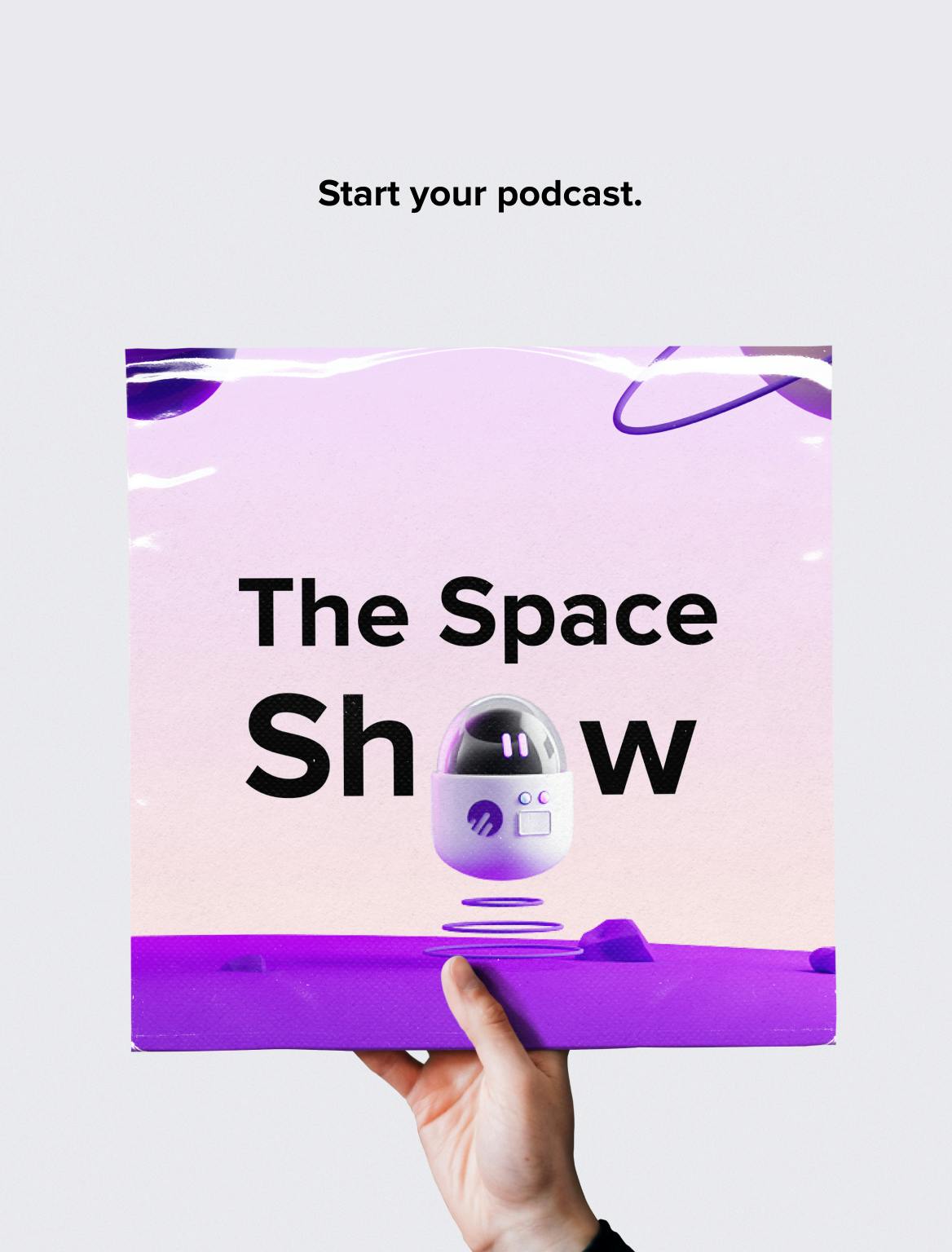 Moodboard
Creative concept
Graphic charter
Logotype
Digital Design
From ideation to graphicdesign, UX/UI design is the historical discipline of our agency.
UX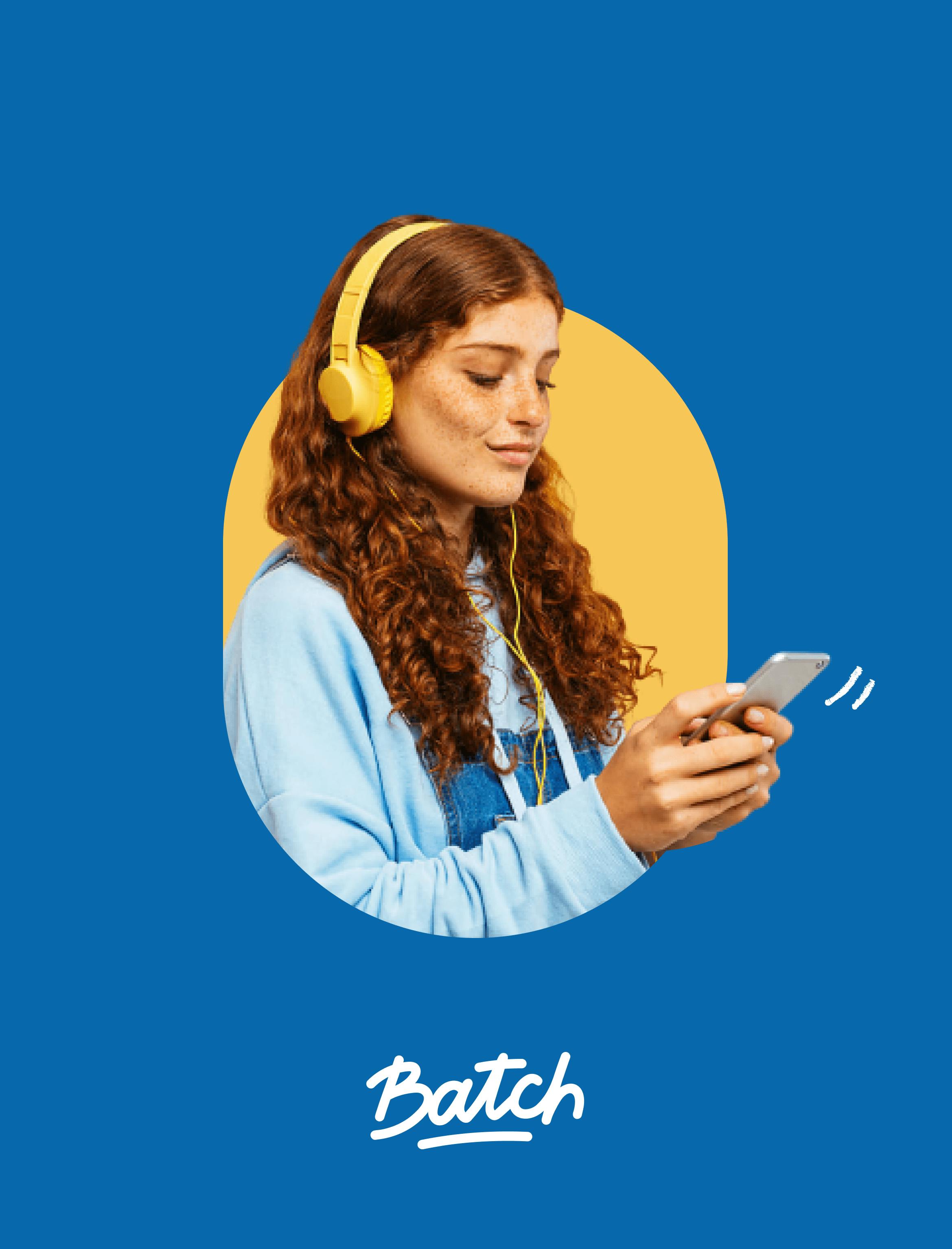 UX Audit
Wireframes
User flows
Prototyping
Apps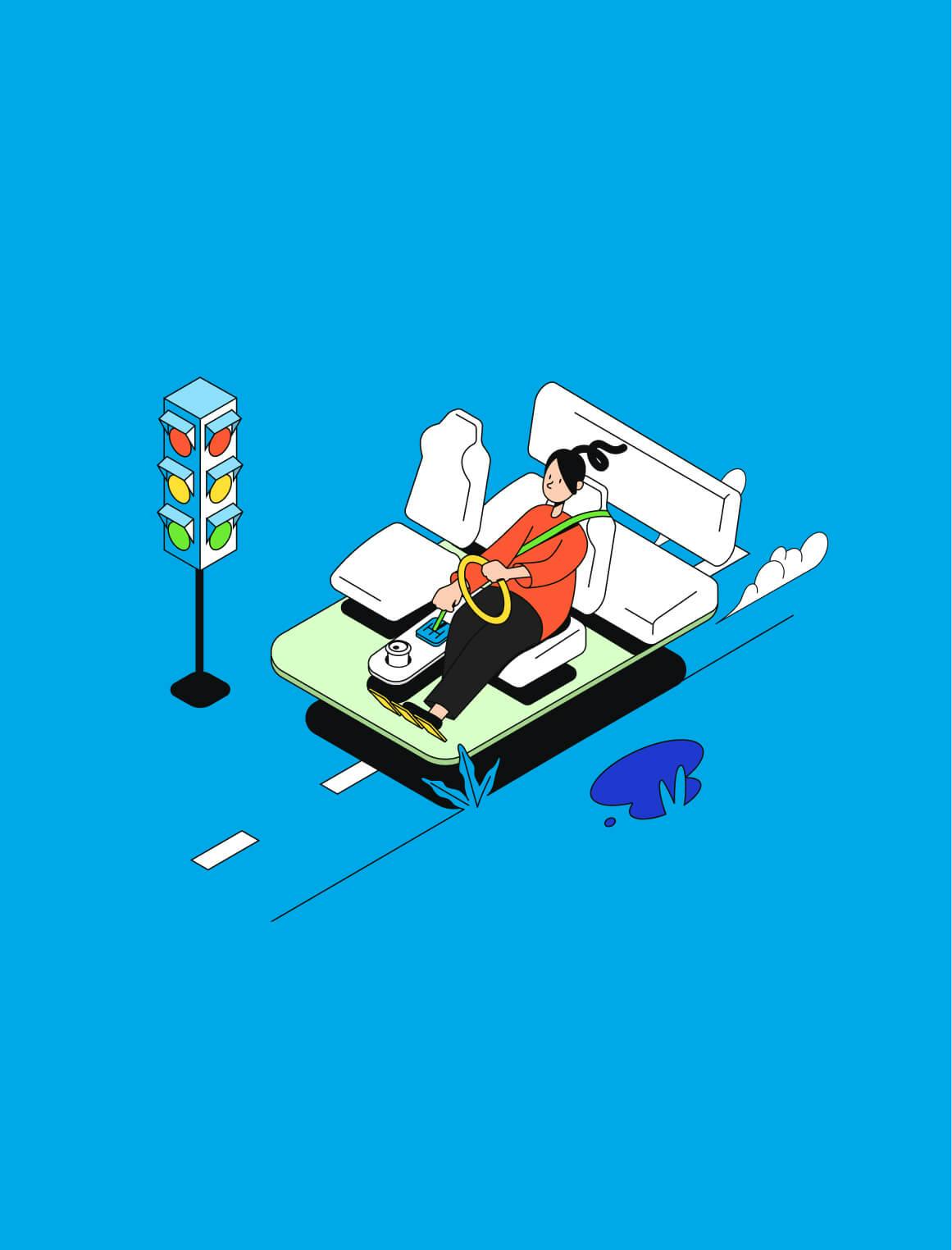 Web, Mobile App
Design System
Interactions
Grilles et espaces
Website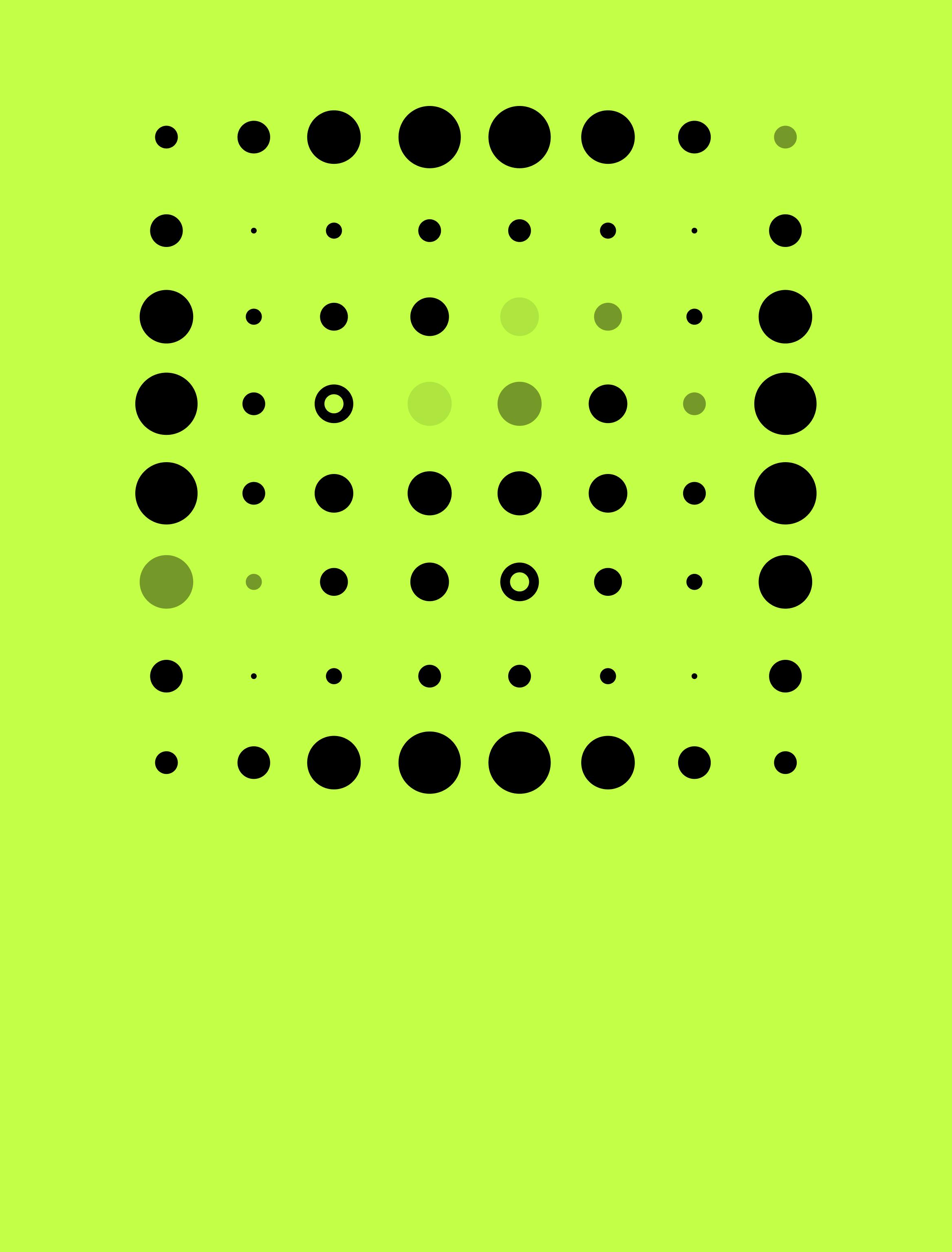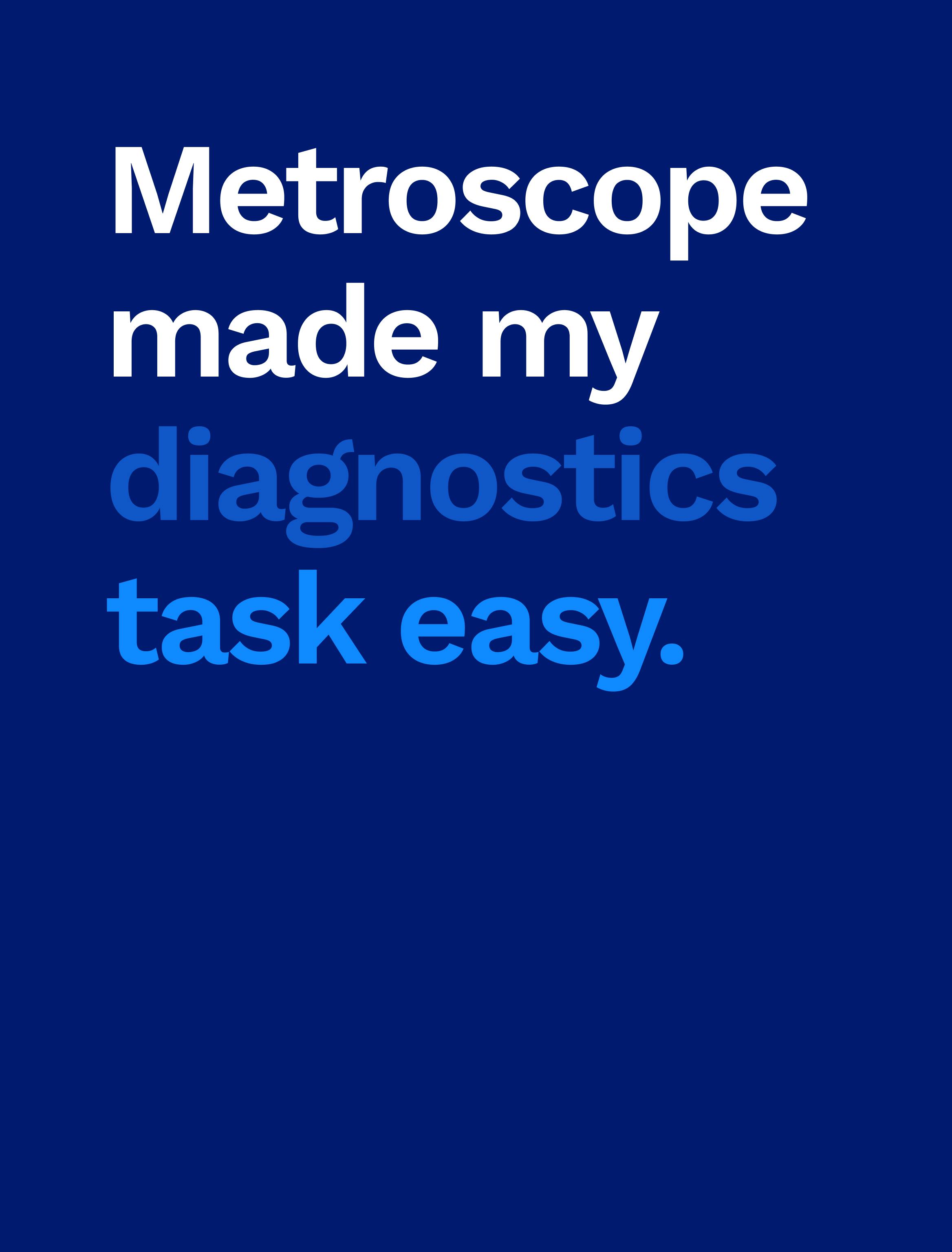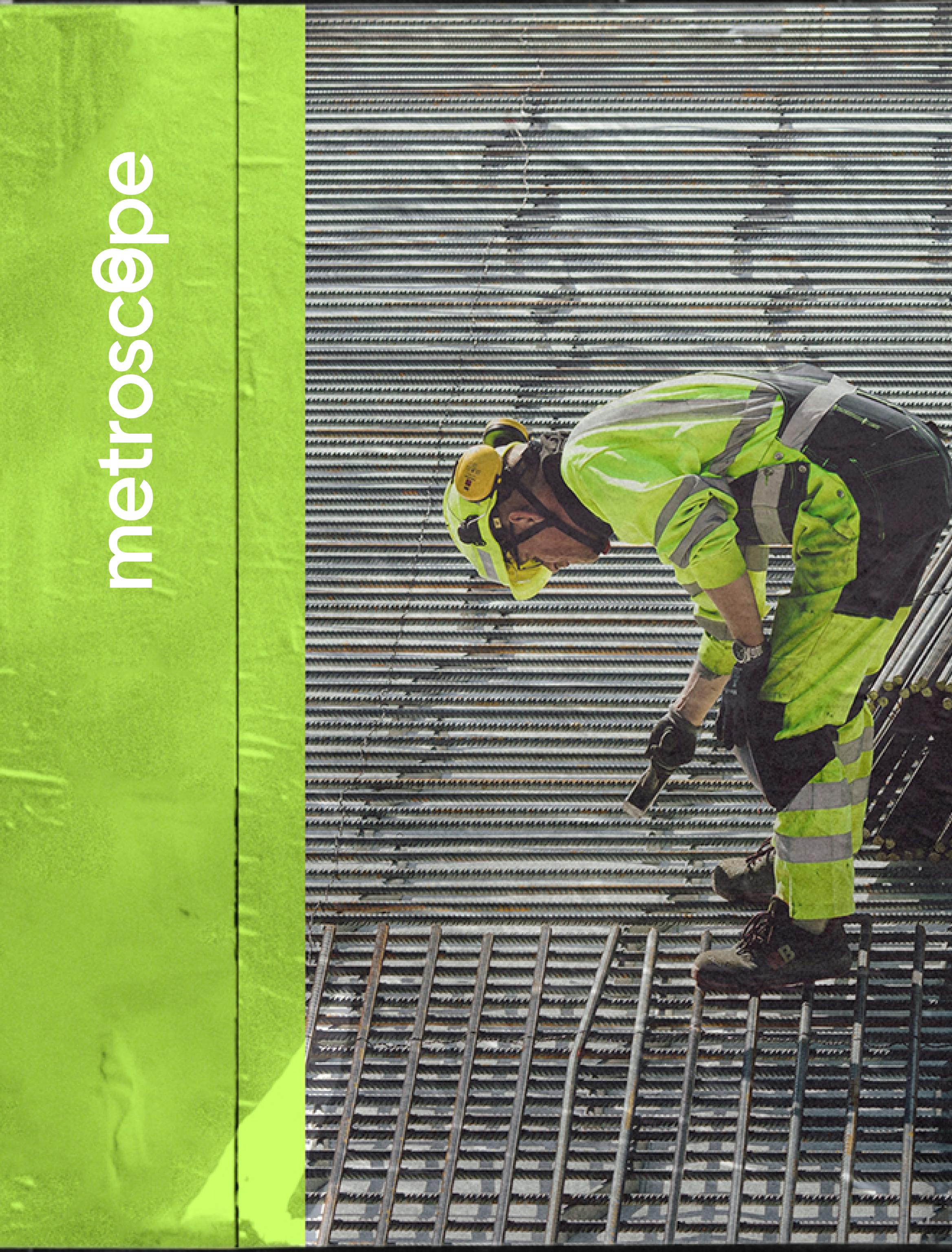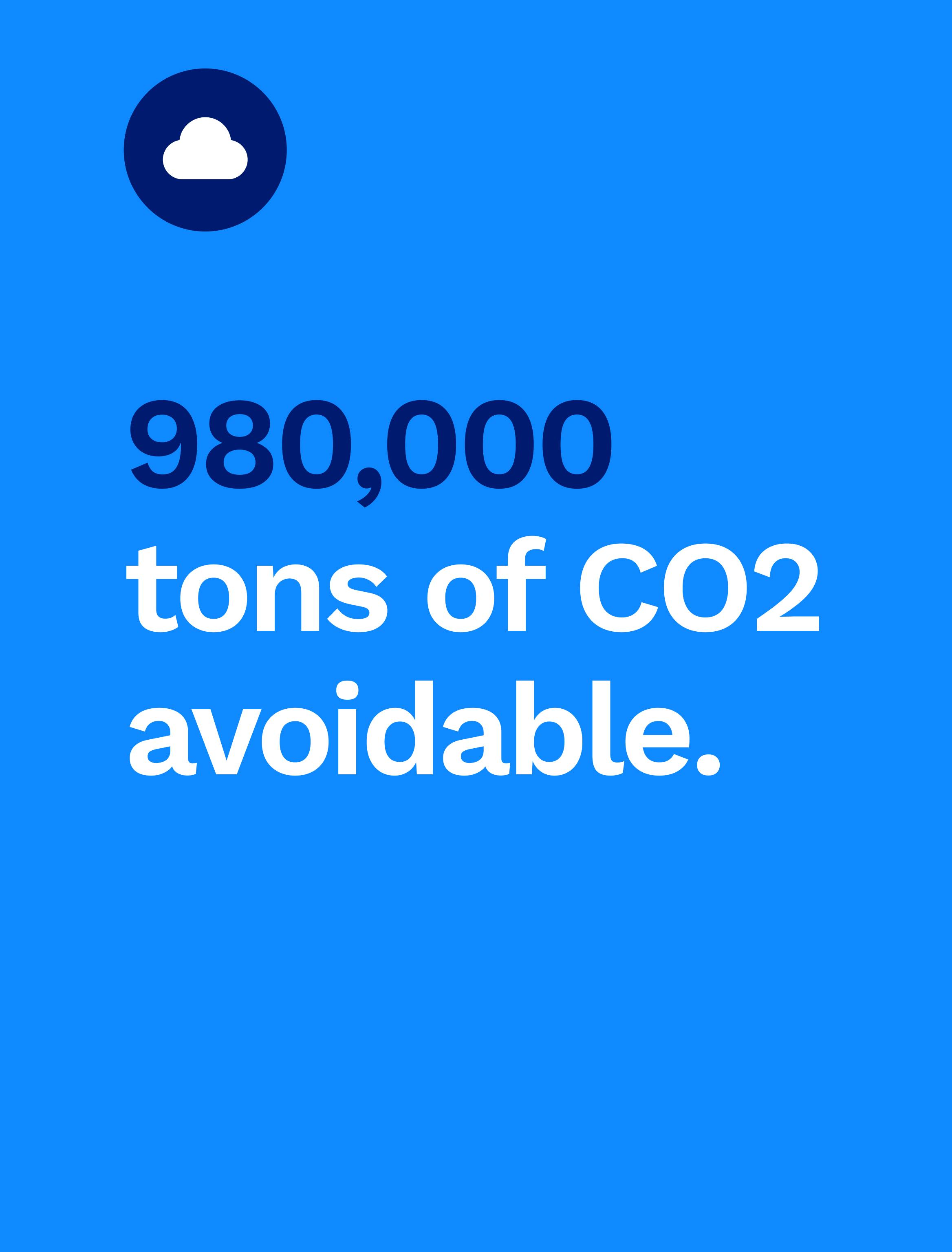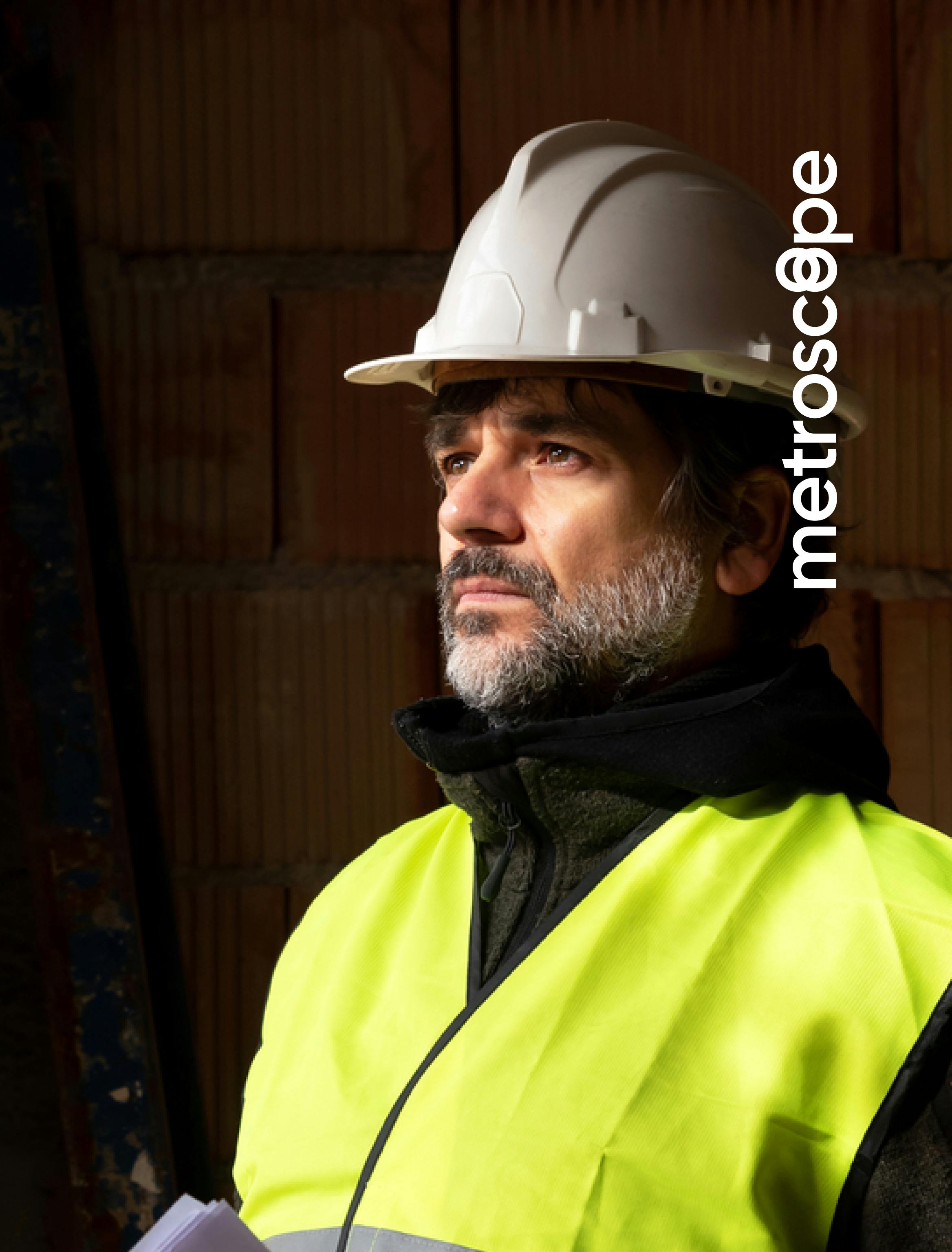 Wireframes
Art Direction
Responsive
Mobile first
UI Kit
Development
Fluidity, performance and creative development are what we live for.
Full Stack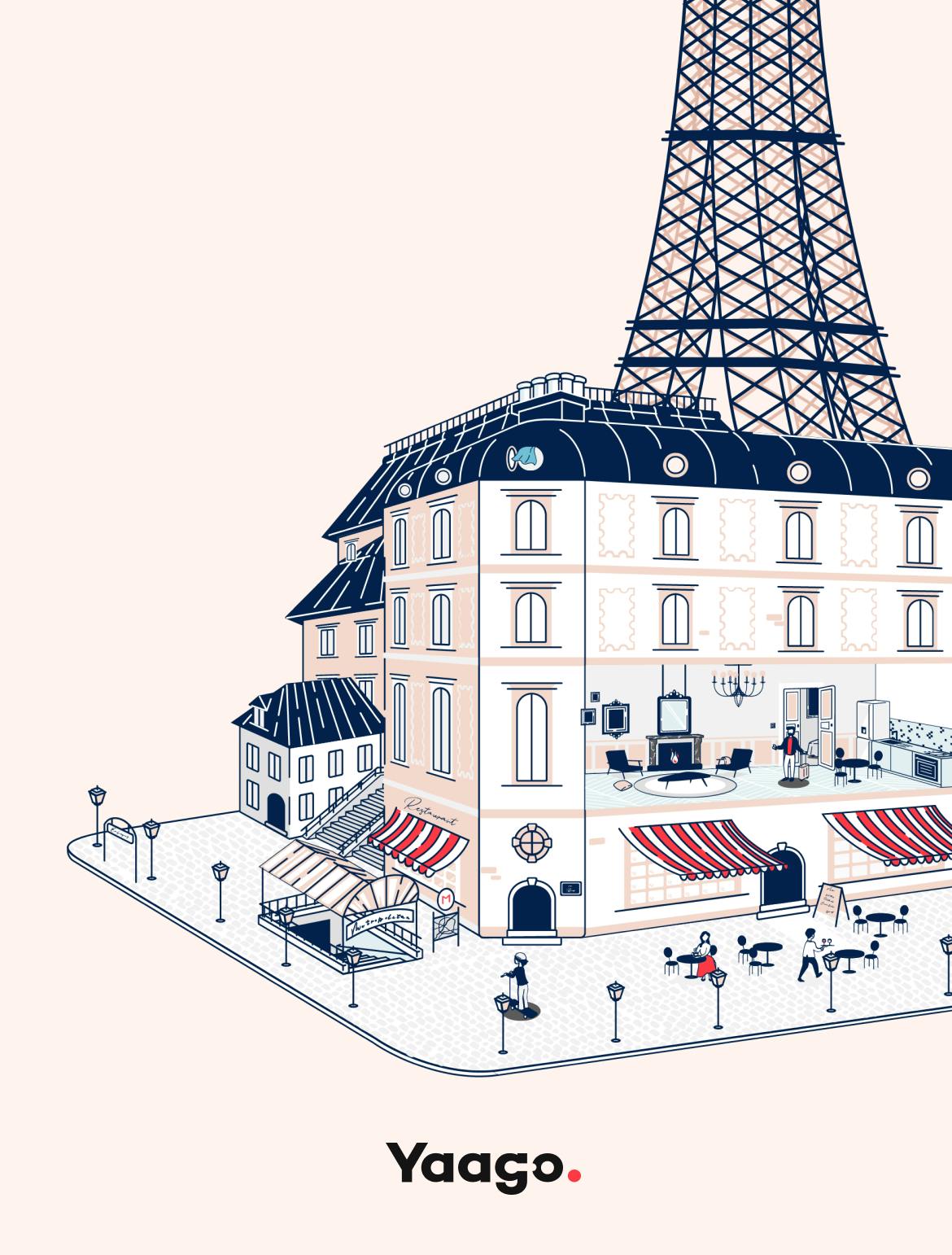 Integration
Front-end
Back-end
Technologies
Nuxt.js (Vue.js), Gatsby.js (React), PHP 8 (Slim)
CMS
Webflow
Prismic (Slice Machine)
Ghost
Strapi
APIs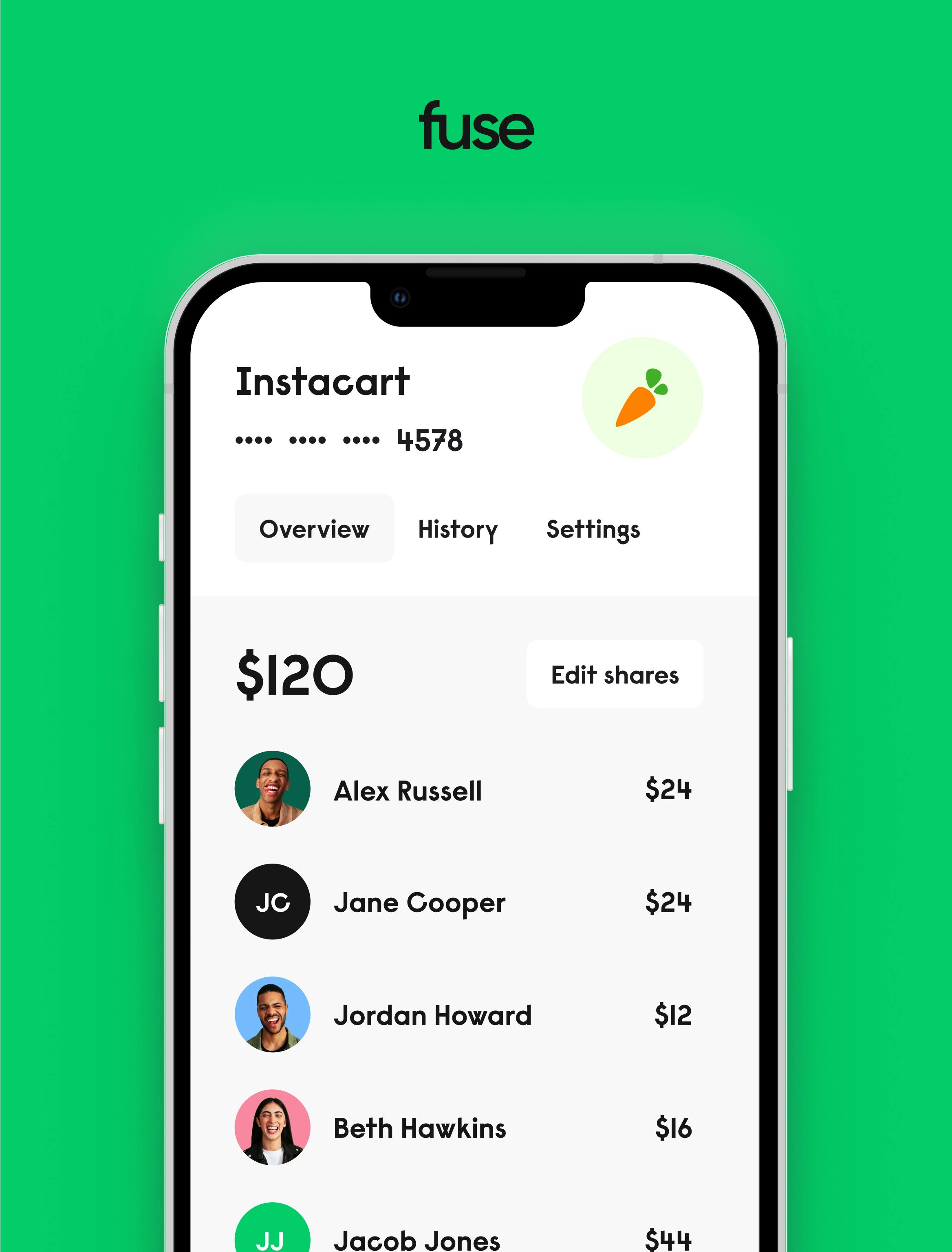 Stripe, Paypal...
Zendesk, Hubspot, Algolia, Twilio, Intercom...
Vimeo, Youtube, Ausha...
Mapbox, Google Map...
Mailchimp, Sendinblue...
Creative Dev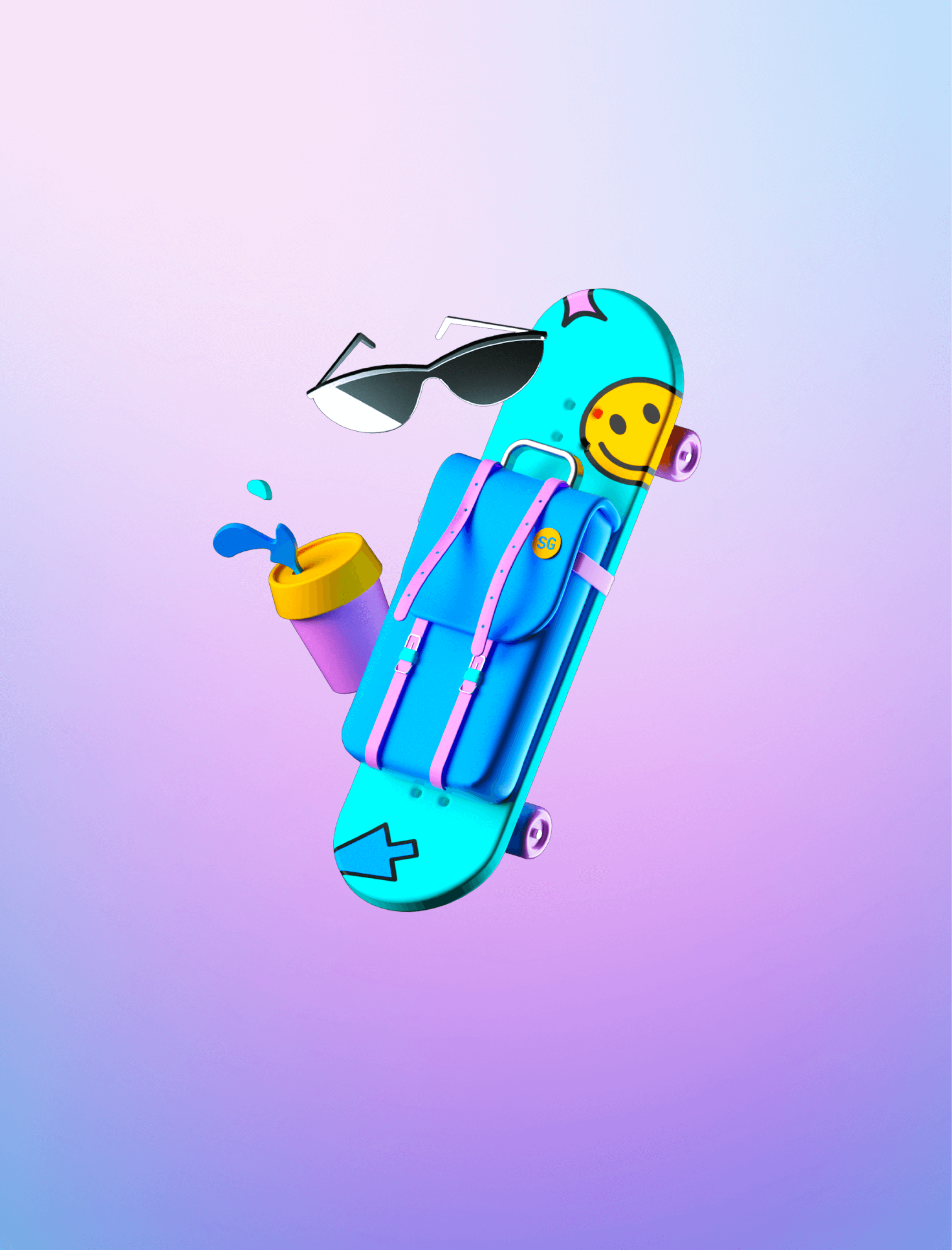 Custom Animations
Interactive Experience
Awards Soumission
Environnement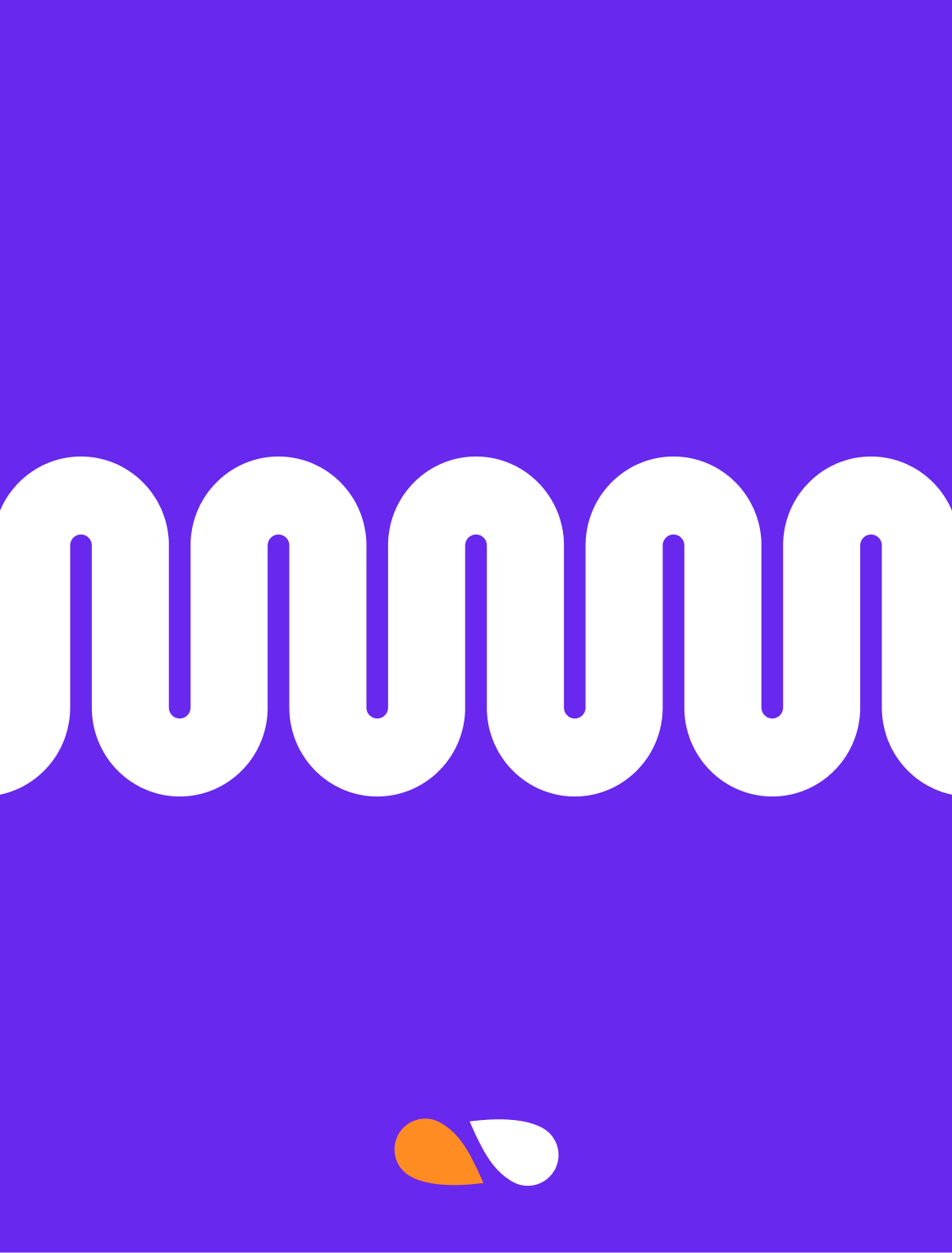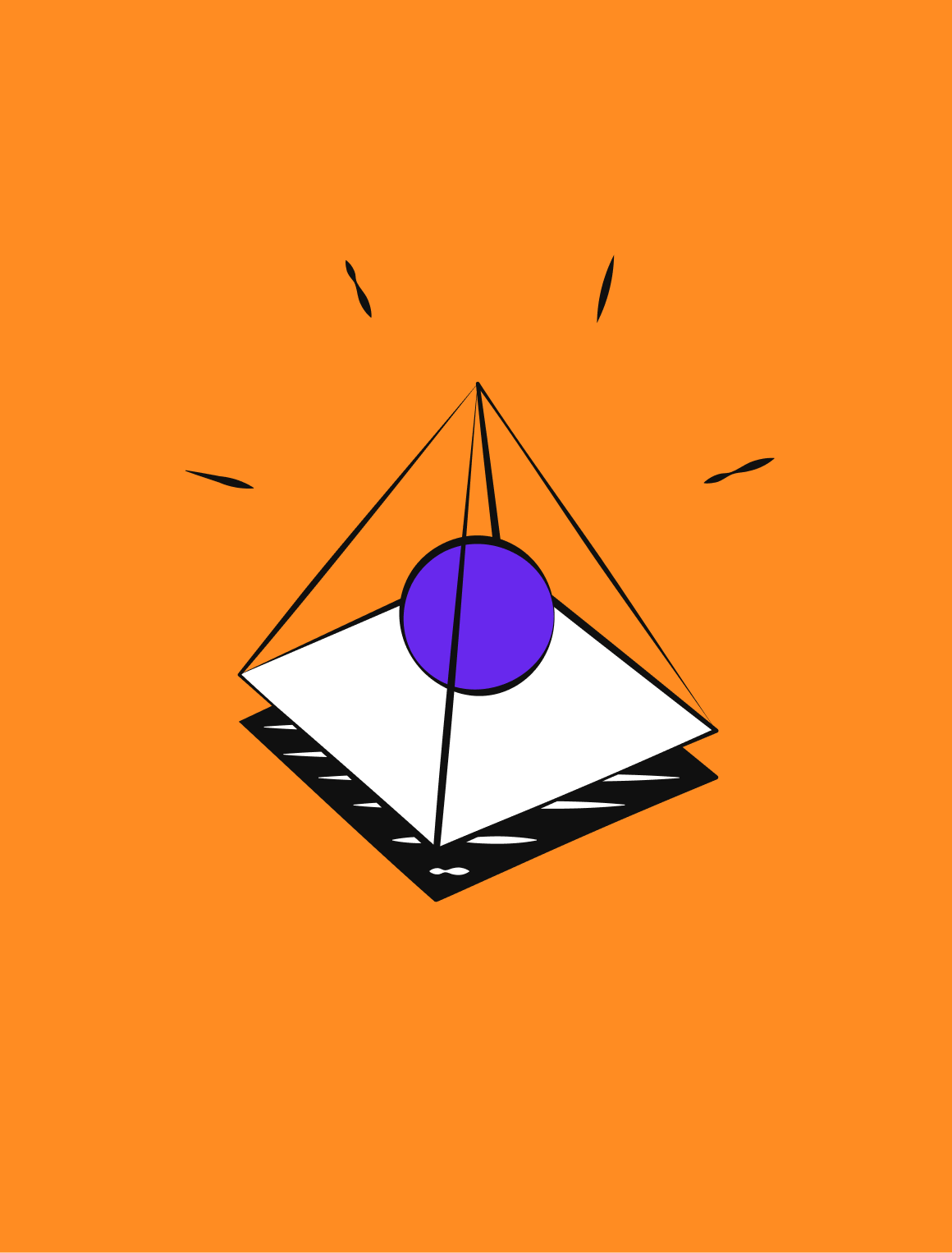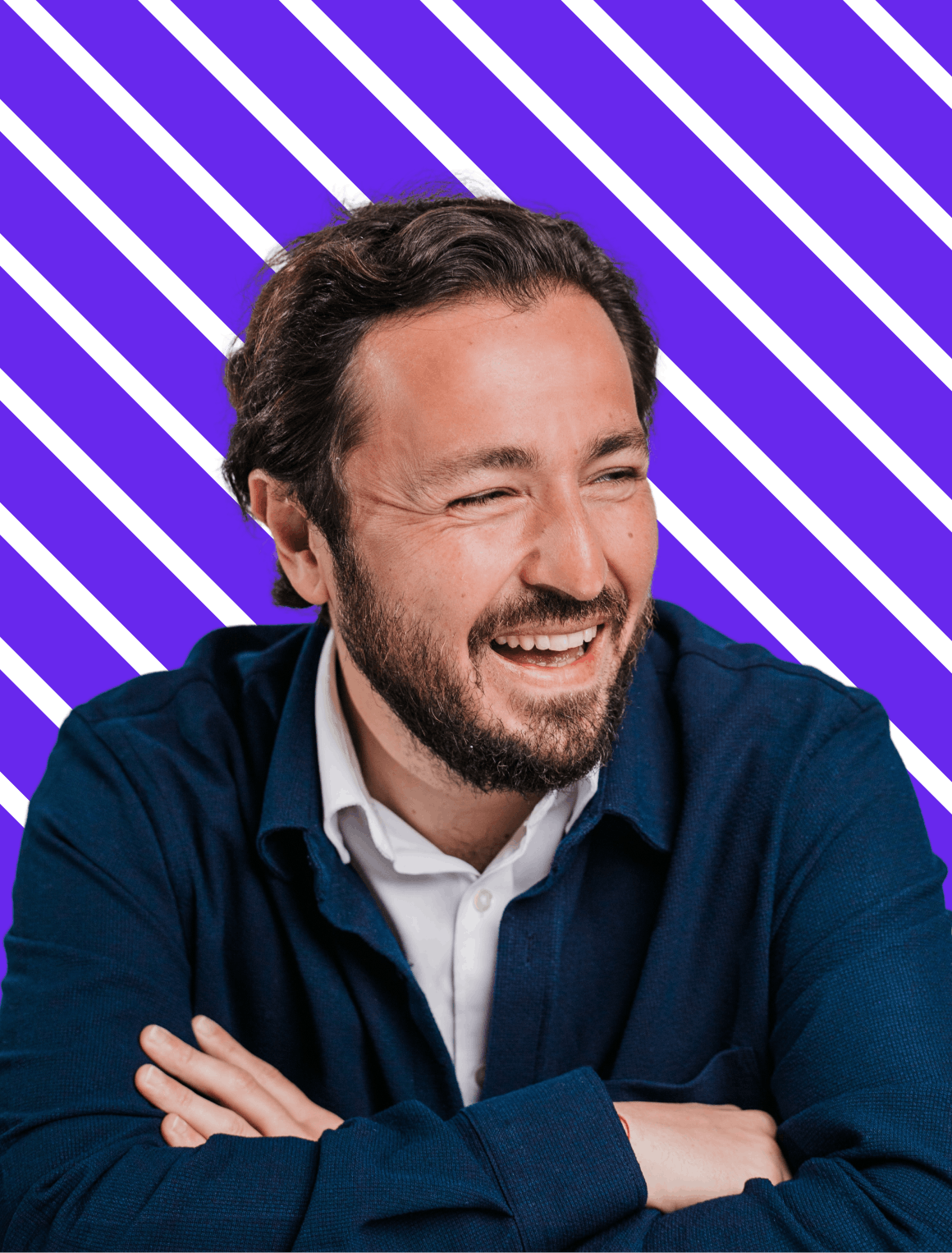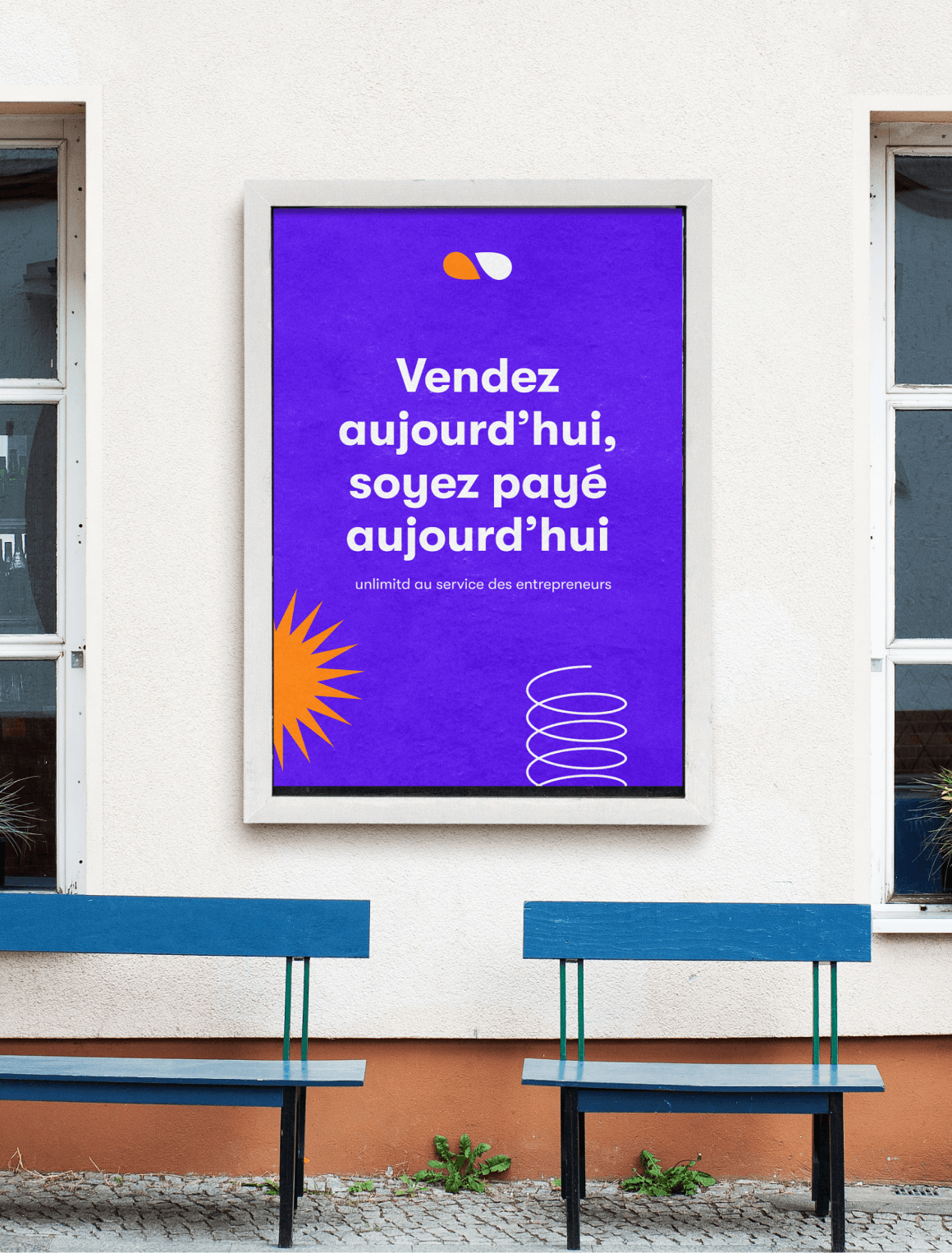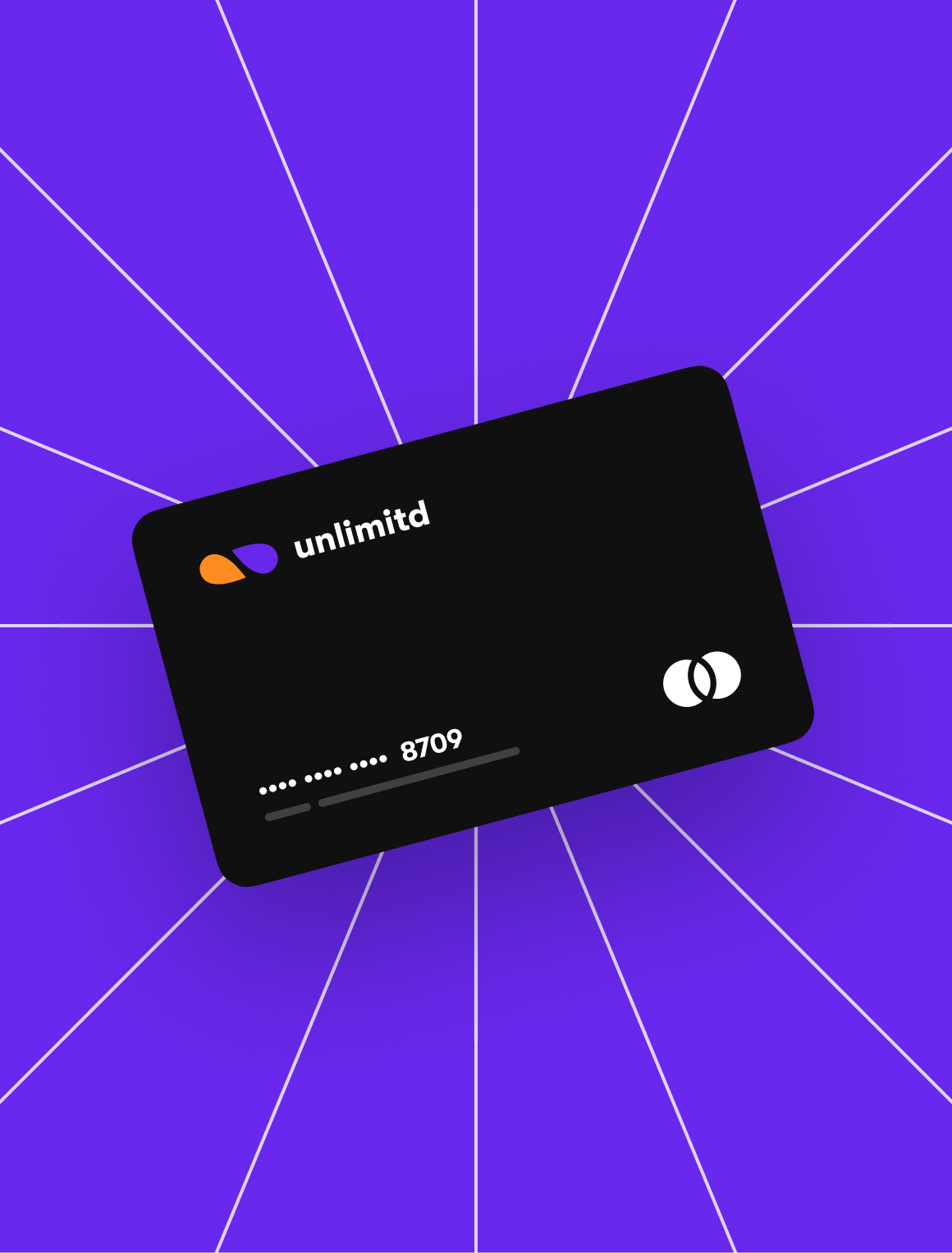 Github, Gitlab
AWS, OVH
Netlify, Gatsby Cloud, Heroku, Vercel
Visual Studio Code
Post-Prod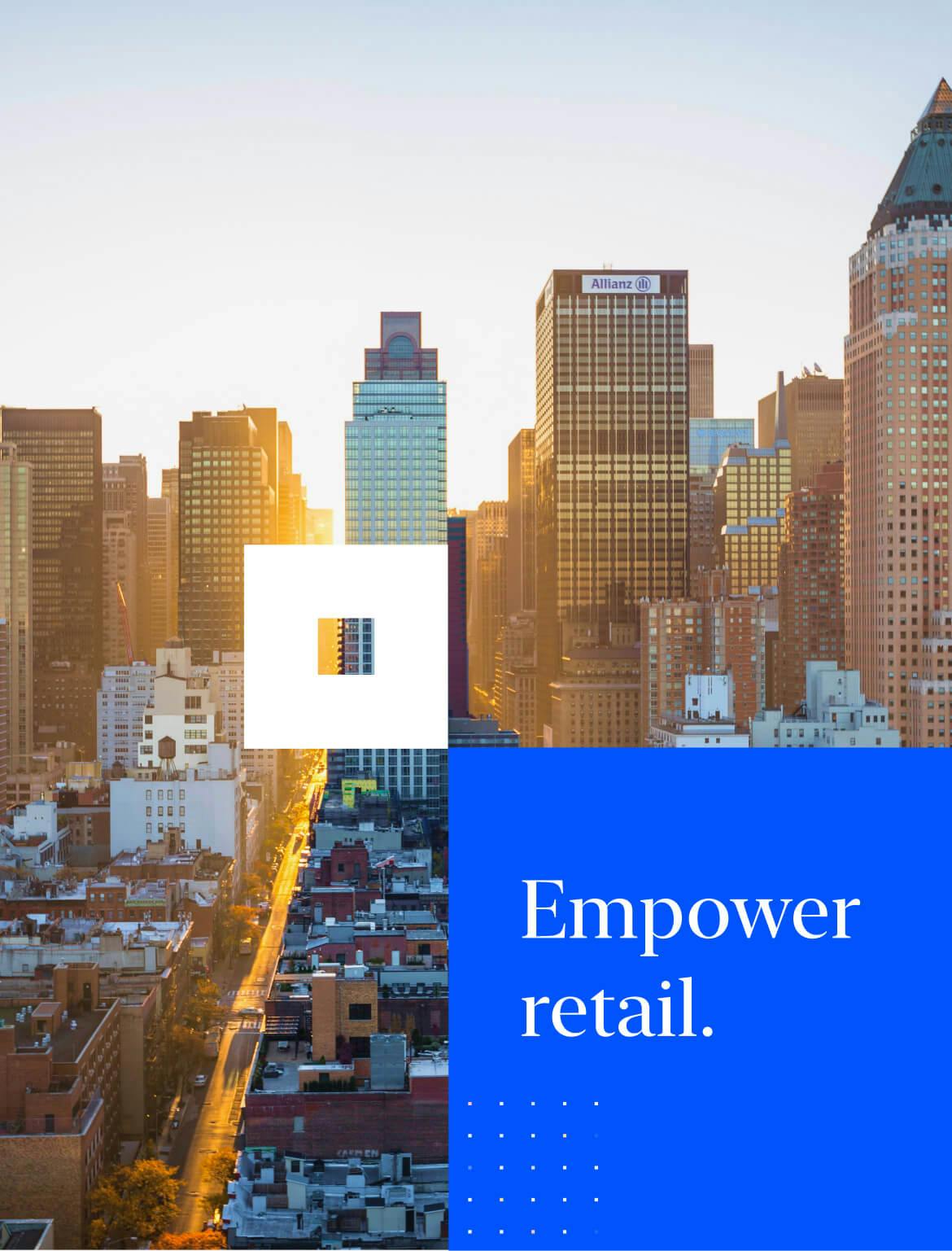 Quality Assurance
Deployment
Maintenance
Google Insight
Marketing
Assets
The key to reaching, converting and retaining your users: the right message in the right place at the right time.
Motion videos
Animated logos
Product illustrations
Launch videos
Illustrations
Visual effects
Social Media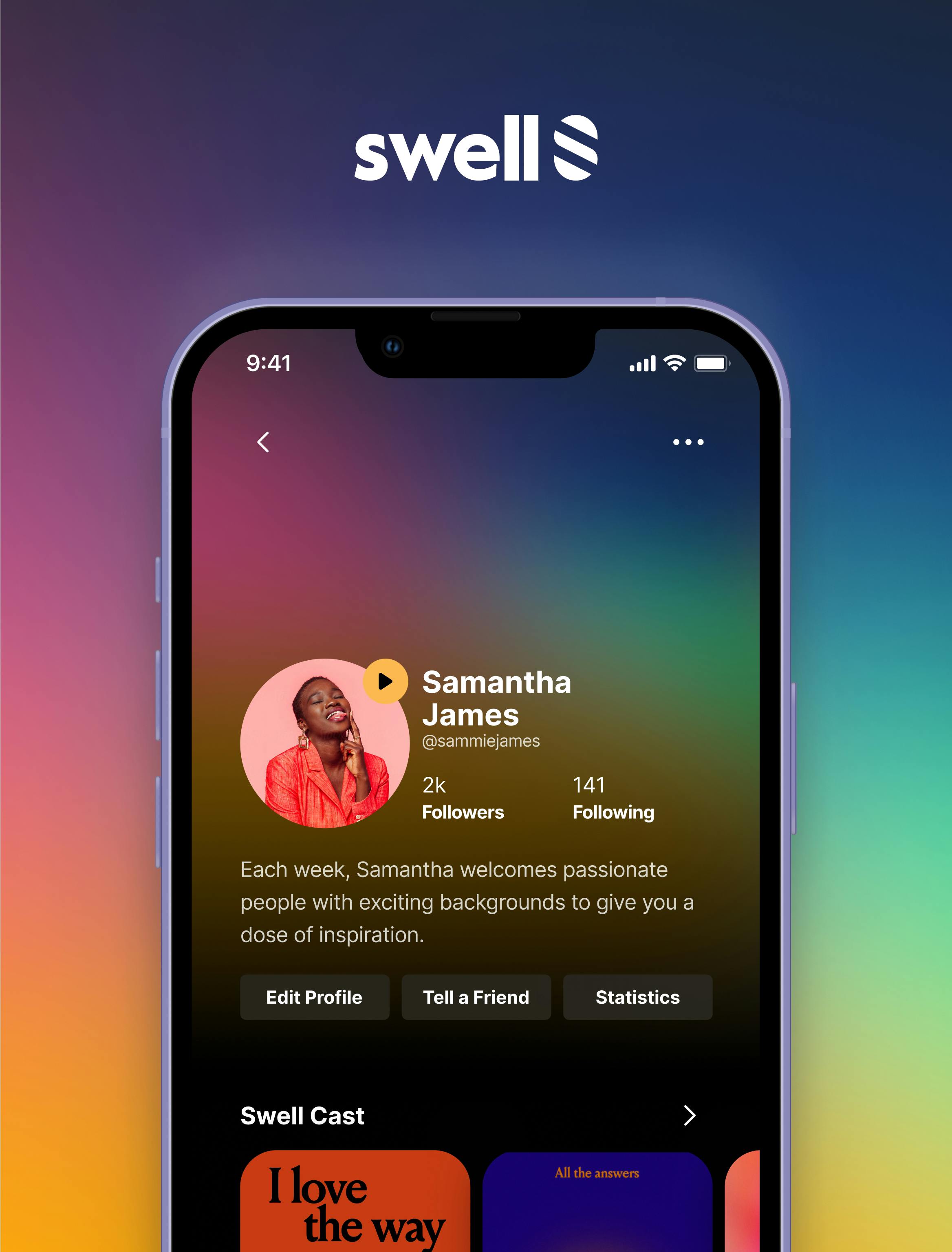 Launch Strategy
Social media kit
Banners
Profile pictures
Copywritting
Illustrations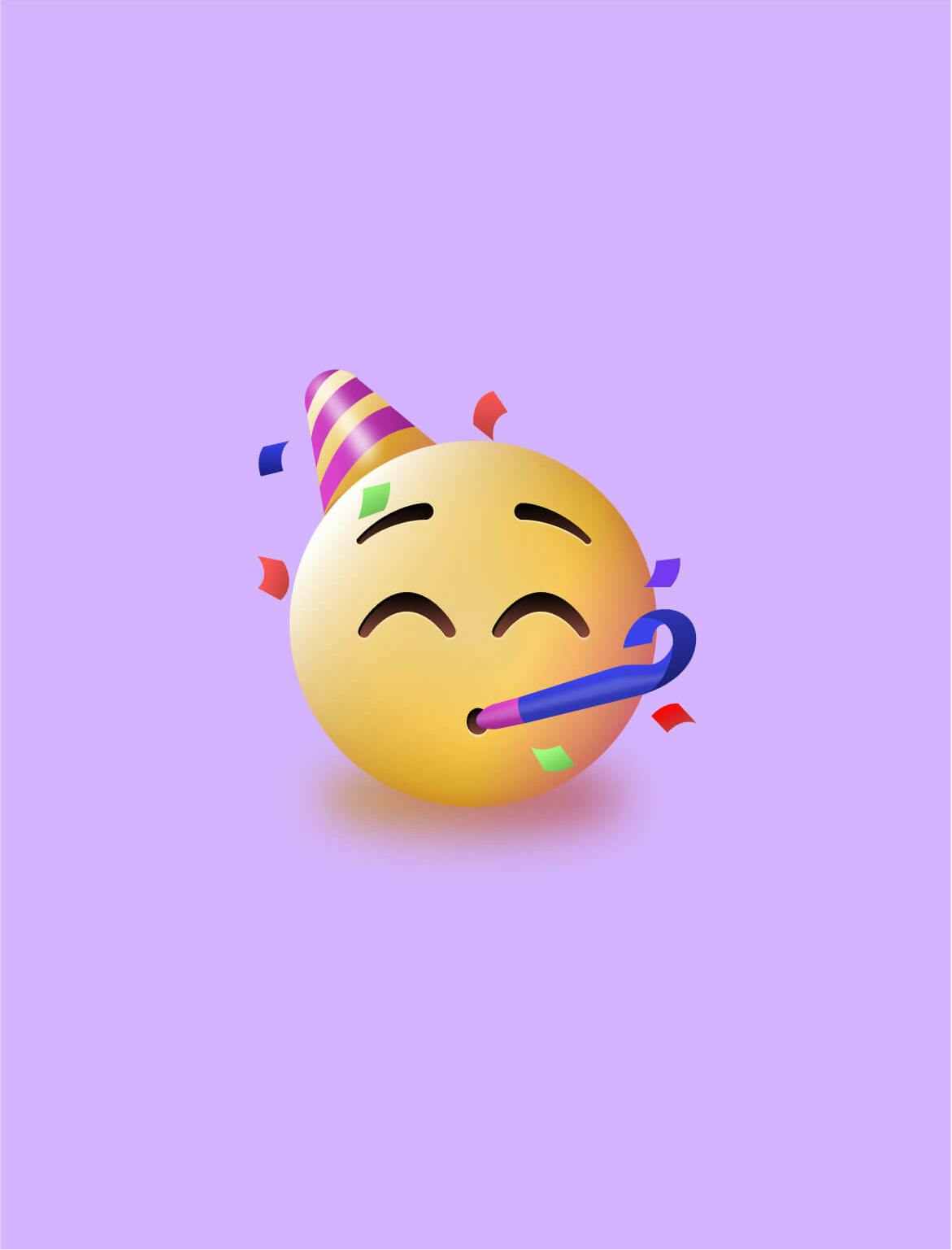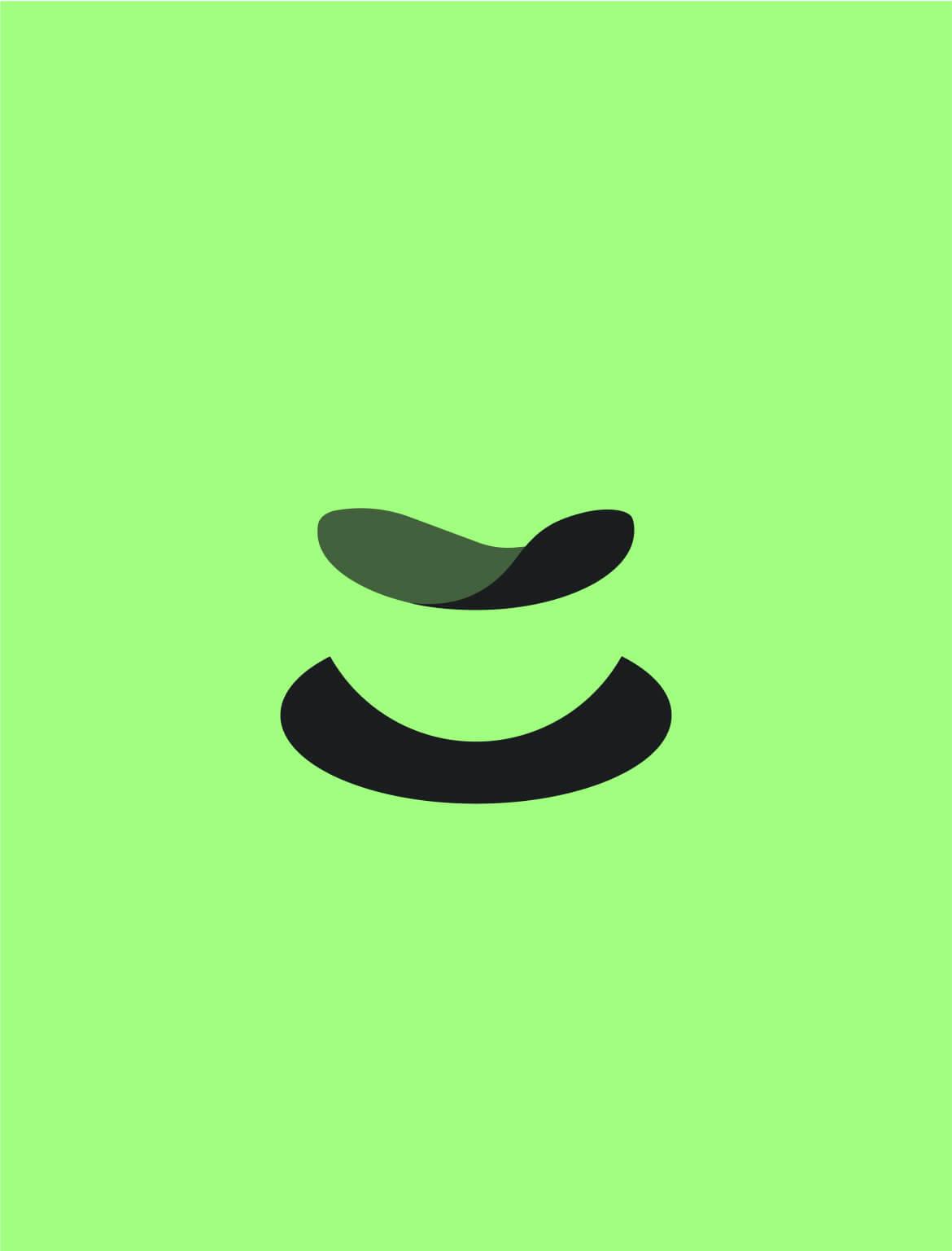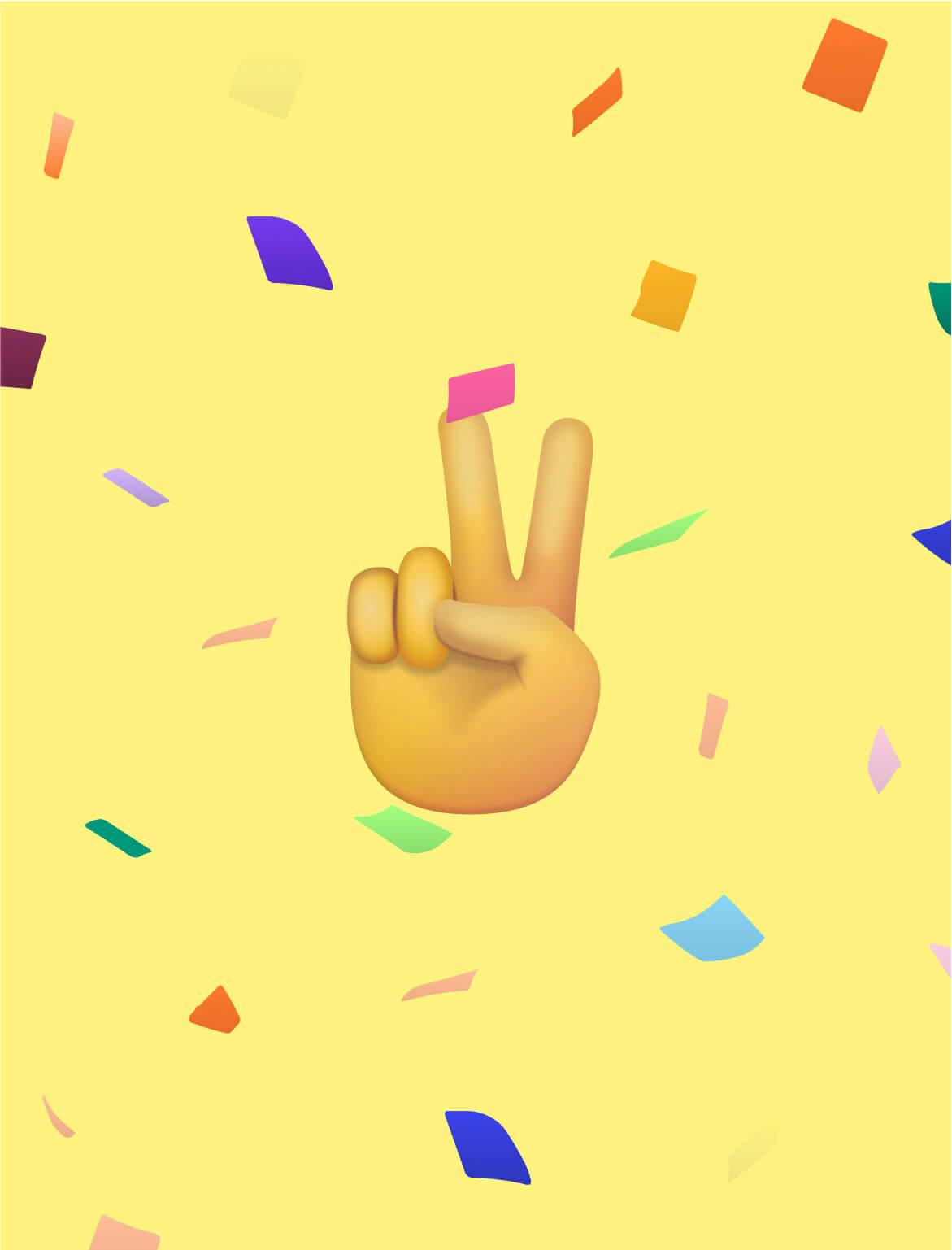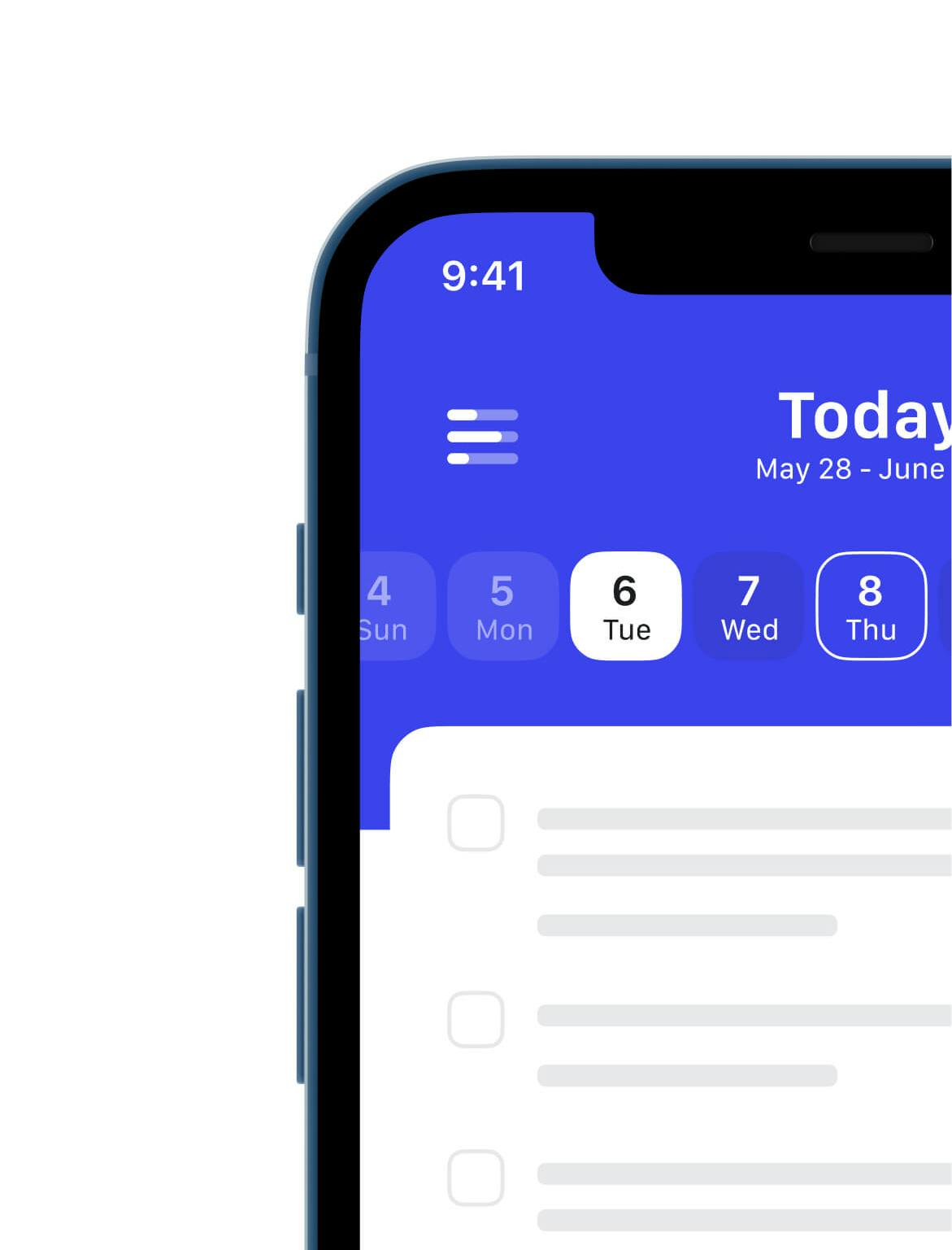 Illustration 2D
Illustration 3D
Illustration Produit
Iconographie
Patterns
Presentations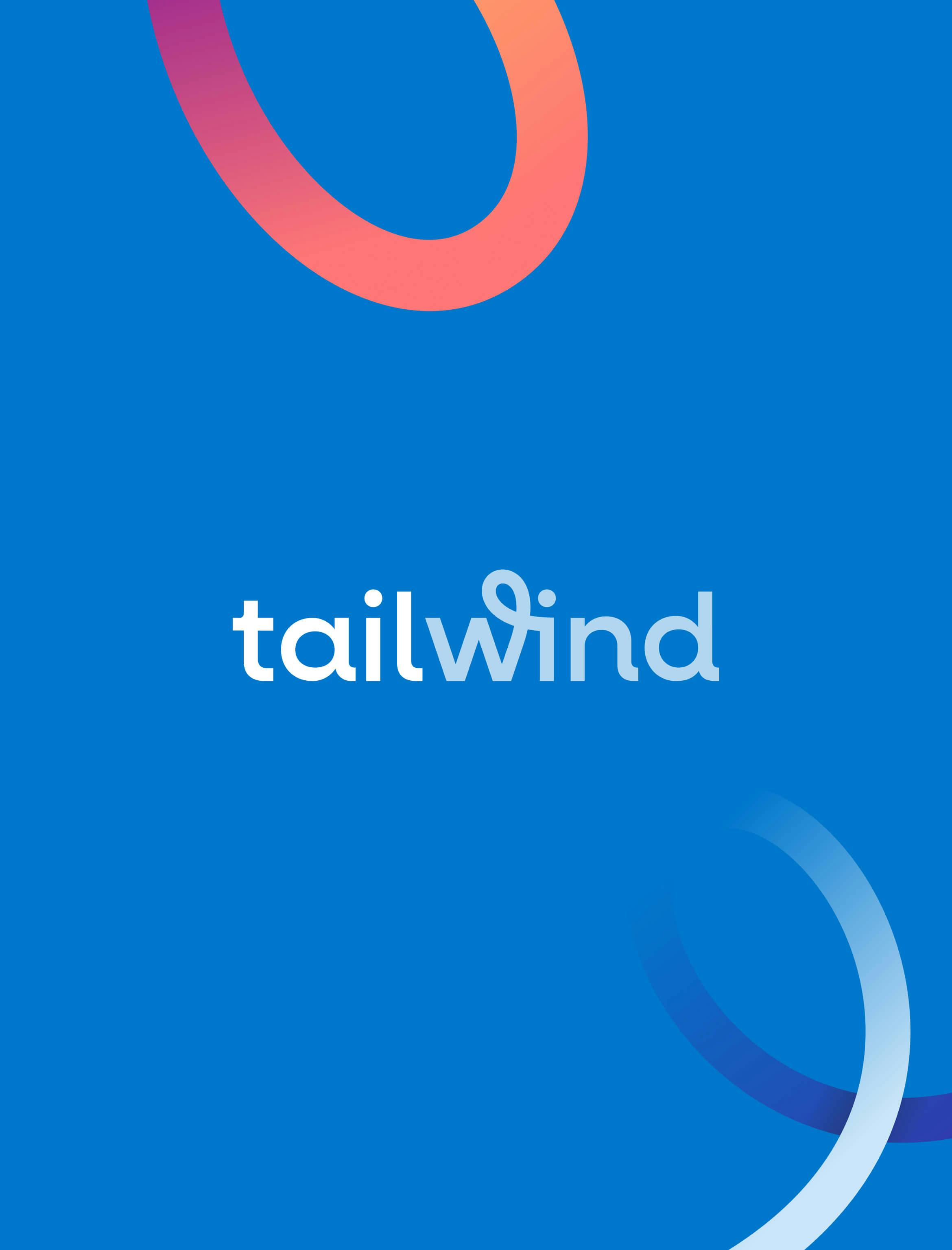 Pitch Deck
Sales Deck
PPT Google Slides
Corporate
Business card
Email signature
Clothes
Signs
Goodies
Business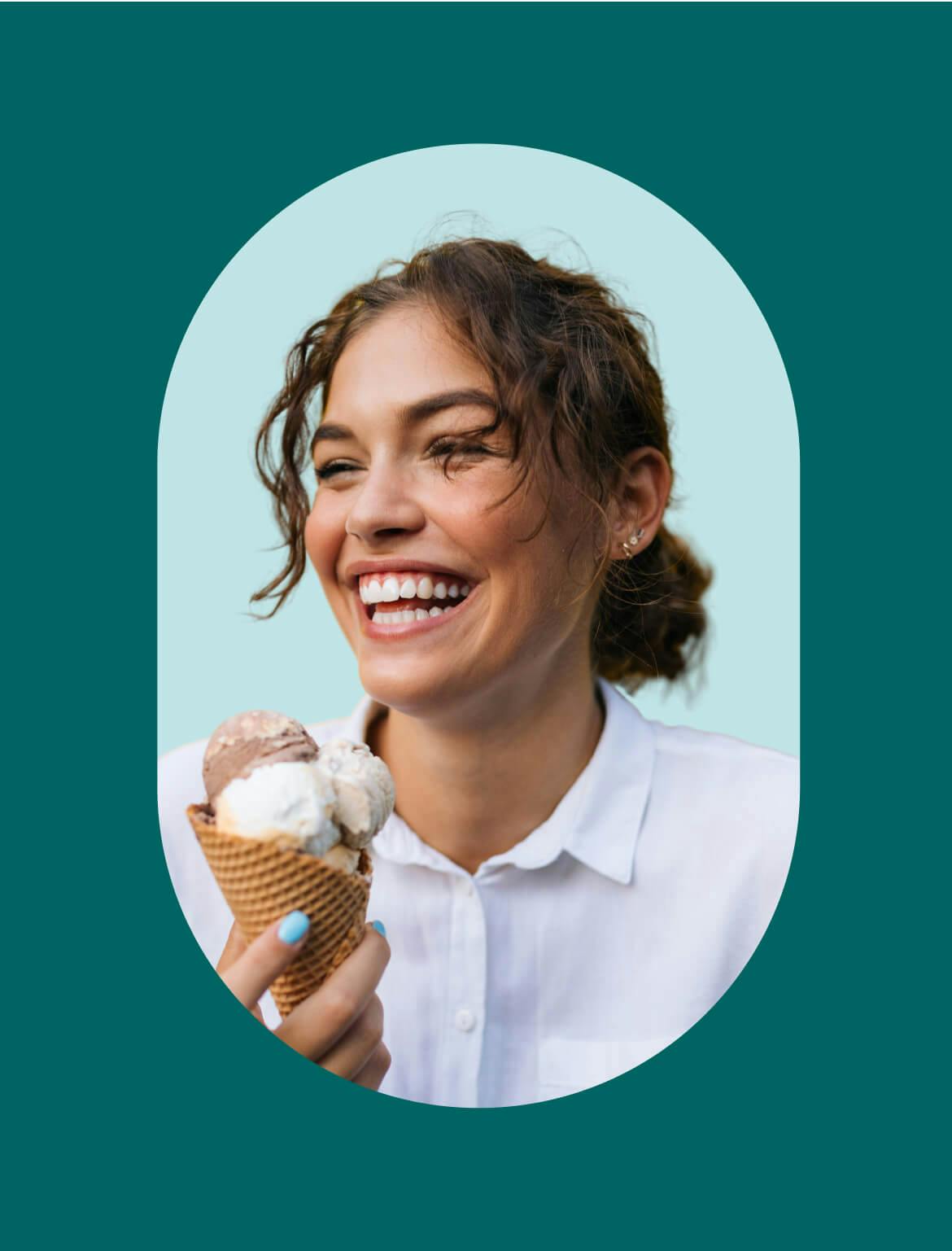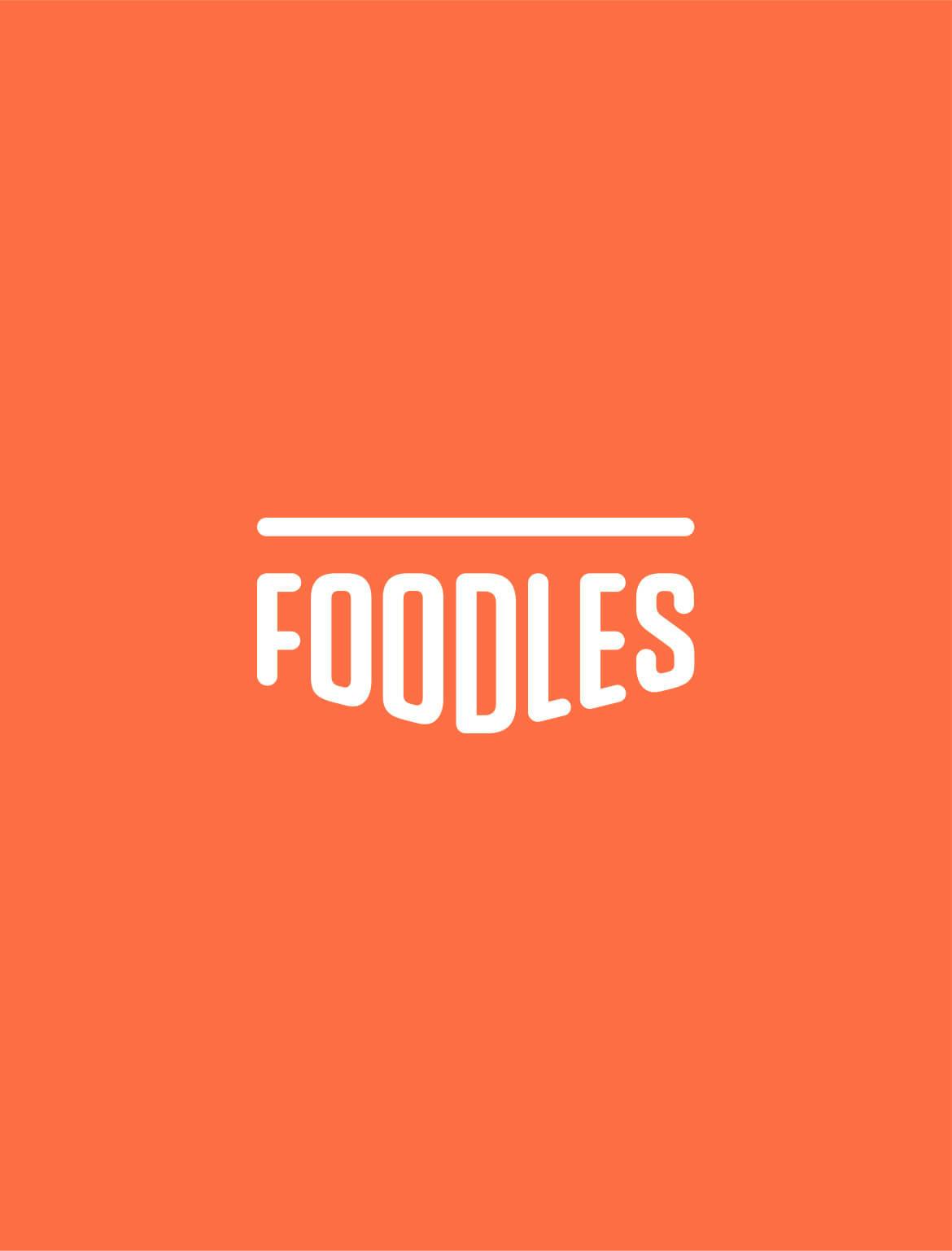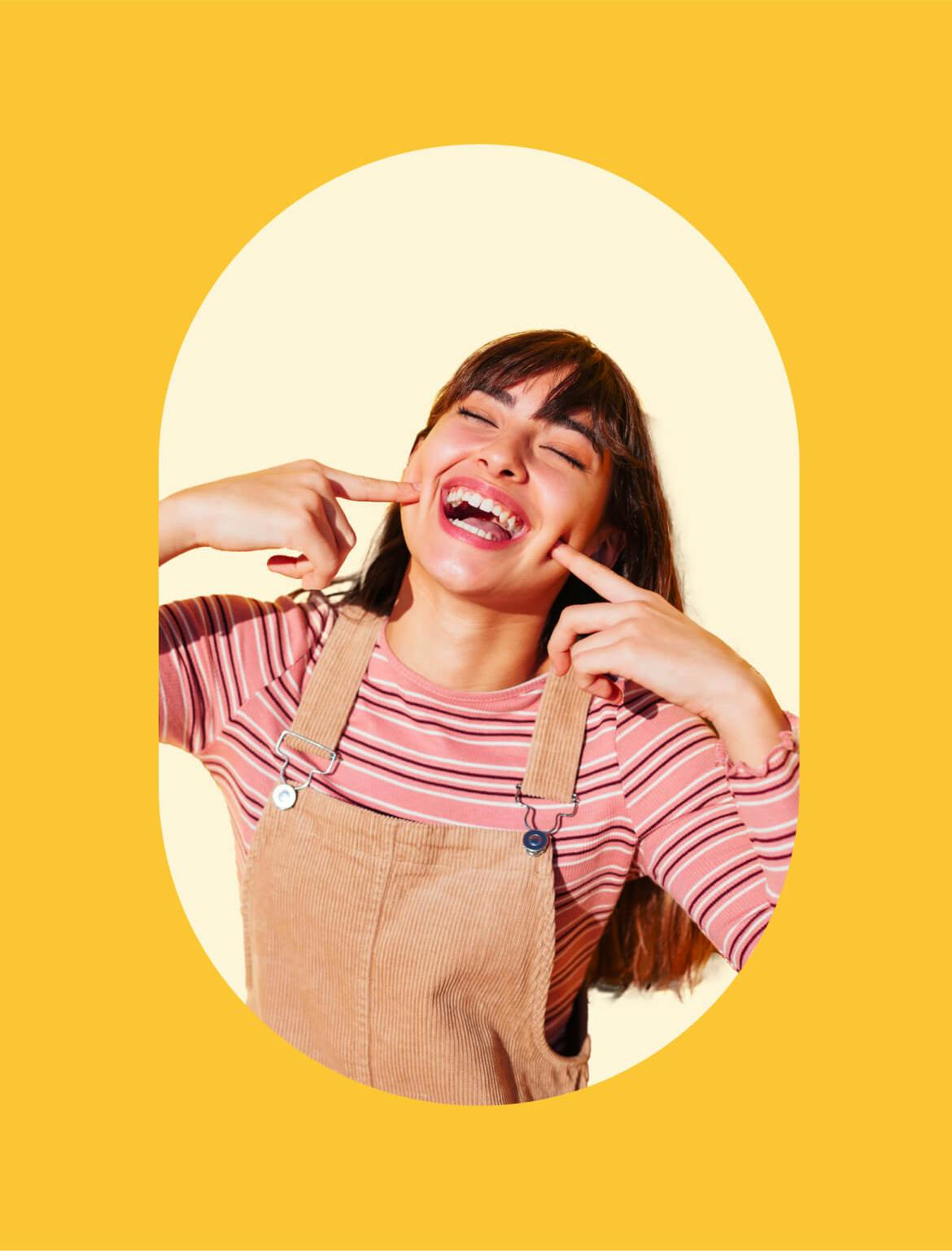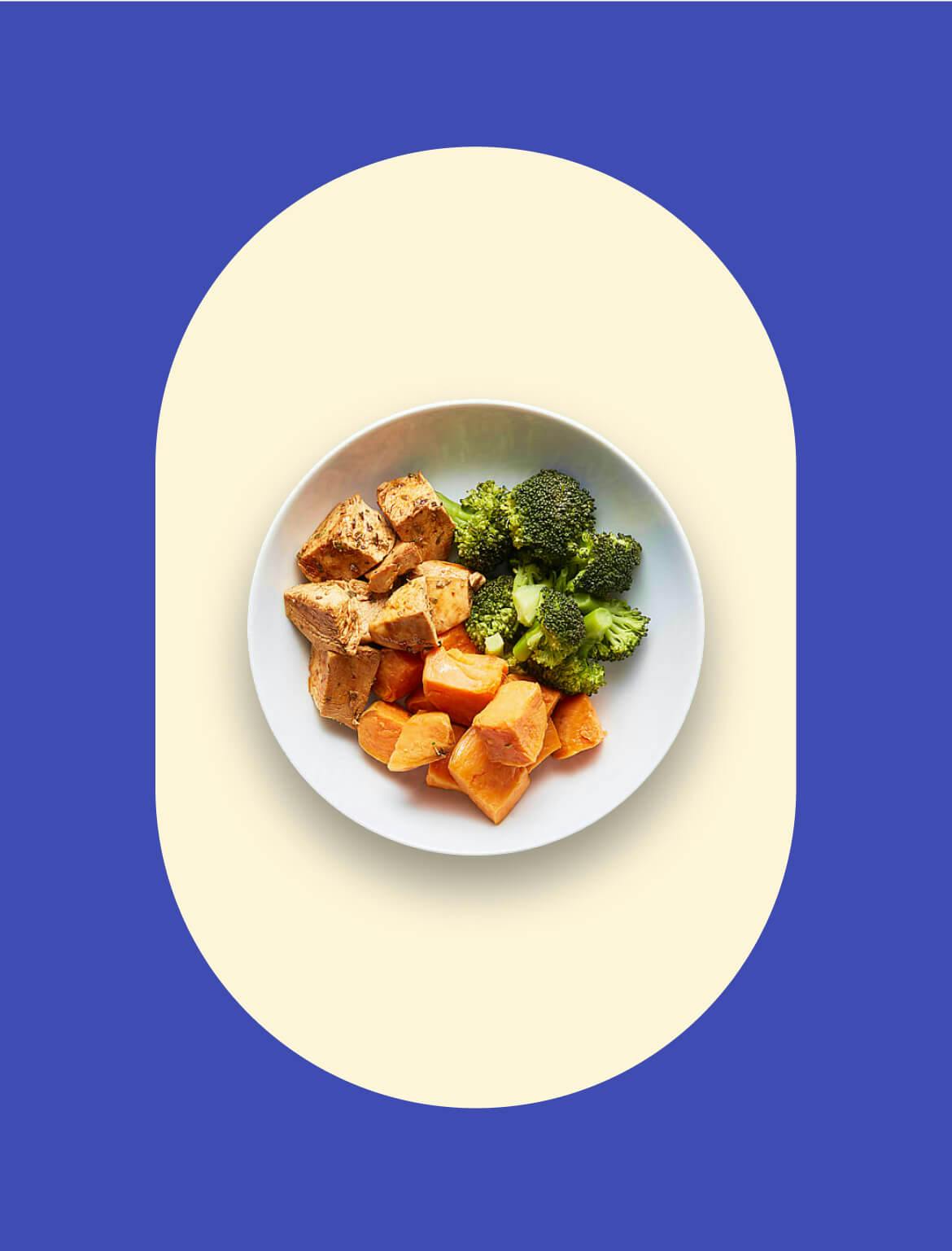 Flyers/ Posters
One pager
Sales brochure
Kakemono
Packaging