Reelevant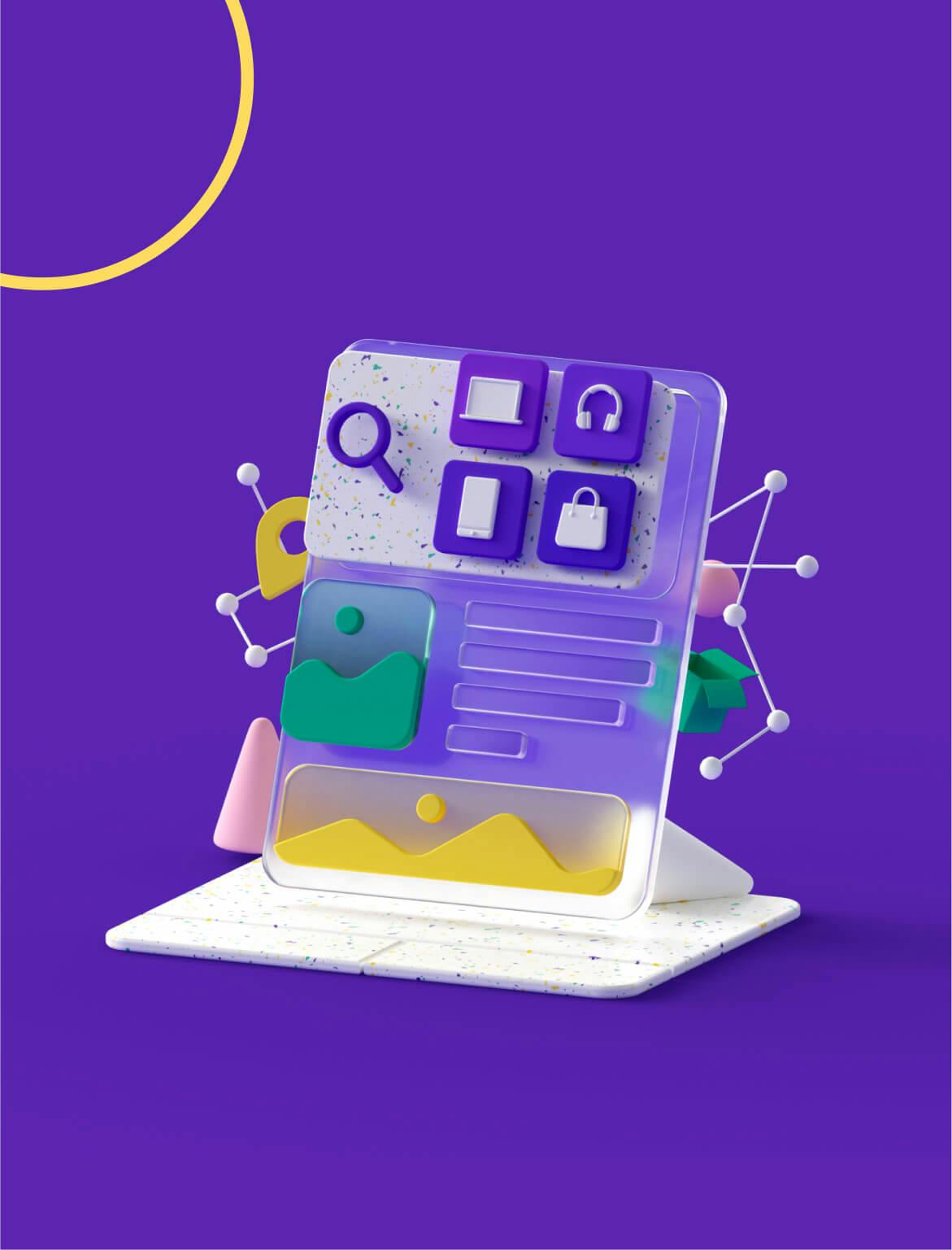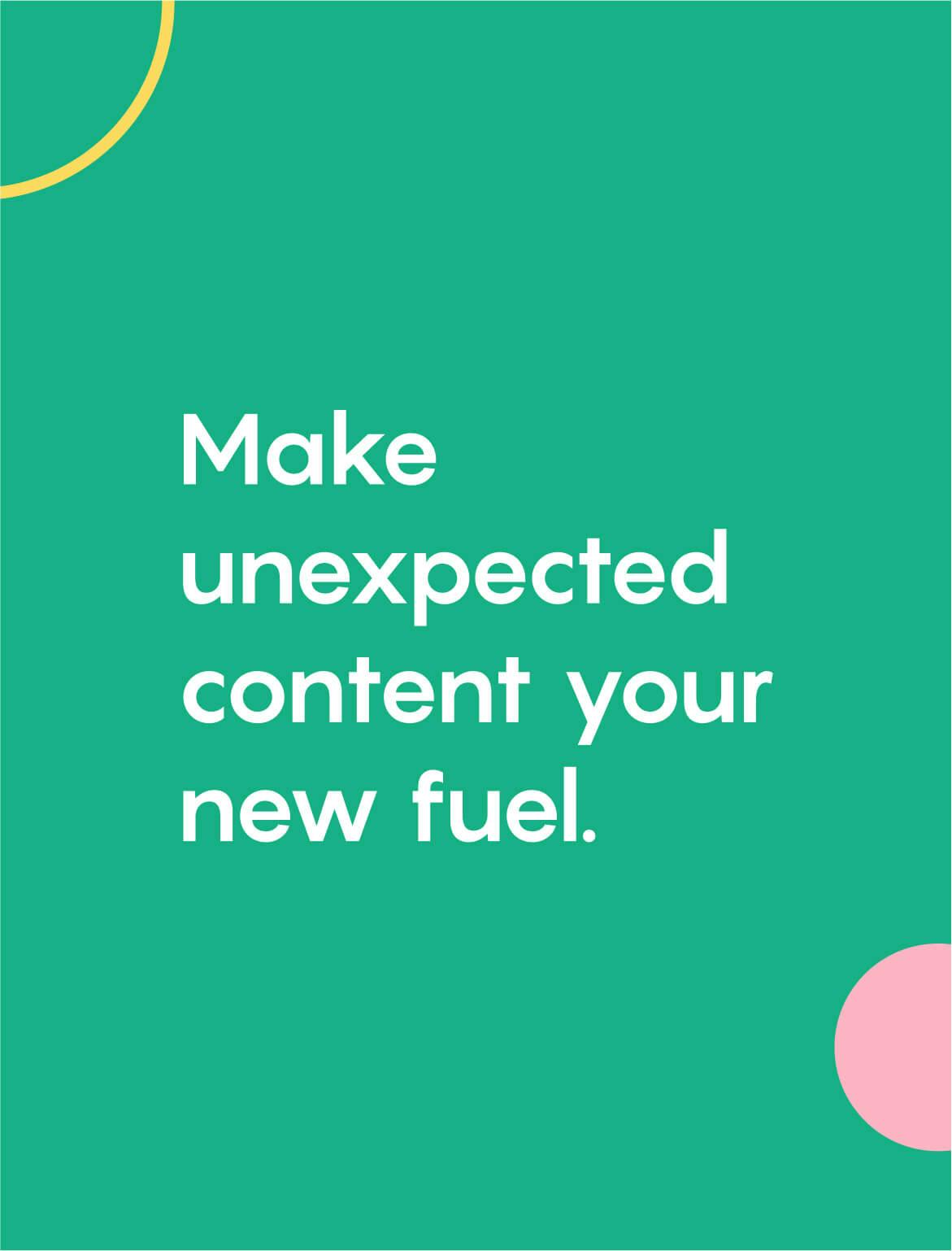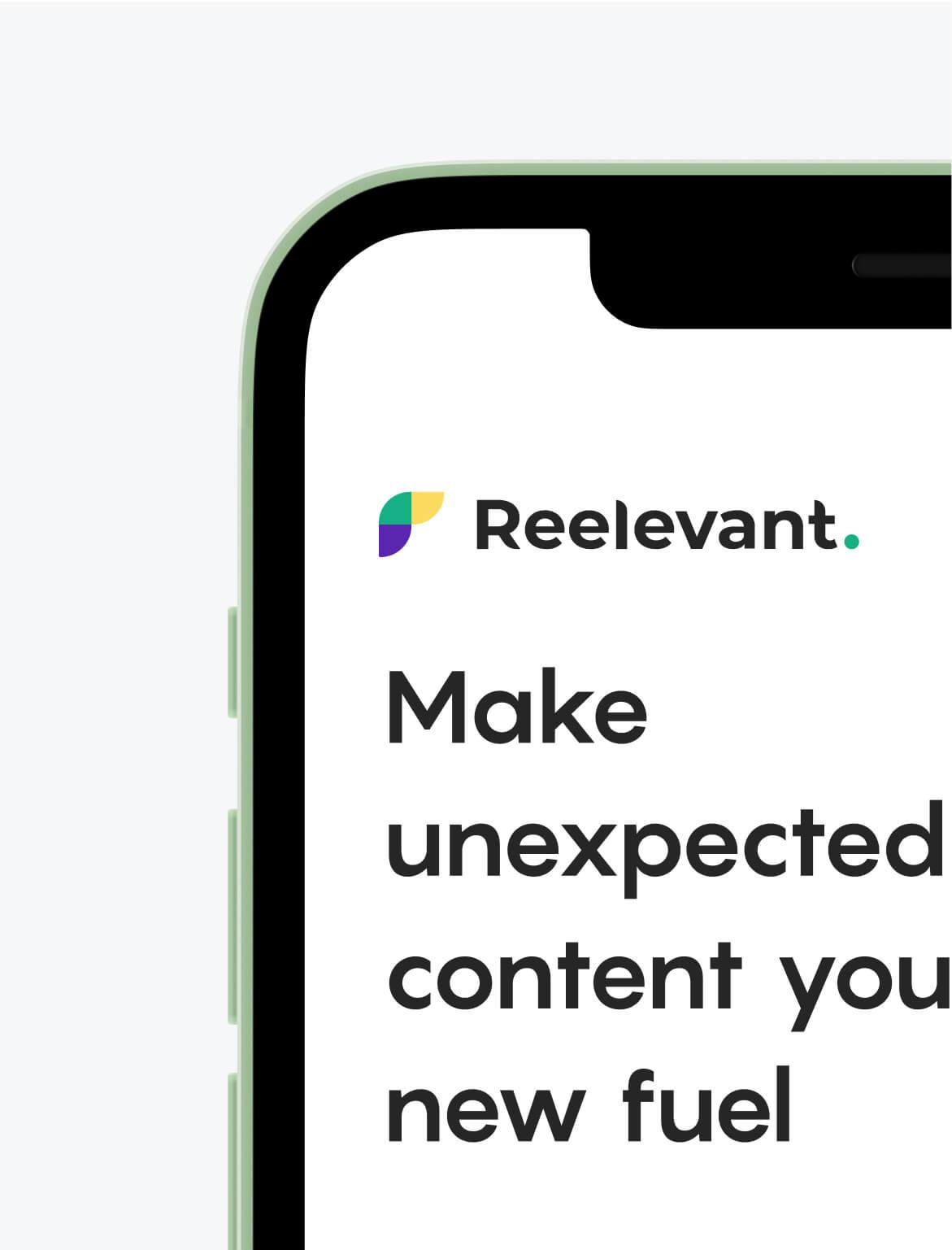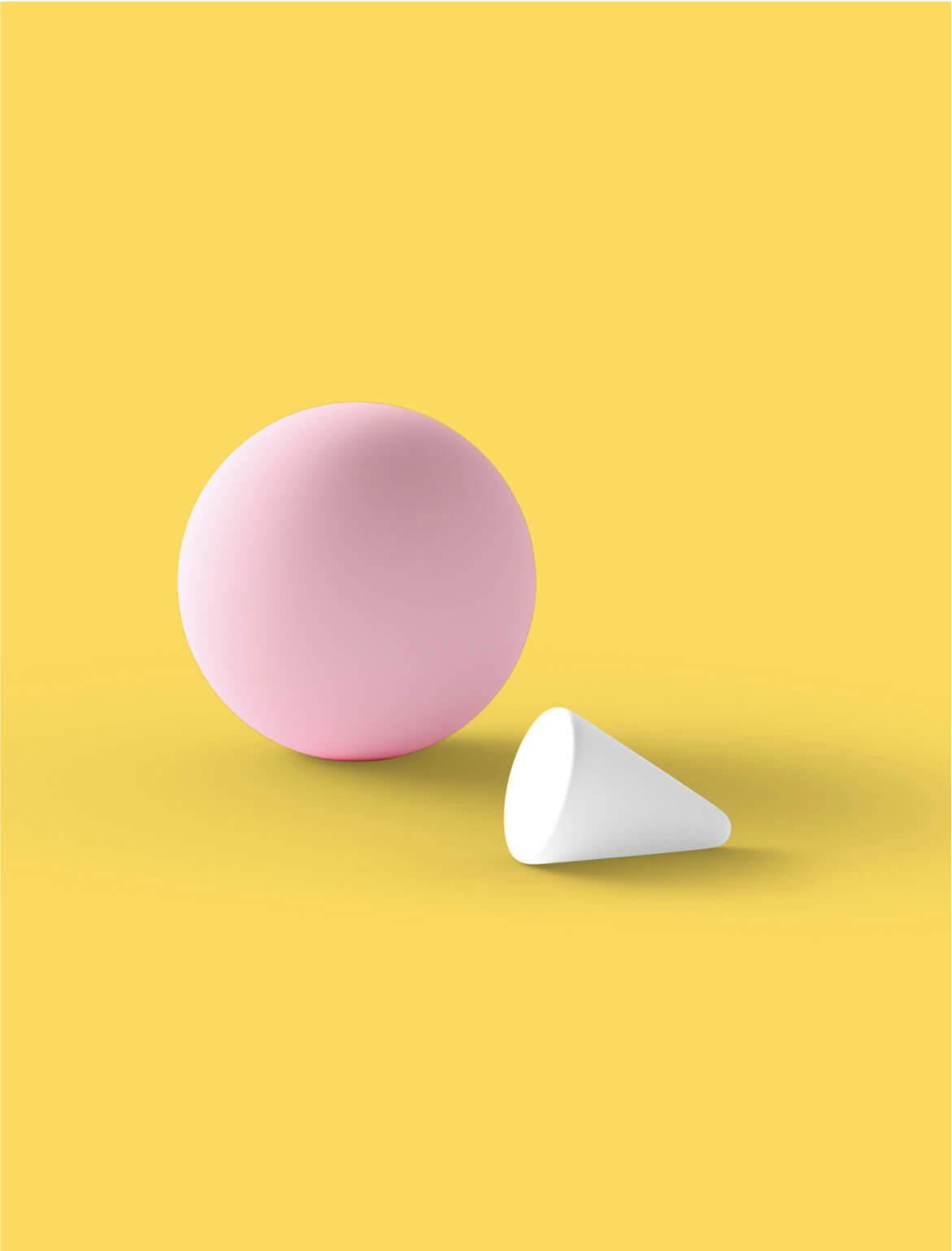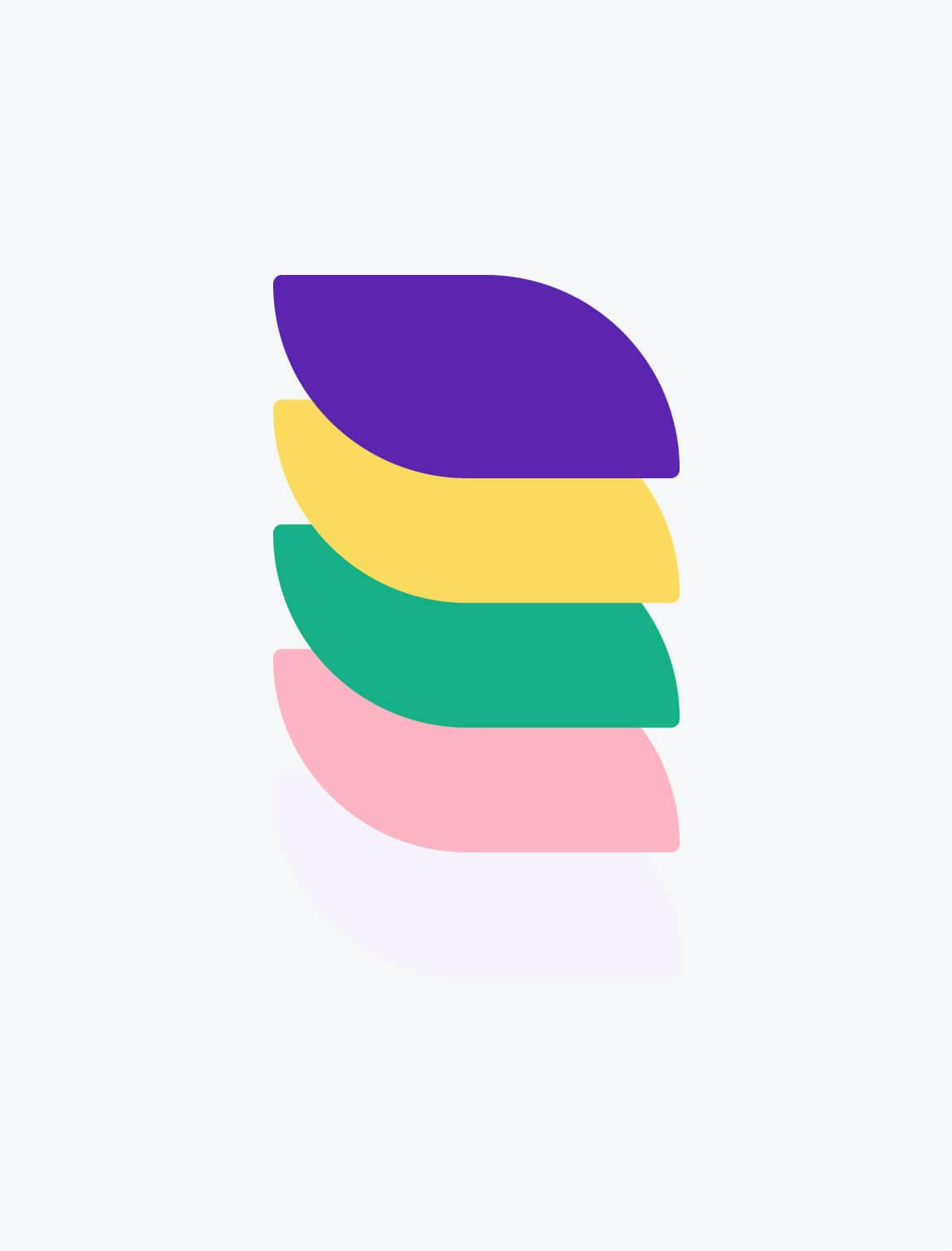 Reelevant takes advantage of the latest technology to shoot the right shot and hit the target every time with adaptive and relevant content.
Services

Branding

UX/UI Design

Development
Aim true.
It's all in the name. Reelevant is the algorithm that works in the background and ensures that companies hit the bull's eye every time by offering email content adapted to each individual. It's a bit of a magic service that's able to use data from your customers' cookies to better meet their expectations. No more email campaigns that get lost in the shuffle. Reelevant reveals and awakens your way of exchanging with your customers by making each recipient unique.
3D and animation by Christophe Zidler
An Innovative Identity.
The challenge was to present an innovative and intangible product in an efficient way. After warming up our neurons, brainstorming ideas, and sharpening our stylizes, the team focused on creating the elements necessary to establish the Reelevant identity. From the logo to the brand book, the illustrations to the animation, we endeavored to create an original, didactic, and offbeat universe.
Colors, fonts.
A clever mix between sparkling colors and pure typography allowed us to create a frank and assumed identity. The vibrant colors answer and complement each other, acting to enhance the different illustrations and patterns used throughout the identity.
Make ideas a reality.
We think nothing is too daring to at least try, so we tried to let our creativity run free and used the power of 3D to bring a series of colorful illustrations and patterns to bring to life. The result was a set of sweet, playful, and warm visuals that awaken curiosity and make up an atypical universe.
Log(origami).
Reelevant sorts, analyzes, and targets for better conversion. Their logo, therefore, needed to reflect the company's ability to fold itself into four (or here into three) parts in order to satisfy its customers. The logo reflects this modularity and adaptability.
Make an impression.
Signs that can brighten the asphalt and colors could warm you up by just seeing them on a flyer! Reelevant's marketing elements are visibly appealing. Their communication style is warm, luminous, offbeat, and is made to not be forgotten.
It's online!
The experience starts with an animation straight out of our imagination. The video, in addition to its educational aspect, sets the tone for what the rest of the site will be like; a condensed, supercharged mix of animations and striking visuals, made to impress thanks to the use of 3D.