Foodles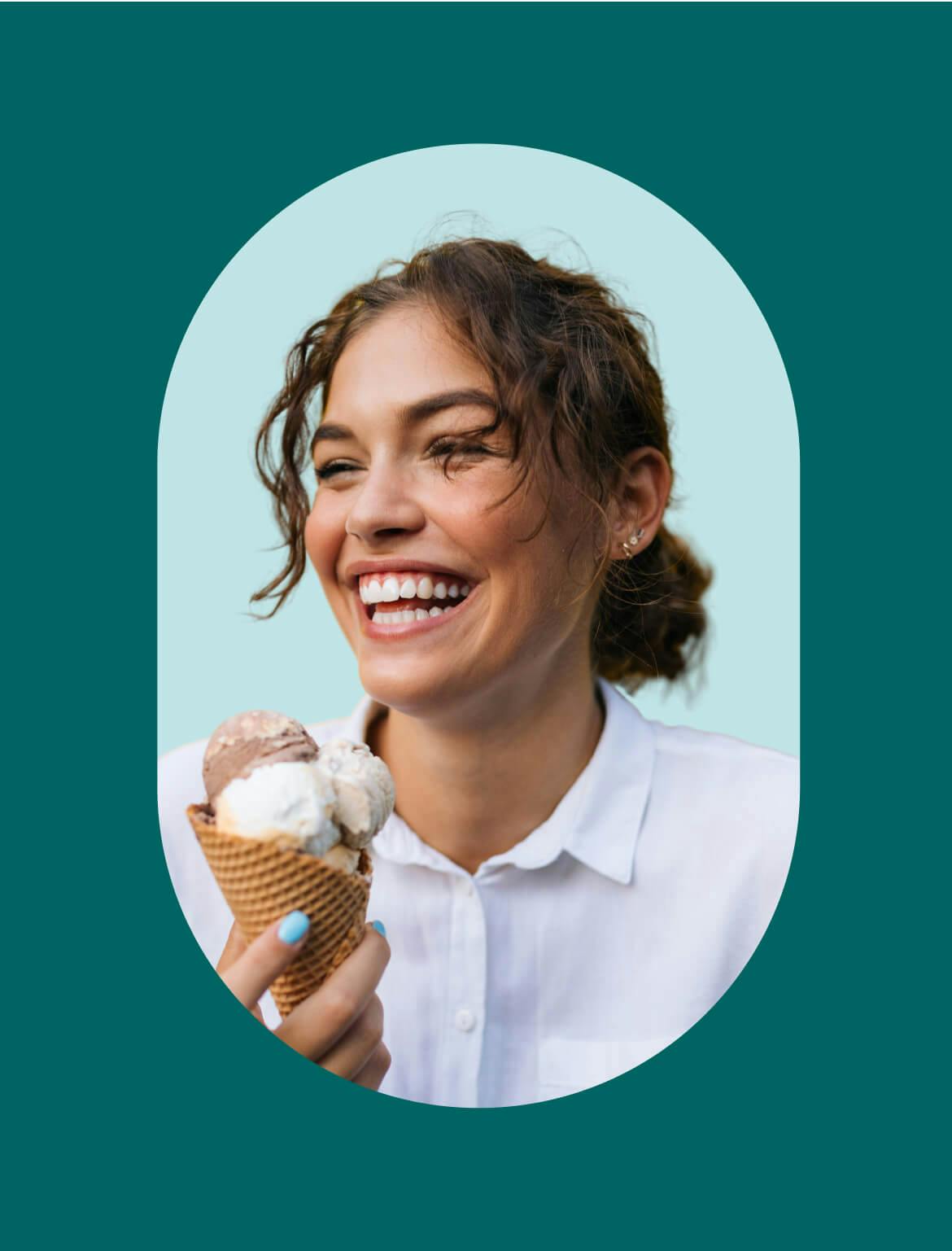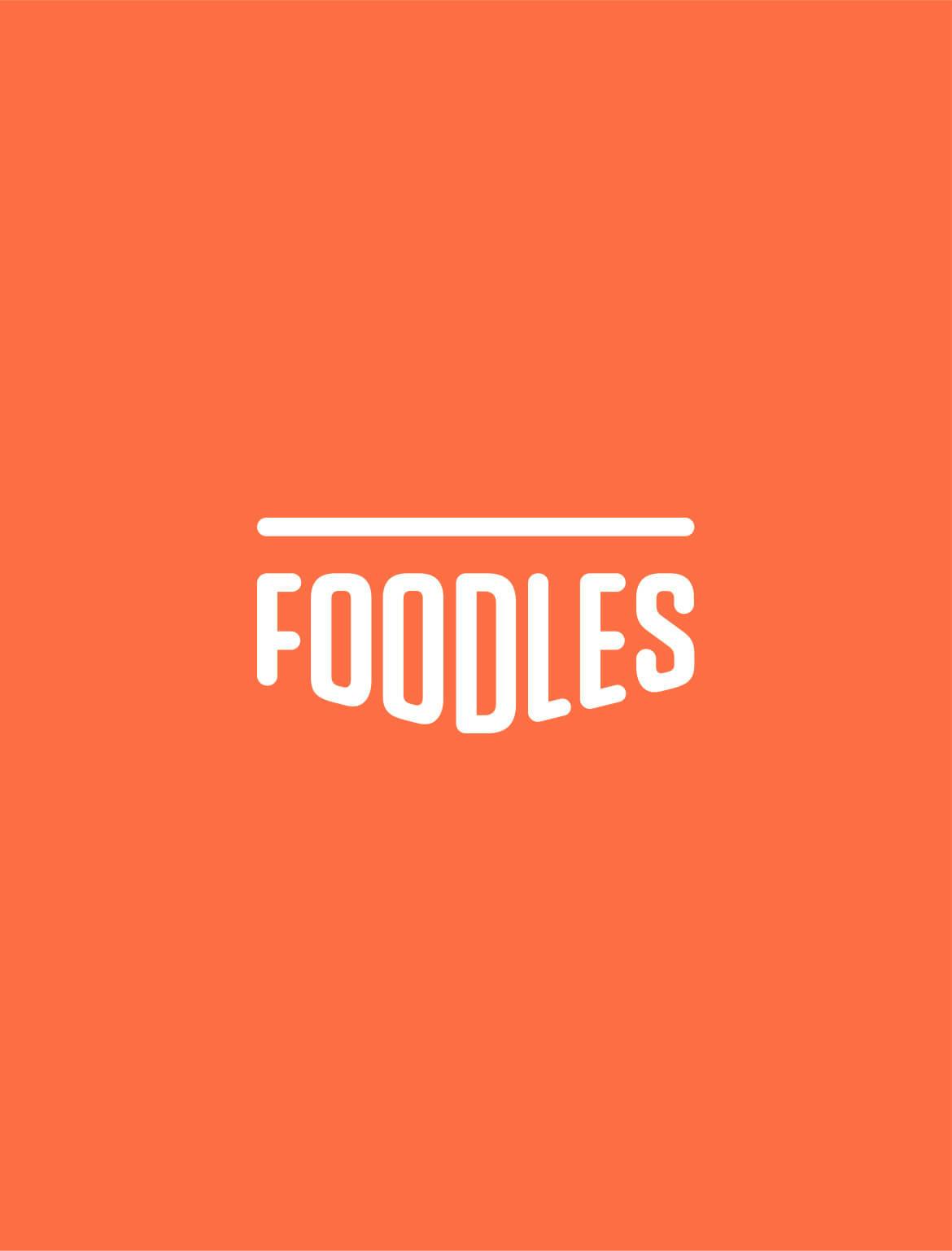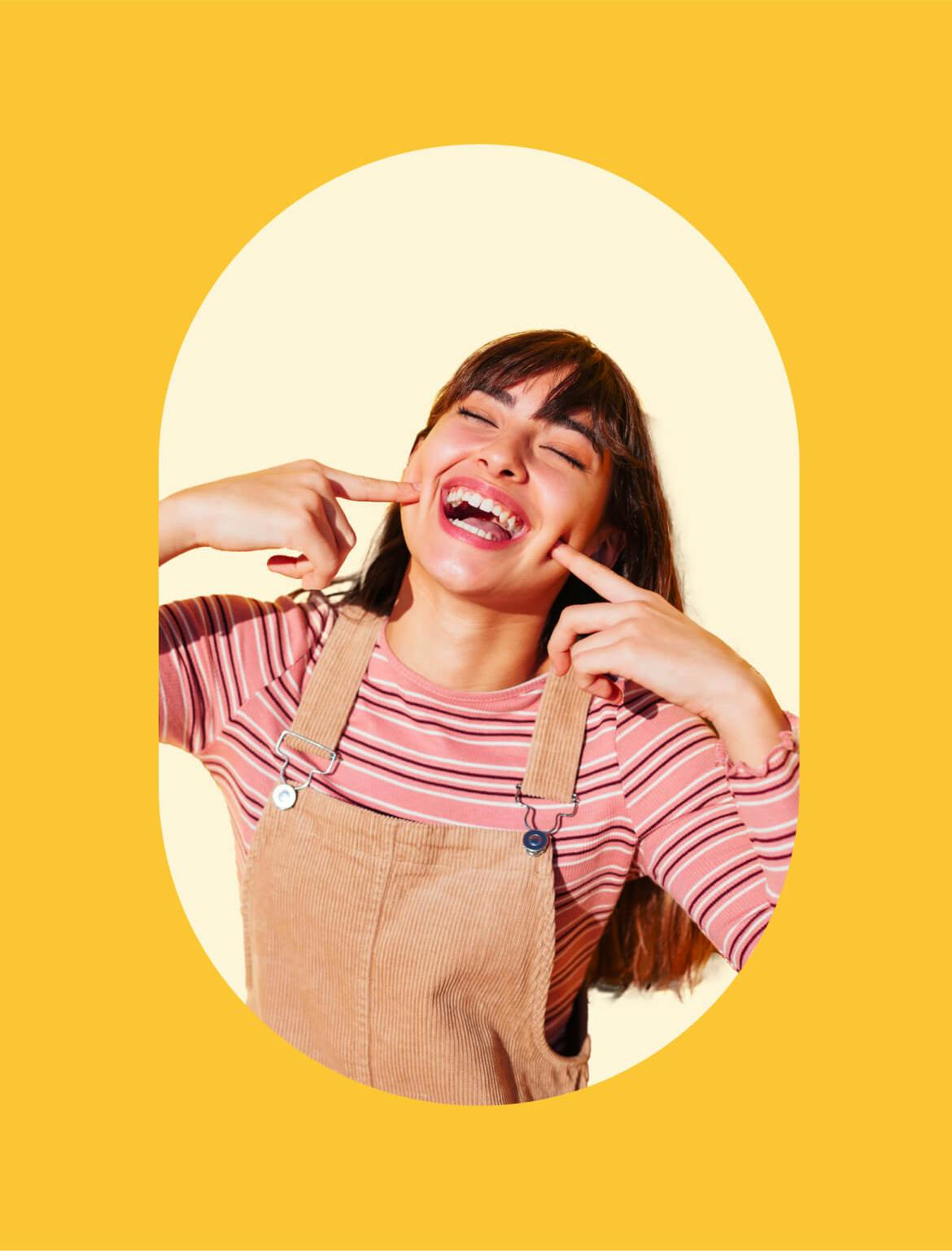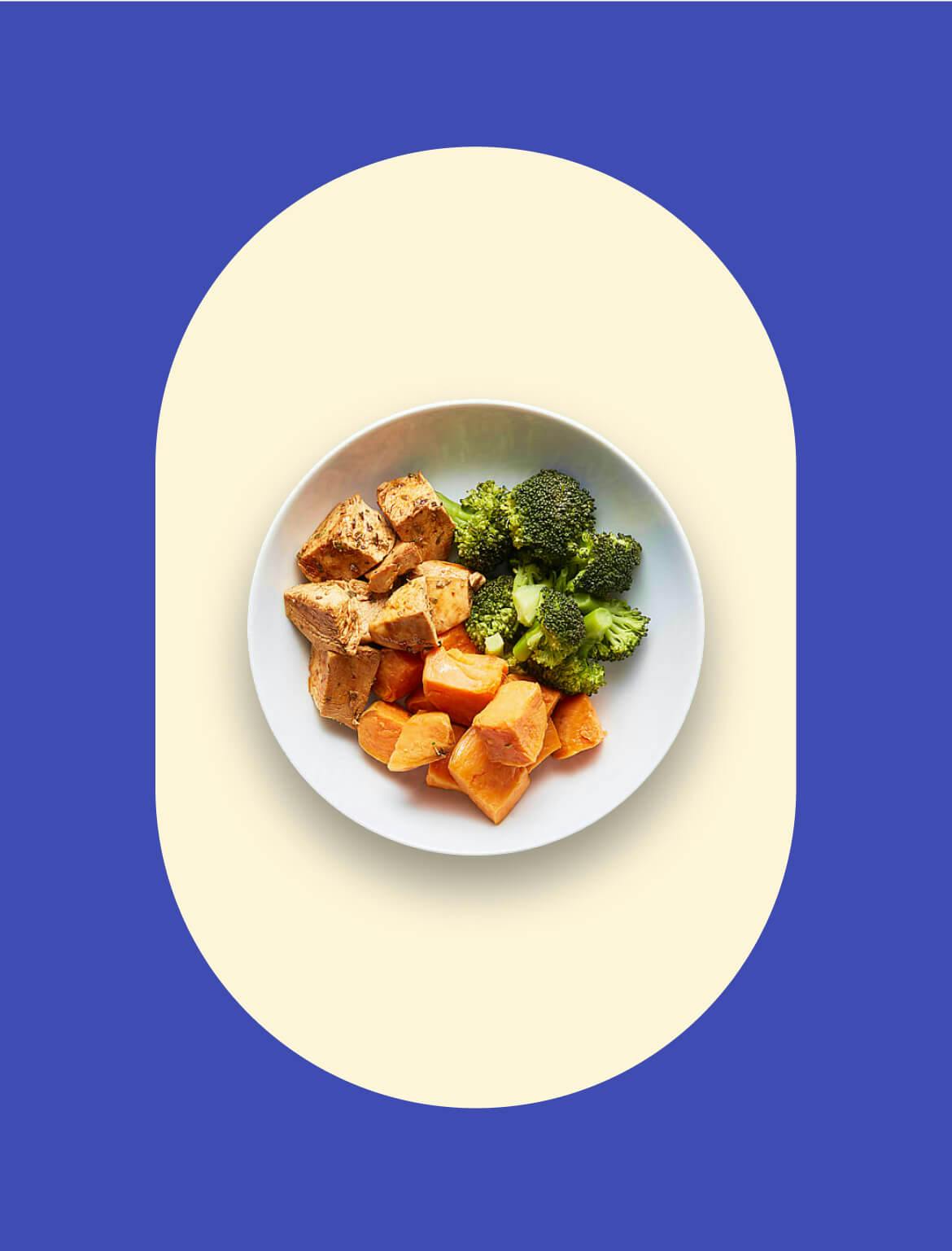 Eat better, everywhere, all the time. Foodles is the connected canteen that will delight your eyes and taste buds.
We did

Branding

UX/UI Design
An enticing branding.
An identity as polished as the presentation of a 3 Michelin-star dish, colors that make you salivate, and a logo good enough to eat. The team went above and beyond to create a deliciously fresh and colorful identity at Foodles.

From brand book to POS, everything has been designed to offer a unique, beautiful, and quality experience to users of Foodle's connected fridges.
Images from Universal Favourite
Foodles online
Label, get set, eat! Pop colors and complementary pastel shades punctuate the different visuals and supports. An oval shape evoking a placemat highlights each dish. A playful and dynamic logo comes in like the icing on the cake to add a finishing touch.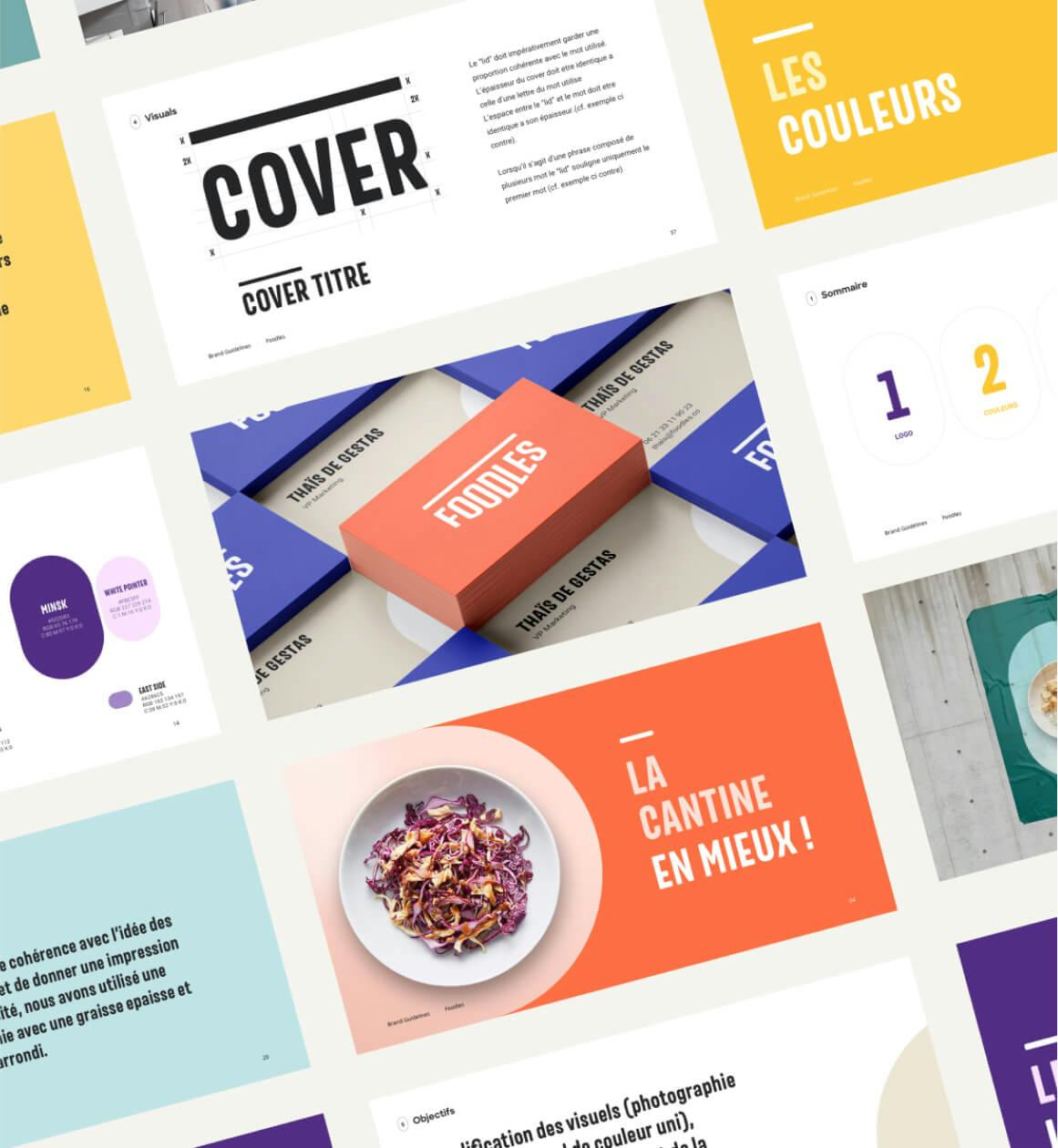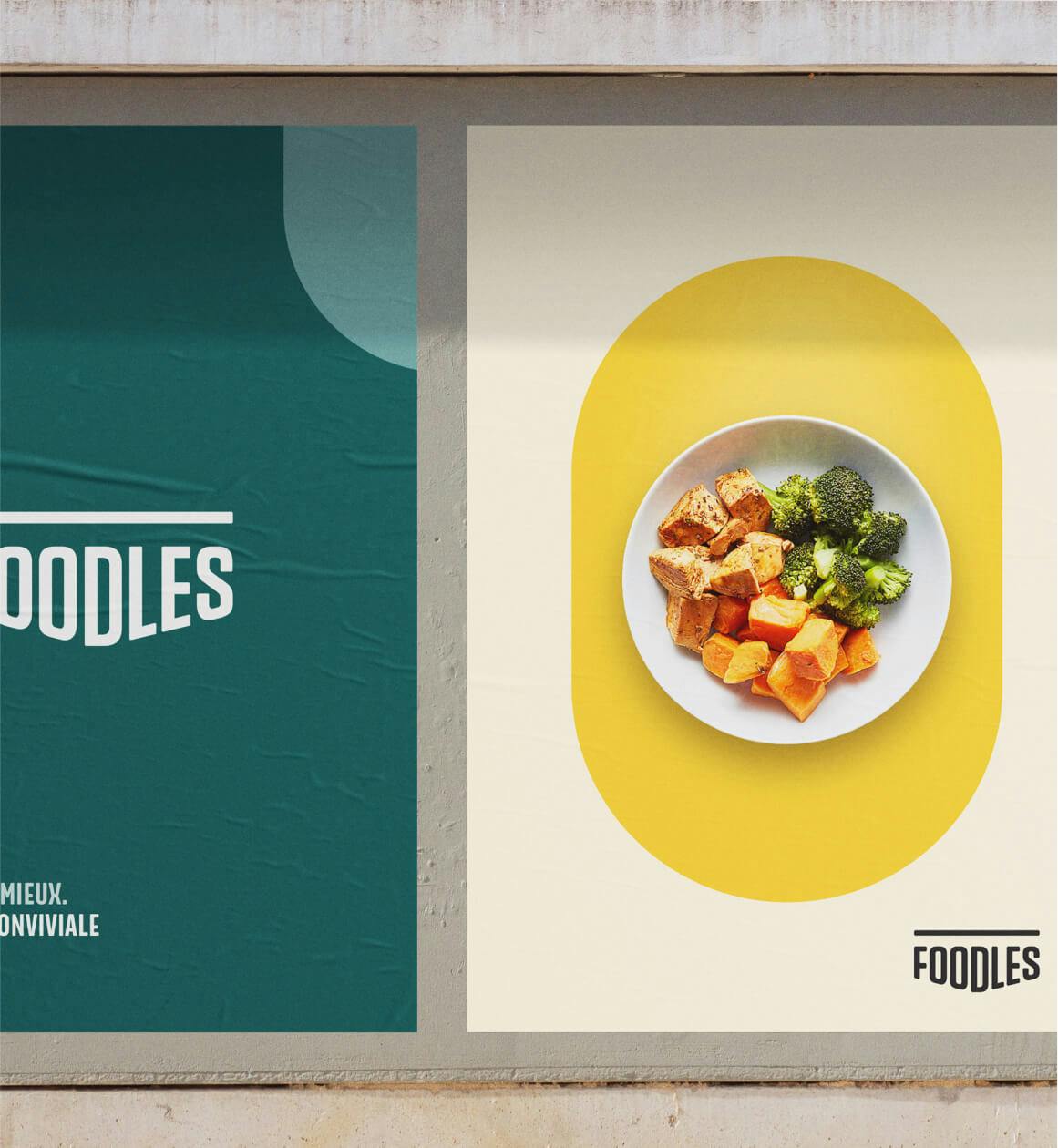 Images from Universal Favourite
Typography and colors.
We chose the delicious "Mmmmh" Merlod to accompany the Foodles branding. This straight, slender typography with softly rounded finishes fits perfectly with the very pop-art palette chosen for the brand. Both cooking and branding are art!
The final touch.
A pinch of elegance, converging diagonals that draw one's gaze to the center of the logo, a unique and sober line to stabilize the whole. This is the real secret of the Foodles identity.
Arouse the appetite.
The tasting begins with original flyers, followed by a full-bodied course of packaging and a side of targeted advertising to round out the meal.
An instagrammable brand.
Food (les) is photographed, shared, and everywhere you look on social media. It's impossible to miss these visuals, rich in color and flavor. The goal is to create a deliciously trendy feed that will get you hooked.
Packed and weighed out!
A good brand identity must not neglect any detail. The culmination of this visual identity also involved the careful creation of packaging to highlight the products. Let's not forget that a dish is first tasted with the eyes!
A quality showcase.
The site takes the rules of brand identity and puts them on display in an illuminated page that highlights people, sharing, and well-being. The connected canteen brings you together.

Images from Universal Favourite