Kara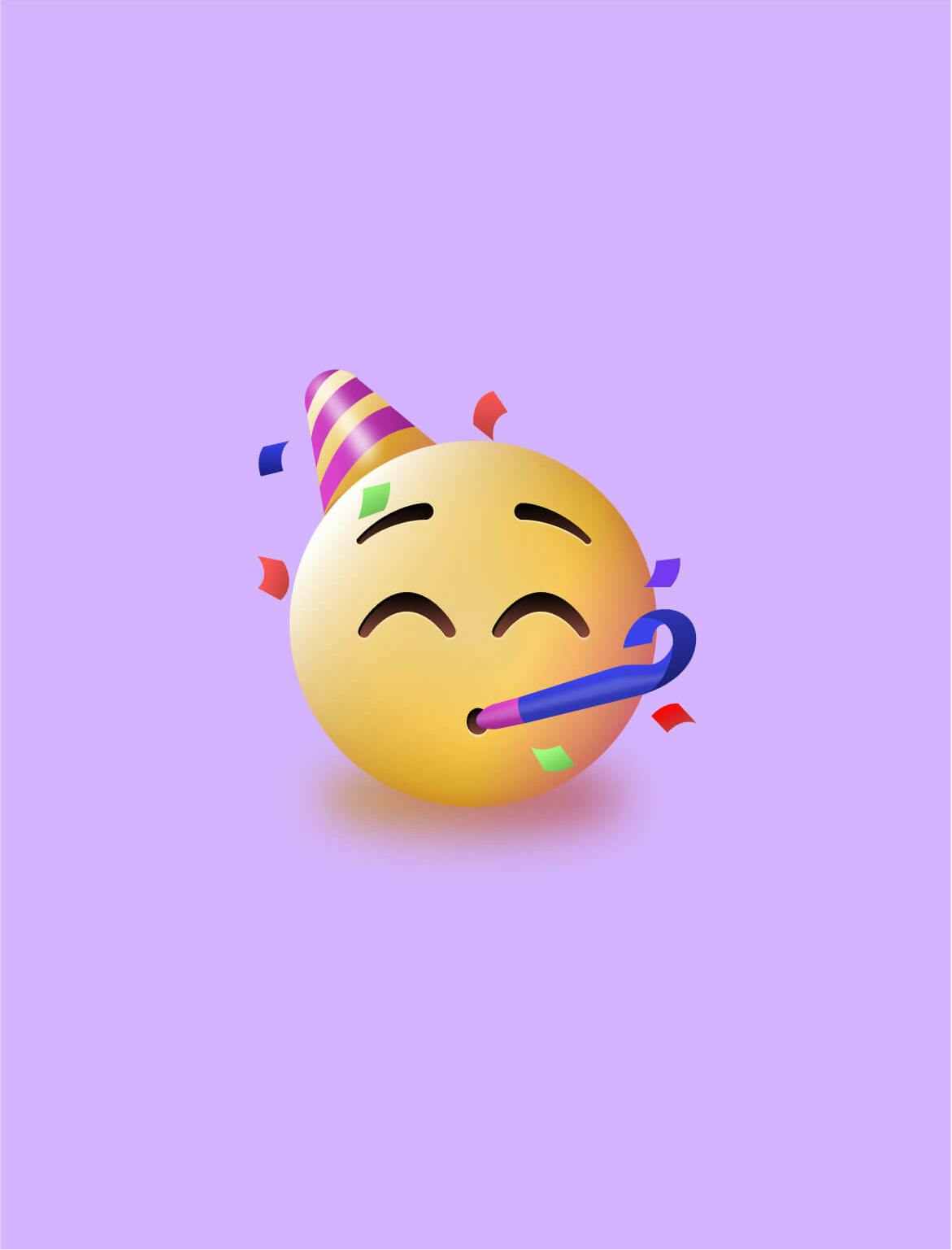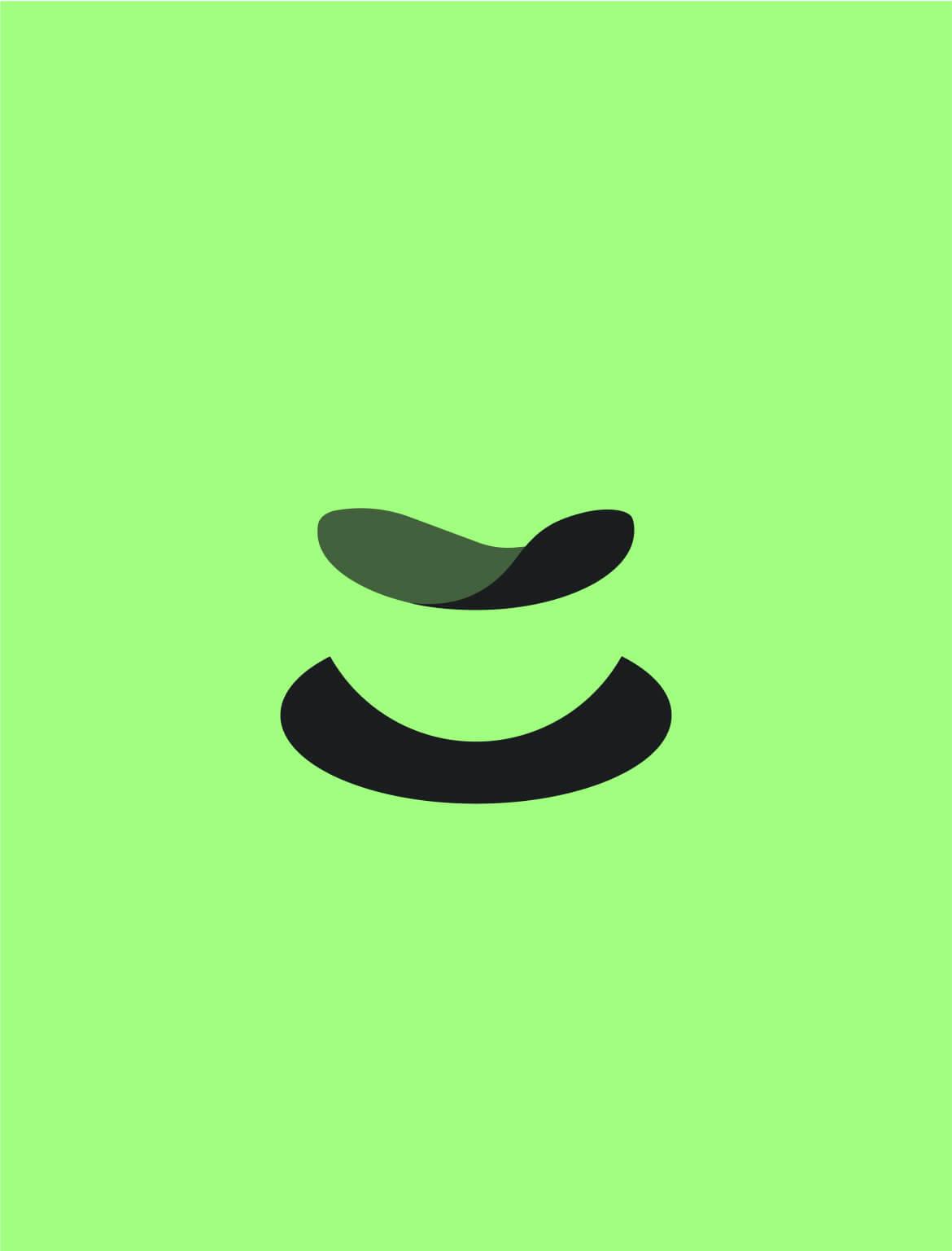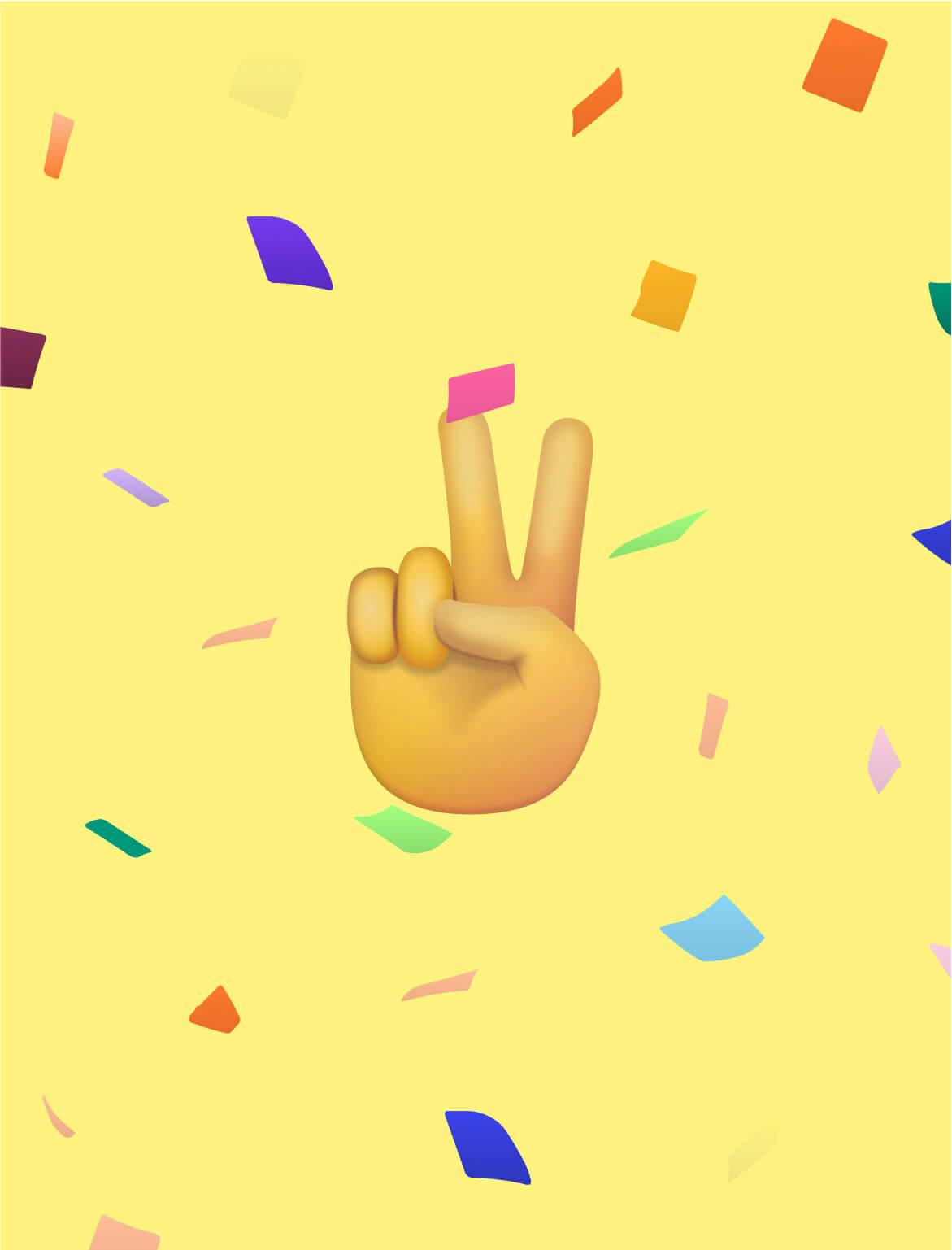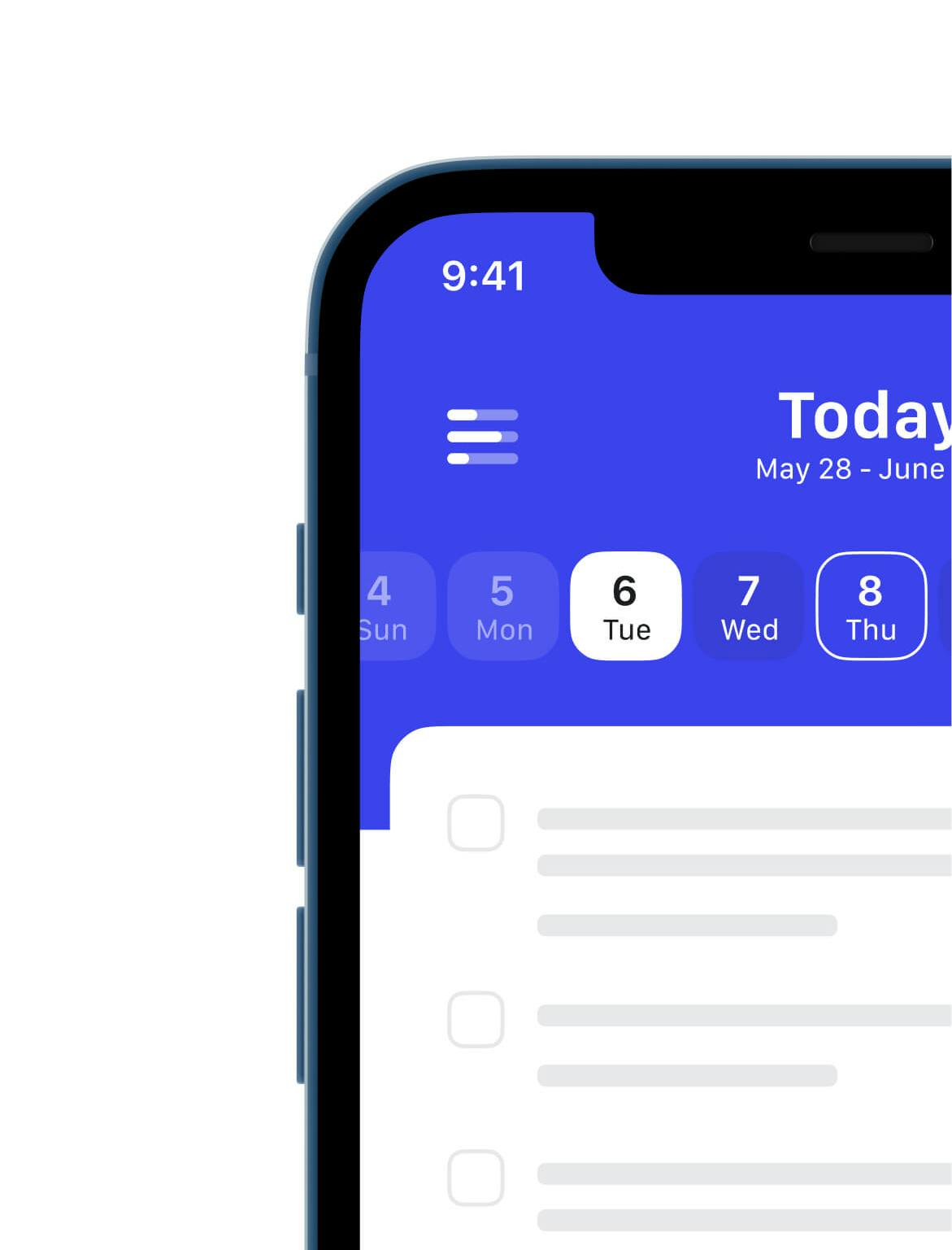 Kara.ai is a simple and fun to-do app, designed with a robust color palette and made with good humor.
Services

Branding

UX/UI Design
Levity for the daily routine.
Kara.ai is a serious but colorful application for managing overloaded schedules (note: this service was specifically designed for sales-people who are in a hurry). The objective is to centralize all of their to-do's onto the same platform with a modern take on the classic checklist UX.
An explosive brand.
When considering how to celebrate the originality within each individual person, we envisioned a service with an identity as explosive as a confetti popper, as colorful as a painter's palette, and as dynamic as dynamite itself! Kara.ai trusted us to create their brand identity and product, starting with "fun" and "creativity" as their primary buzzwords. The team took up this challenge with enthusiasm and designed the logo, color palette, and even created a set of bespoke emojis (along with a few other surprises).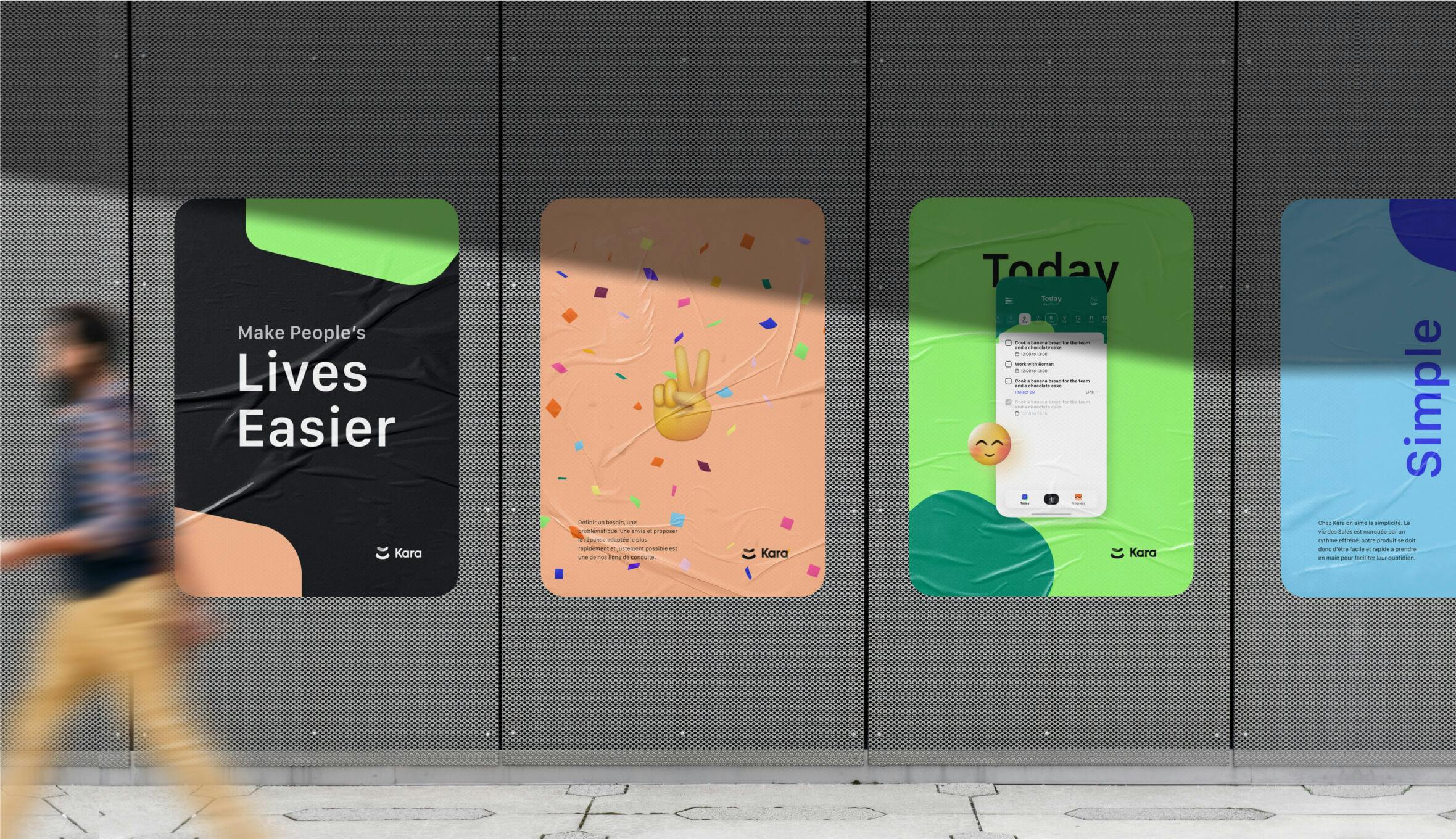 A hot start!
Everyone knows that a good day starts with a cup of coffee, so of course the same applies to logo design. Kara's team wanted their identity to be based on this moment that is so essential for many of us. It's a time when everyone takes the time to charge their batteries and then face the challenges brought upon us by everyday life. We proposed a logo that mixes curves and colors. The design is based on the "golden circle", a construction technique that ensures harmony and proportionality on the final visual.
Multiply the possibilities.
Creating a logo is a tall order. A brand's mark reveals the brand's identity and personality. For Kara the business need was simple, their brand lacked the color, originality, and explosiveness they needed. We designed a concept that revolves around coffee in several ways. A logo to visualize on-site or to take away!
Confetti.
Our primary challenge was coming up with a simple and original way to entertain and motivate users who are performing a mundane task (all things considered). To solve this problem, we based our solution on gamification principles in order to reward users for each series of tasks completed. And to really drive the point home, what could be more fun than an explosion of colors?
Emojis.
These small icons come complete with a bit of shimmer. Symbolic of a language that has become universal, a custom emoji set punctuates the design of the application and highlights important elements. Come on, we think that one can be serious and serve a purpose without being too formal.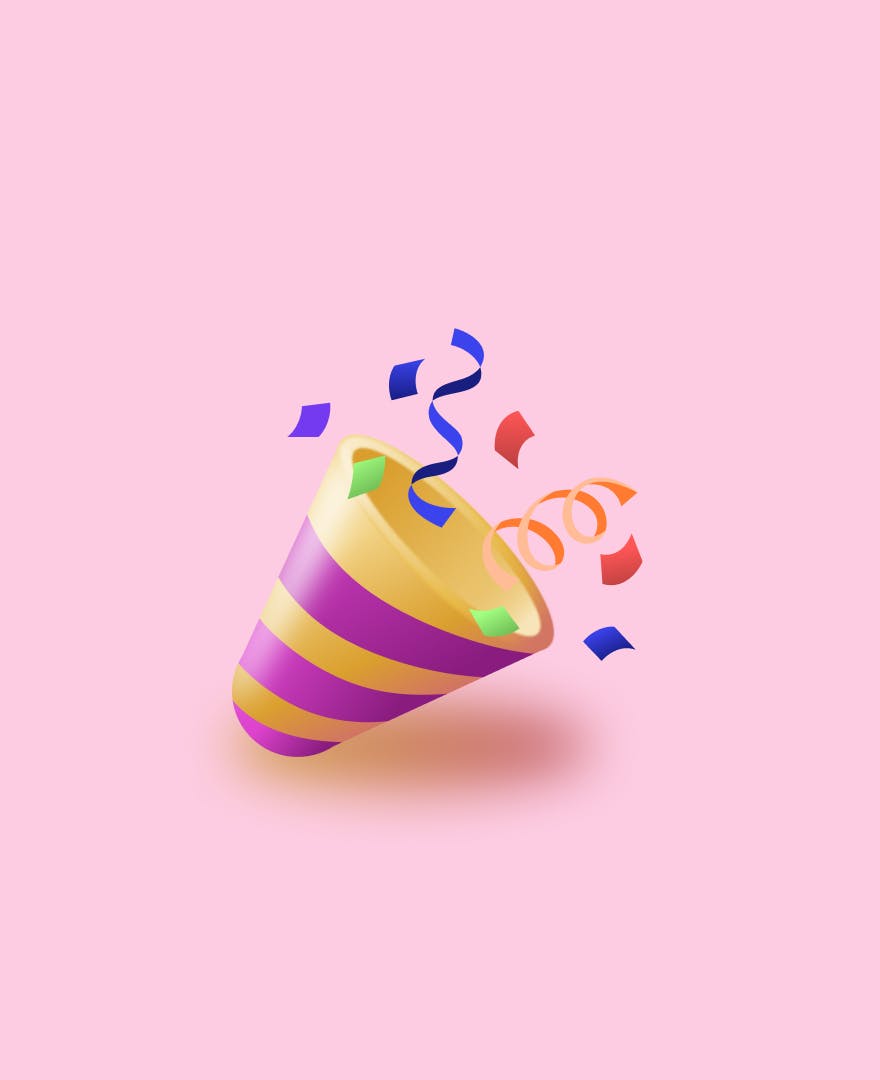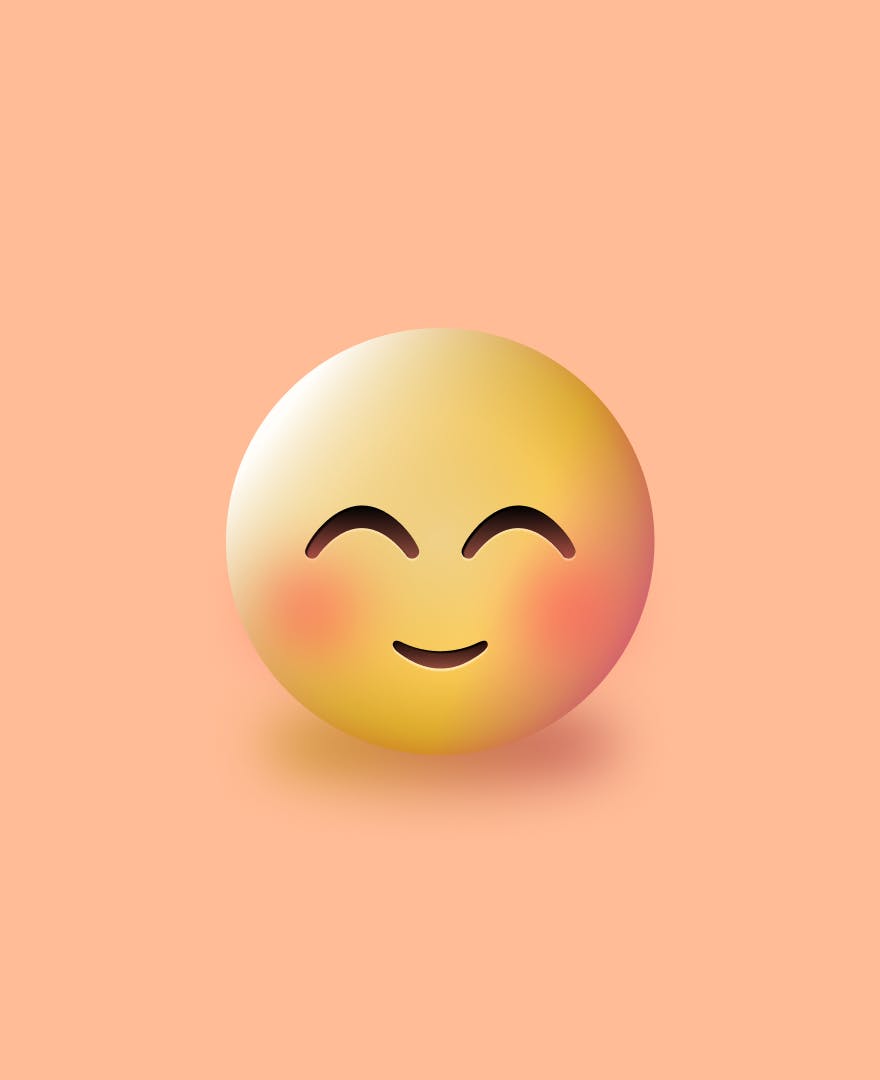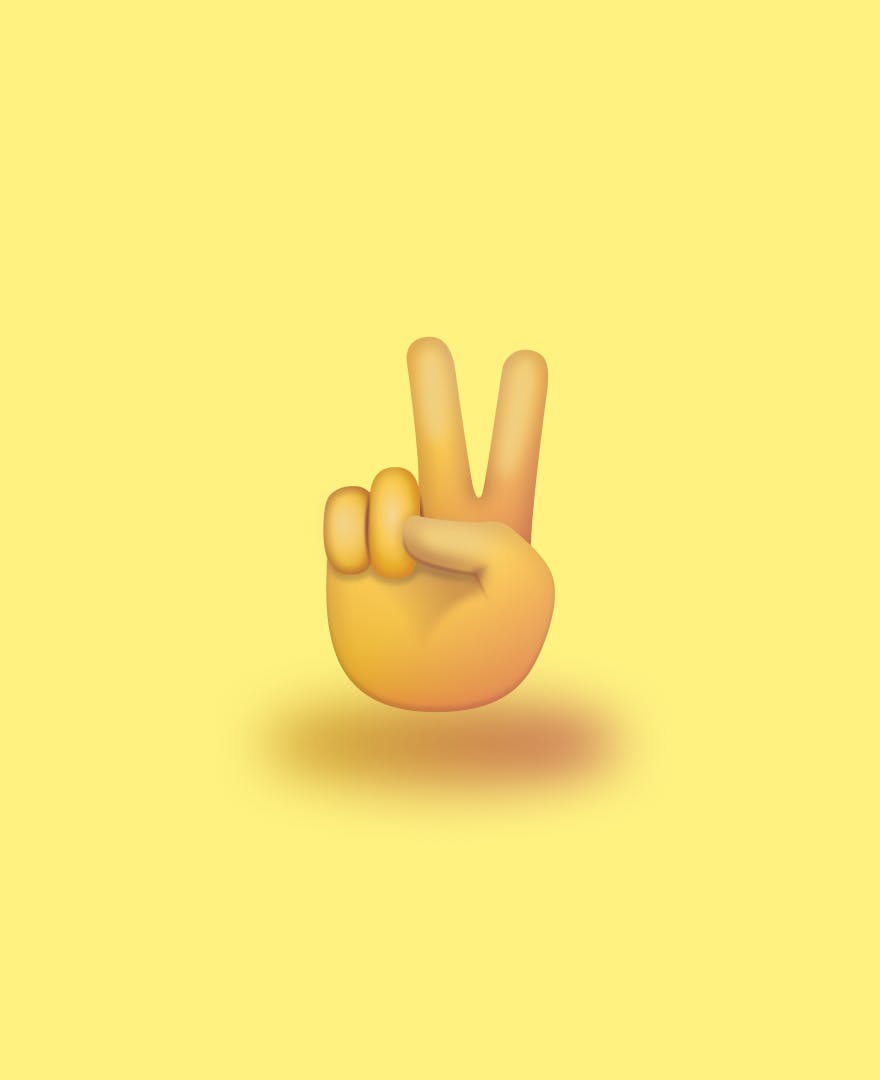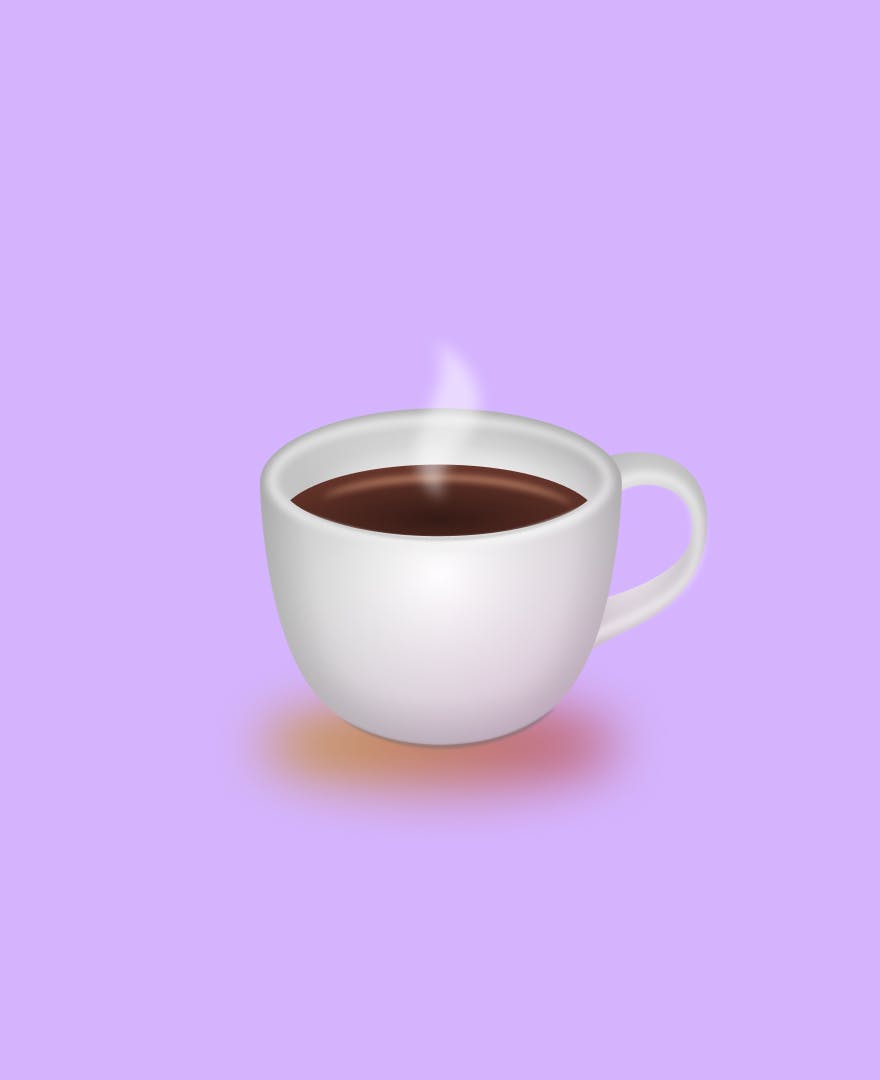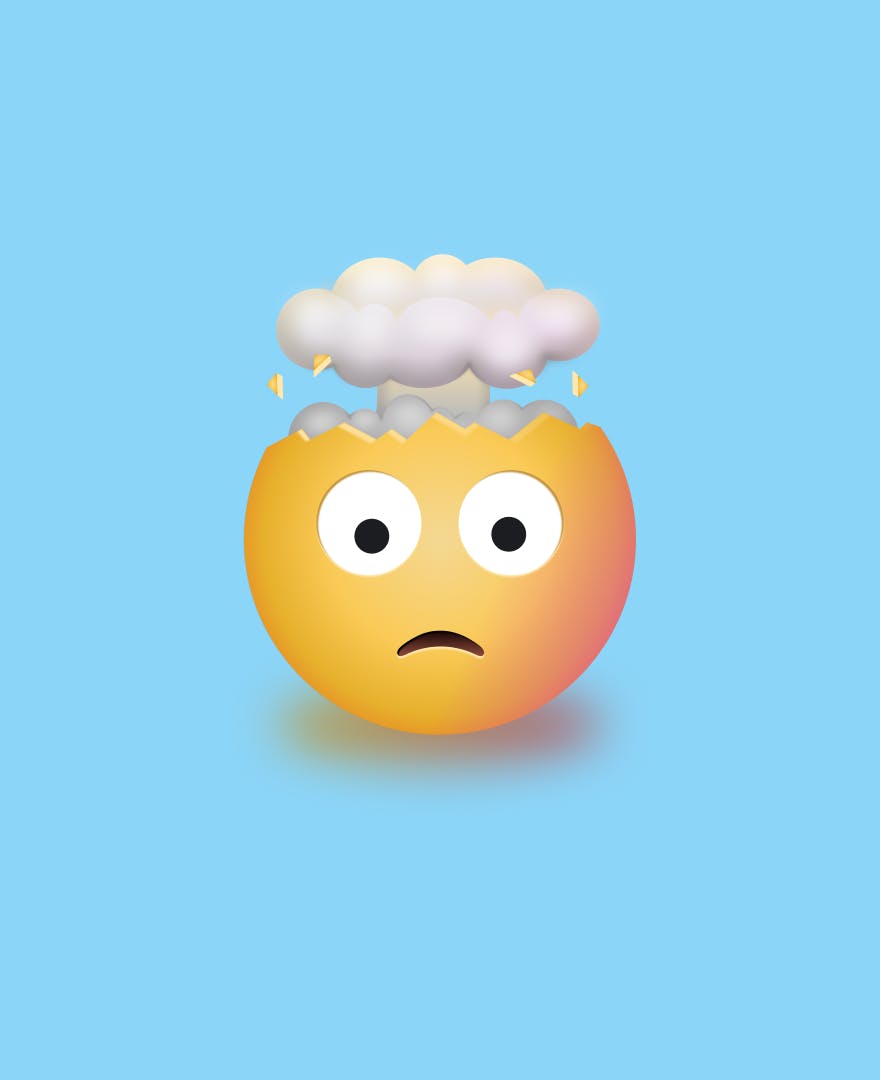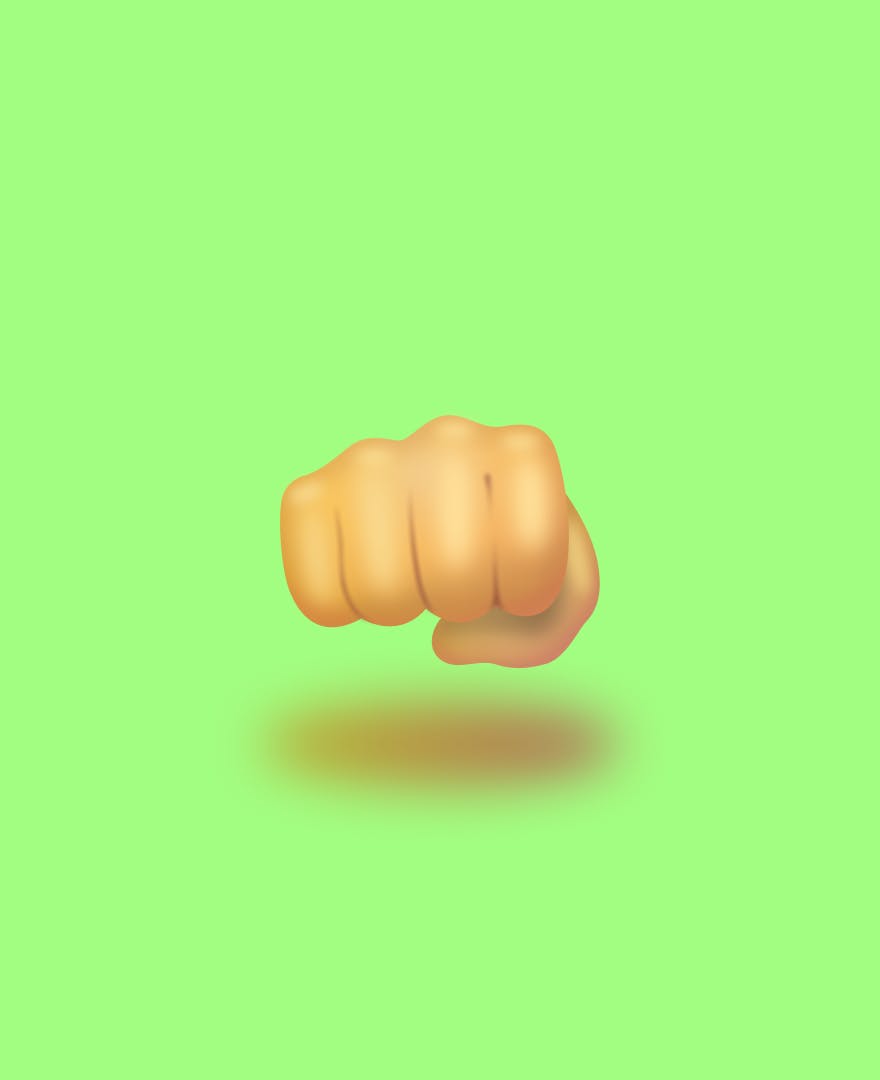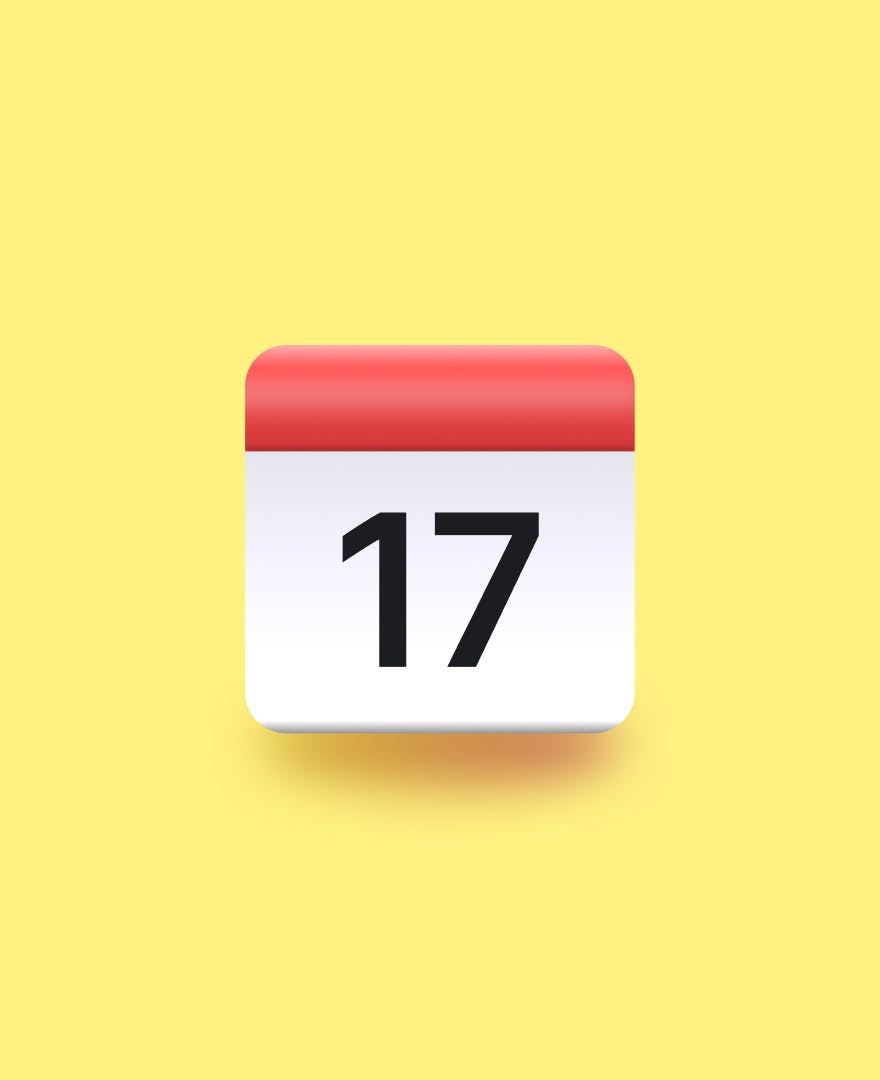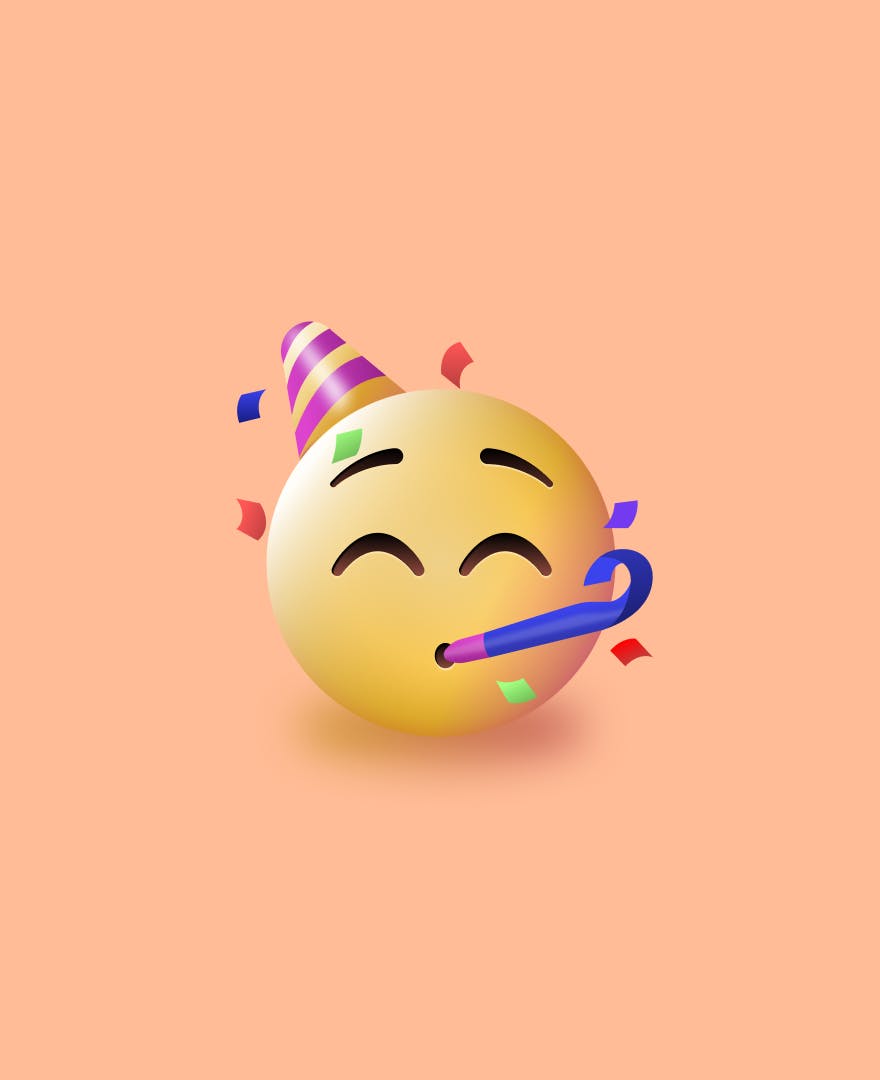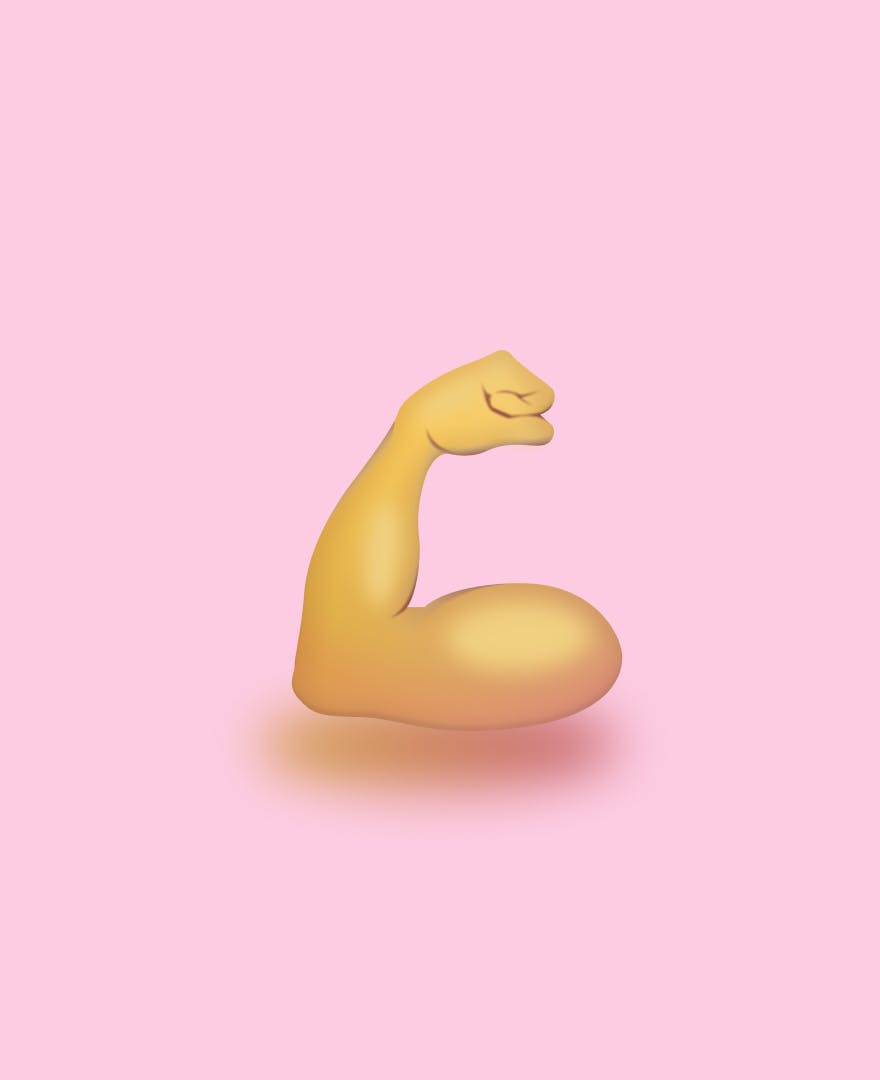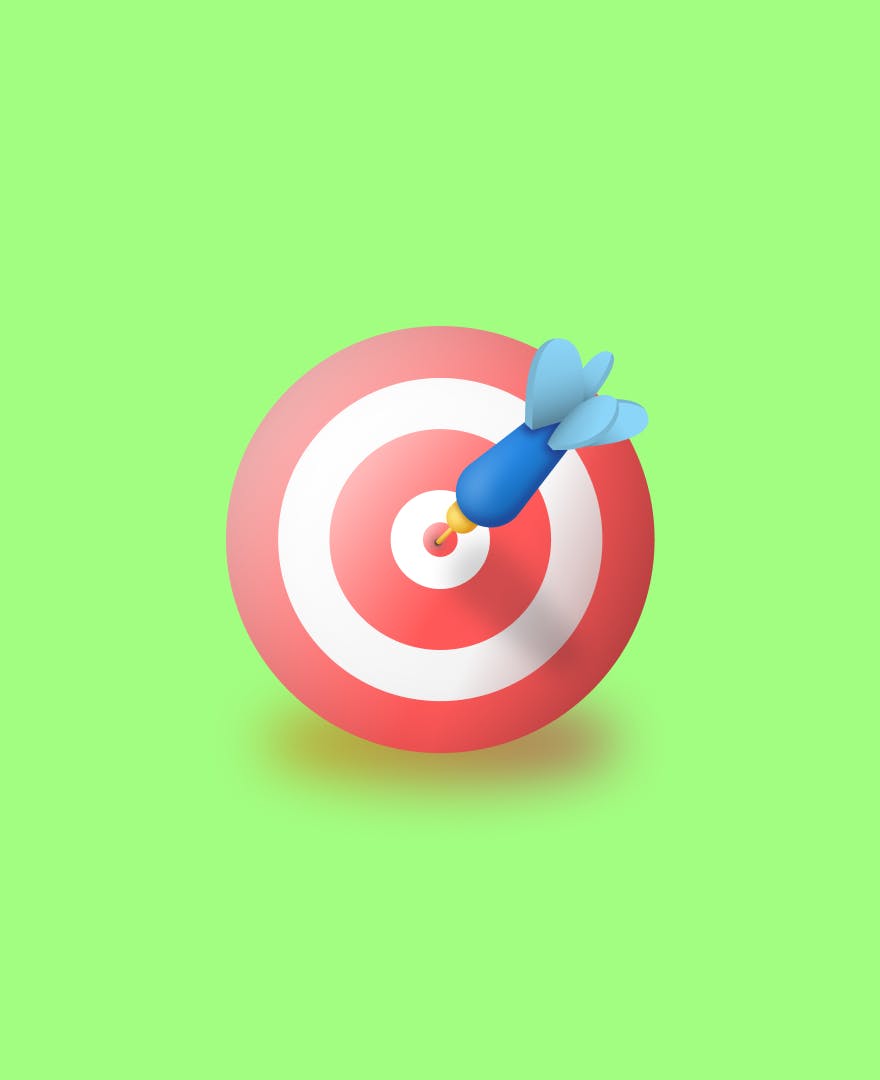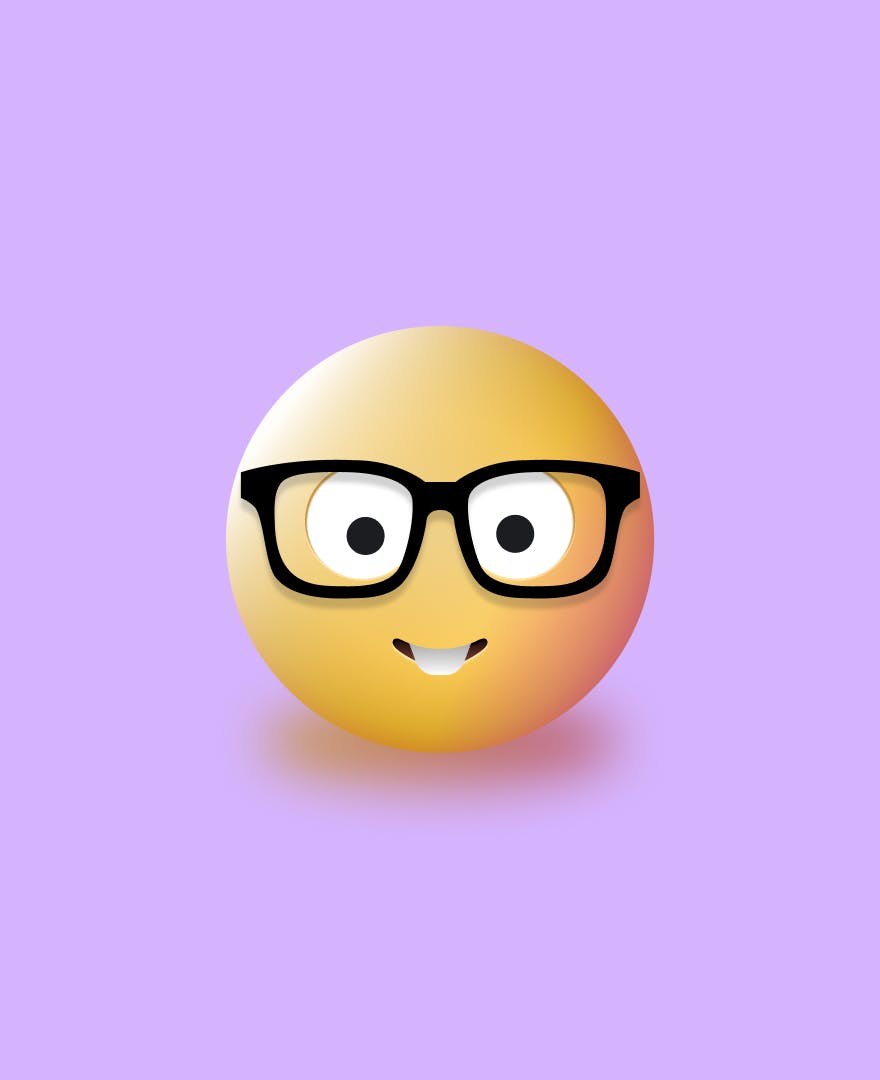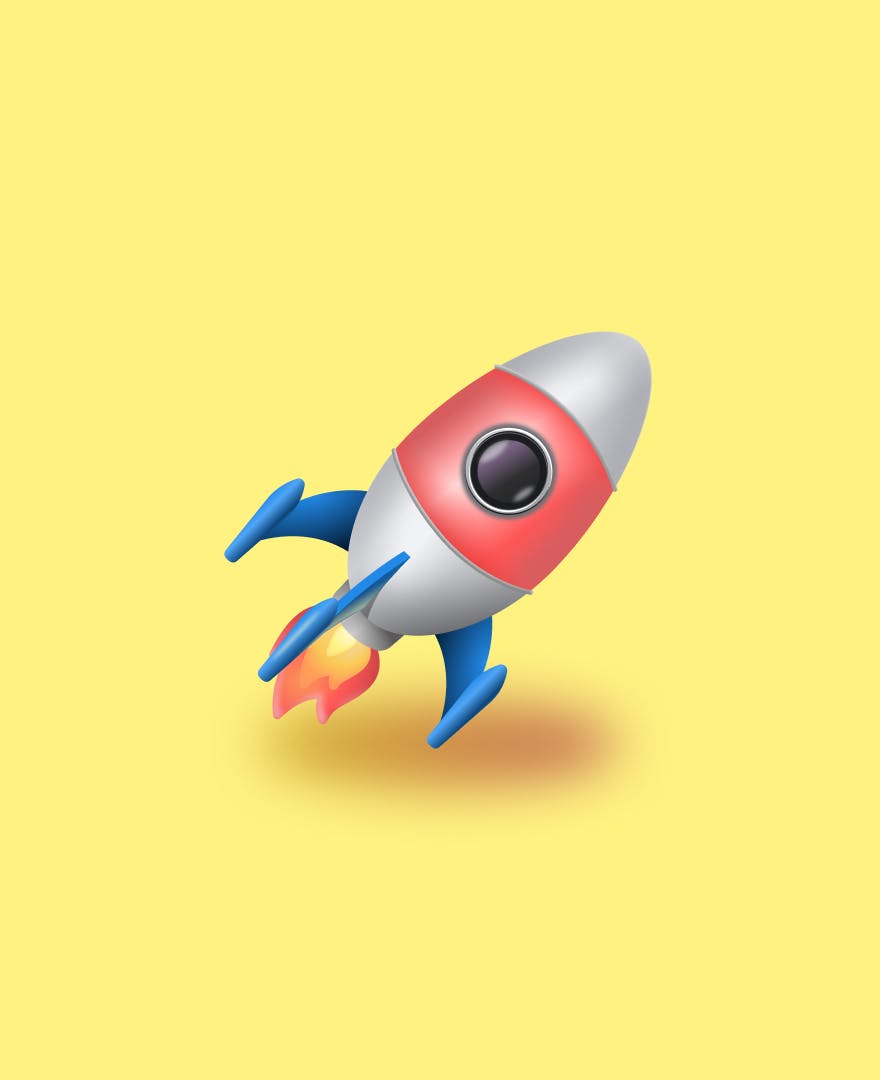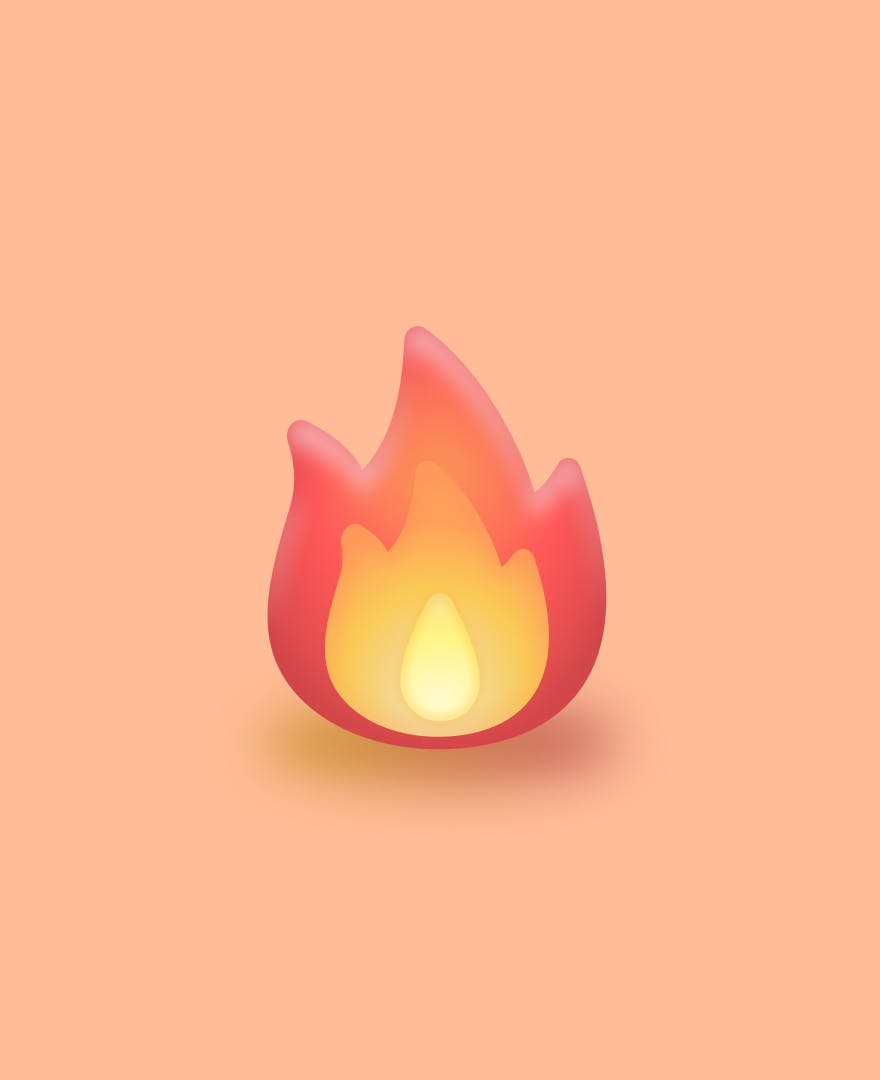 Product.
We wanted to keep the navigation simple and user friendly to make sure the product was intuitive, so as to not deviate from existing, well-established interaction principles for a to-do app. The main goal was to design a product that was extremely quick to pick up and use.
Let it be seen!
After establishing this medley of colors and illustrations came the work of crafting Kara.ai's communication assets. Everything from the marketing site to their newsletter and their weekly reports were created by striking the right balance between their bold identity elements and the necessary minimalism that makes for good readability.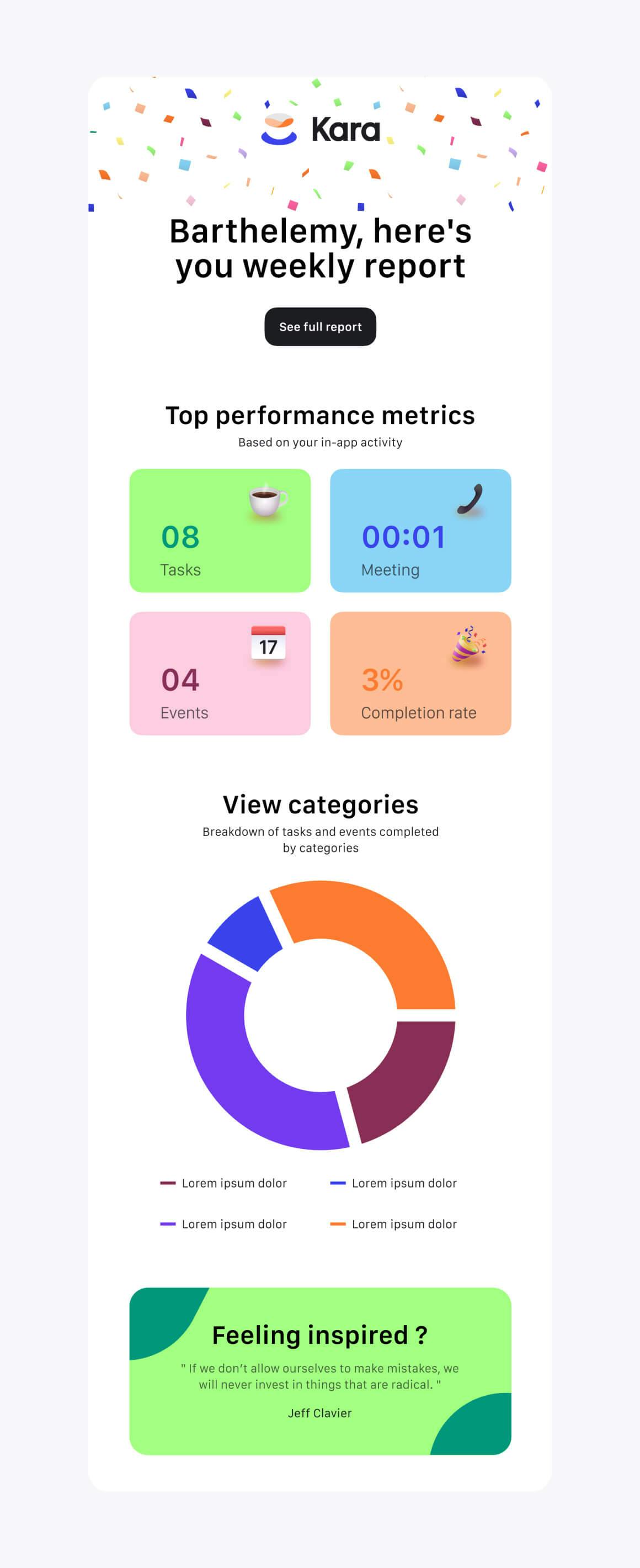 Newsletter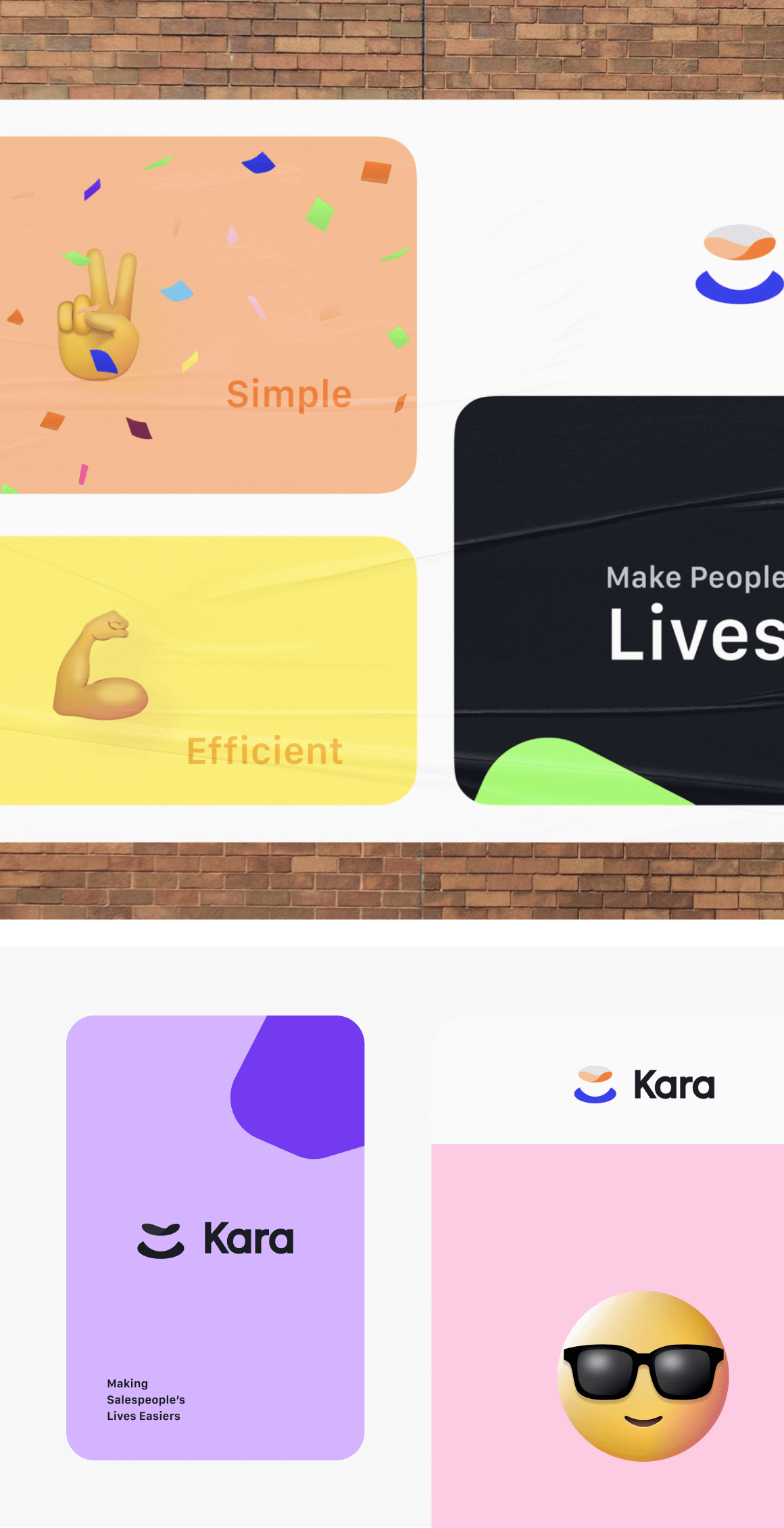 Carte de visite